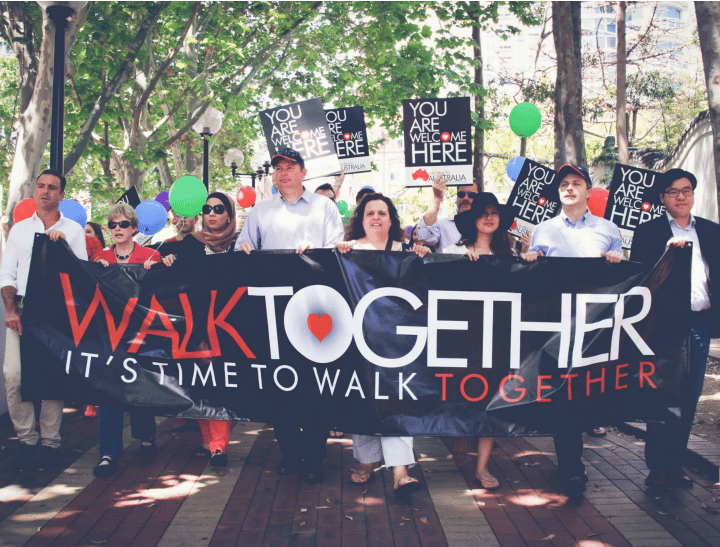 'Our personal stories may differ, but they are all part of one much bigger story – humanity.'
In her old life, Rasha might have been tucked into bed by her parents. She might have played soccer with her younger siblings in the market-spotted streets of her hometown in Syria, she might have excelled at maths or history at school and made her parents very proud.
"I'm so happy to be here…it's almost normal again," was the first thing she said to me at an event held last month in support of refugees living in the community. She seemed weary, as though she wasn't sure whether she should allow herself to enjoy that moment on that sunny Sunday.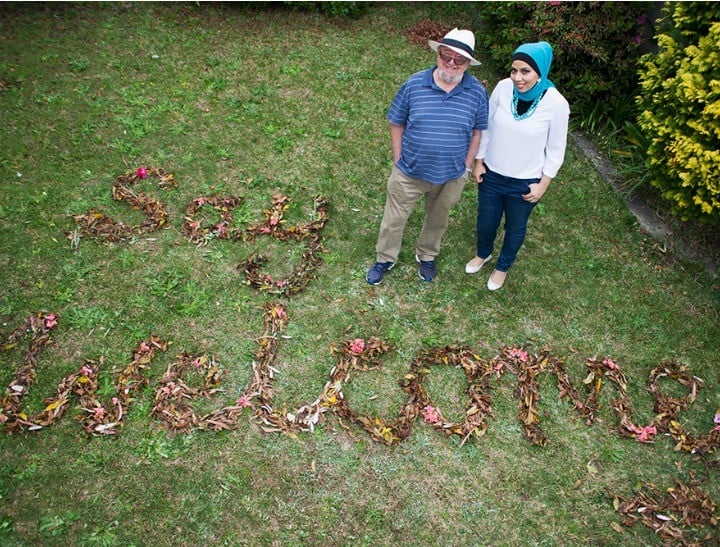 A good old-fashioned sausage sizzle, a playground with swings, face-painting and wrapped gifts of toys and books are what constituted a normal afternoon for Rasha, amidst a reality where her parents were collateral damage of the brutal violence in Syria. Like countless others newly arrived to Australia, most experiencing trauma, this young girl just wanted a moment of normalcy in her newfound life here.