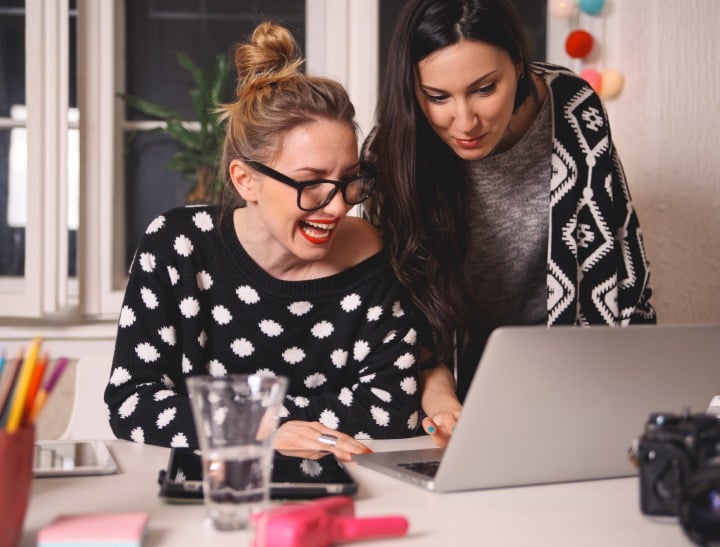 Face feeler? Waterslide tester? We bet you're reconsidering your chosen career path right about now.
There are plenty of points in life where you just step back and think: Am I doing what I really want to be doing?
If that's you right now and you're wondering what else might be out there jobs-wise, it might be time to consider something a little outside the box.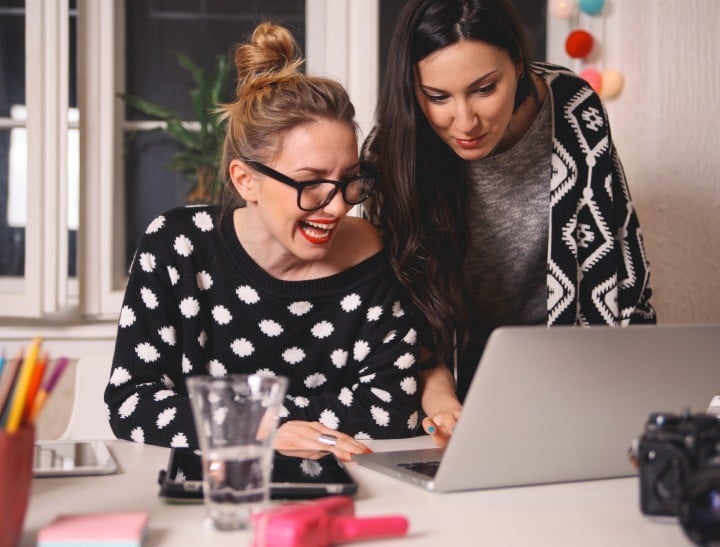 Just as an FYI, this post is sponsored by Tech Trades Navy. But all opinions expressed by the author are 100 per cent authentic and written in their own words.
These eight intriguing but downright amazing jobs could be right up your alley.
1. Face feeler.
Were you wondering how beauty companies can claim their products offer the best results? Well, wonder no more – it's down to the hard work of a face feeler.
A face feeler studies a person's skin after they use a particular product and they look for the touted changes. Prerequisites for the job: Sensitive hands and no concept of personal space.
Related: Google's new game is the reason you'll get no work done today.
2. Gumologist.
You wouldn't have thunk it, but a LOT of hard work goes into creating the perfect piece of gum. And some of that hard work is done by a gumologist. These are the noble men and women who test the flavour, texture and consistency of new chewing gum creations.
Jesse Kiefer, who works as a gumologist for Cadbury Schweppes, told Fortune magazine: "A piece of gum weighs just one to seven grams, but it's packed with a lot of different technology." You might give your humble piece of Wrigleys a bit more respect now.