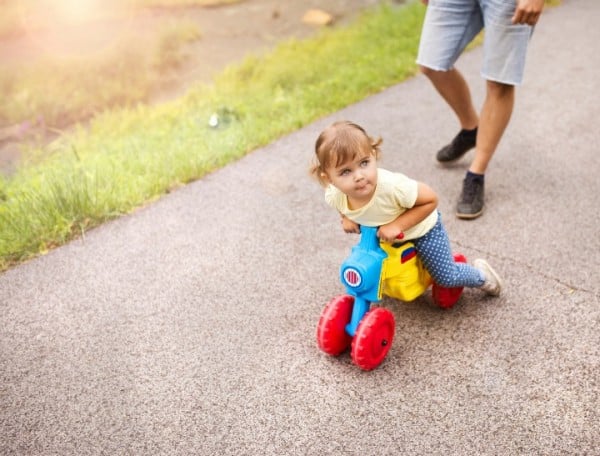 Oh children, forever blurring the lines of what is considered socially acceptable adult behaviour.
There are certain things that parents do that they would never dream of doing as child free folk. And, quite frankly, if you were to do it back when you didn't have kids, you probably would have gotten some very strange looks on the street. Someone may have even called the police.
A number of Reddit users have taken to the website to share the things that parents do that seem downright strange to people without kids.
1. Going to watch a kid's movie.
Reddit user badgramajama who doesn't have children wrote, "I went to see How to Train Your Dragon 2 by myself. I got there at the last minute, sat in the back and left as quickly as possible. Totally worth it."
2. Sitting and watching kids at the park. 
When you have kids, the park is heaven. It is Disneyland. If your kids are old enough, you can sit on the bench and watch as they tire themselves out.
But if you don't have kids, sitting and watching children play in the park will probably result in some suspicious glances from well-meaning parents.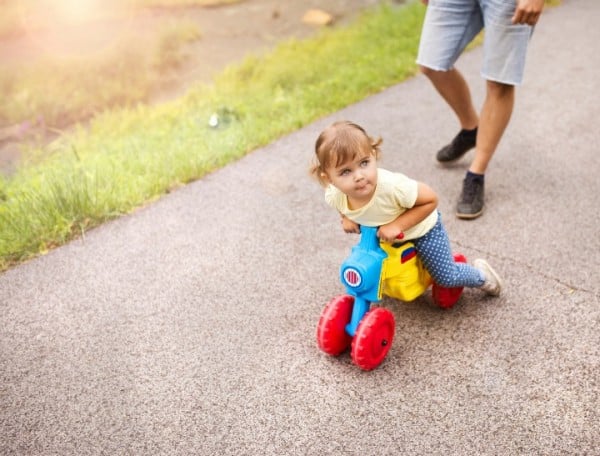 3. Walking around with vomit on your sleeve and a pocket full of cereal.
Probably something we as parents do all the time, without kids, not so much...
4. Eating somebody else's food if they leave the table, unasked.
Reddit user Barkingpanther said, "If it's my co-worker I'm a freak. If it's my kid, these chicken nuggets were just gonna go in the bin eventually."