One afternoon, after a lazy day at the beach, I saw the most curious thing.
A female prison chain gang was setting up for work, right outside the surf lifesaving club. Or were they road and safety workers? It was hard to tell.
They had chains, giant ropes and a tire, and they were being very physical and sweaty. Their neon, high-vis clothes were trés council worker chic or Orange is the New Black.
Then I got the shock of my life: these women were exercising. They were there by their own will, and it turns out that their 'prison guard' was actually a personal trainer.
It was the strangest workout I'd ever seen. Women were picking up enormous, heavy ropes and flinging them about. Some grabbed what looked like very heavy kettles and were heaving them up and down. And then they tried to flip a giant tyre over!
Look, I'm in my mid-thirties, and back when I used to exercise at the gym (pre-kids – what a life!), it was all about having the biggest, most high-tech and expensive gym equipment with millions of lights and buttons.
So why the hell are people using rubbish and farm equipment to exercise?
I turned to personal trainer and fitness expert Lachlan Hollis of Hollistic Fitness to help explain why lo-fi, low-tech fitness equipment is all the rage today.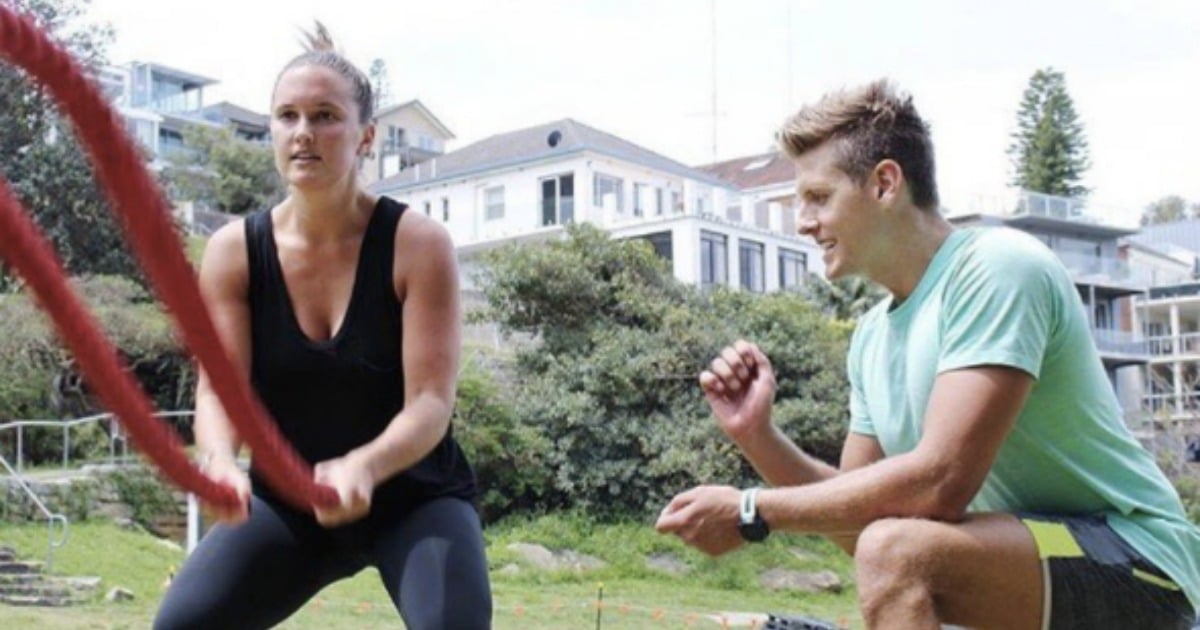 Could simpler gym equipment be better for you?
For Hollis, the appeal of simpler equipment is that it works more muscle groups, while giving the biggest muscle – your brain – a much-needed break.
"Flipping a tyre is a lot cheaper than therapy," he enthuses.
His clients quickly shake the tension and frustration of the office as soon as they begin their circuit of ropes, kettle bells, balls, bars and a tire.
"They have this sense of release," observes Hollis. "People spend hours and hours at work, behind a desk, doing these really brain-busting sort of jobs, and so going to the gym is a massive relief. They're keeping it simple, not over-thinking it and not getting too complex."
The beauty of equipment such as kettle bells and battle ropes, Hollis explains, is their weight is slightly off-set and off-balance, "so the body has to use more muscle groups to stabilise and off-set the weight".
With that in mind, it's important to be fully warmed up before tackling your new work-out.
"People get so excited and try to do what they see on Instagram, but that can lead to injuries," warns Hollis.
We asked Hollis some cheeky questions to figure out what the heck to do with these new, strange pieces of fitness equipment.
Battle ropes
Why are they called battle ropes?
"Honestly, I've got no idea, either. I don't know why they're not called 'ropes', full stop. I just think 'battle ropes' is like, 'Oh, look at me, I'm going to have a battle with a rope'. Jeez, calm down! It's just a rope, chill out."
How can flinging a giant, heavy rope around help your fitness?
"It gets your heart rate up. If you can get your heart rate up by lifting a rope, it's going to burn more calories, and therefore boost your cardiovascular system. You can get the same effect doing star-jumps and a run, but I think battle ropes are more fun."
If you were stuck on a desert island with only your battle rope for company, how would you use it for survival?
"Well, I'd probably climb a tree with a battle rope and pull down a coconut and then drink coconuts all afternoon. Then I'd try to catch a monkey and eat the monkey as protein."
Kettle Bells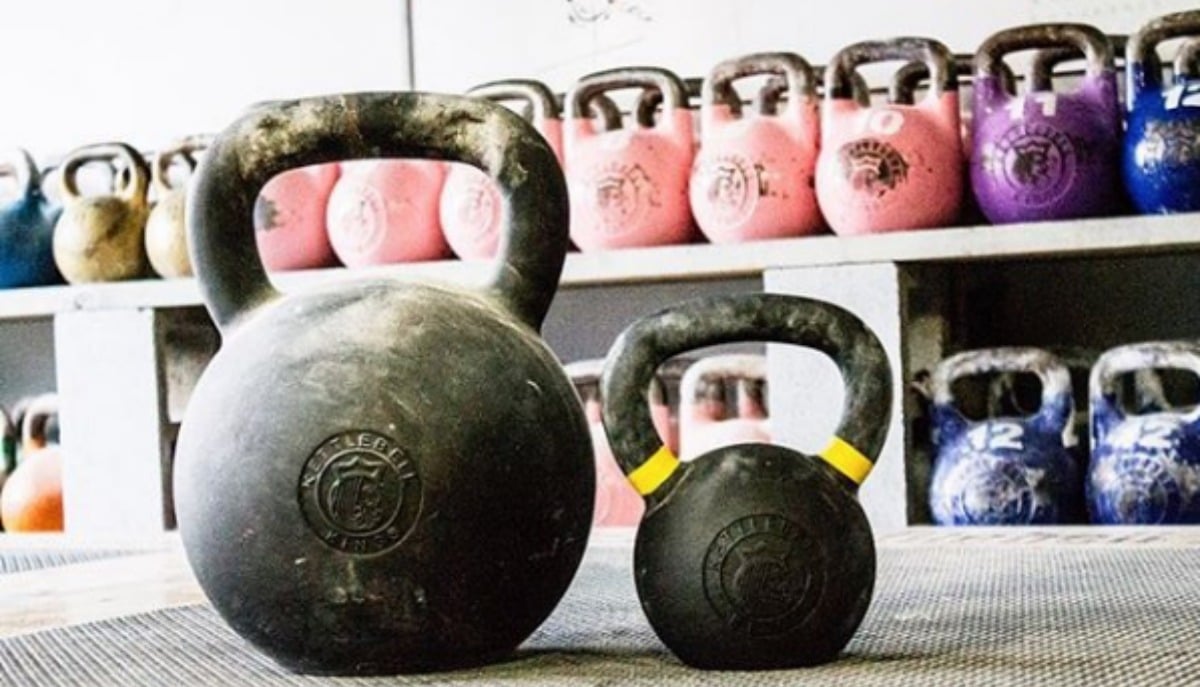 What on earth is a kettle bell, and how is it different from normal weights?
"A kettle bell is essentially a metal piece of equipment that is quite unique in design. The load is off-set, so you need to work a lot harder to stabilise the off-set load. A dumbbell is more symmetrical, and therefore it's more balanced and easier to use. A kettle bell is a lot harder and more awkward to use, which means you have to use more muscle groups."
Is it called a 'kettle bell' because it looks like a kettle?
"Well, true story, a bunch of farmers in Europe actually used a cow kettle bell – the bell that goes around a cow's neck – as a weight to exercise with. Then they had the idea to bring the kettle bell into the gym."
Skipping Ropes
The last time I used a skipping rope, I was in year 6 and doing Jump Rope for Heart.
All of a sudden, I'm seeing celebrities like Jesinta Franklin and Sam Heughan on Instagram skipping for exercise.
Why do you think the skipping rope is so popular at the moment?
"Fine-tuned focus using a skipping rope can really bring us back, and keep us present. Skipping allows us to switch off from exterior life. If you're distracted while you're skipping, you can trip, fall over and get injured."
Do you have any tips on how to look like a grown-up while you skip? Should you do your taxes at the same time?
"Just keep smiling if you fall over, and act like it was intentional. Hop up and keep going. Play it cool, and get your game face on." (Post continues after gallery.)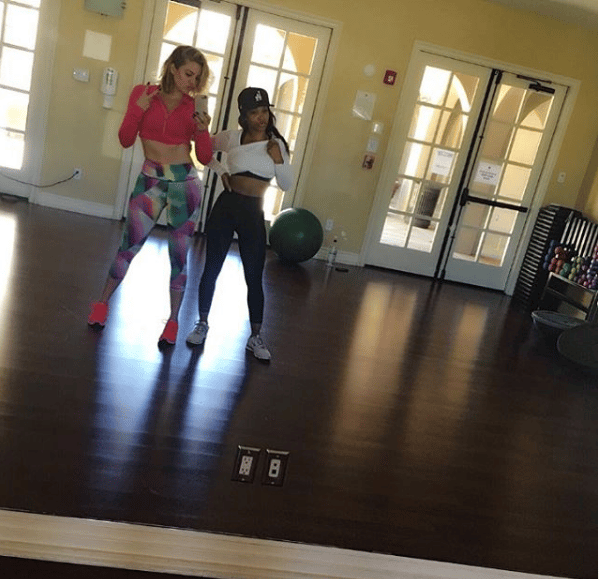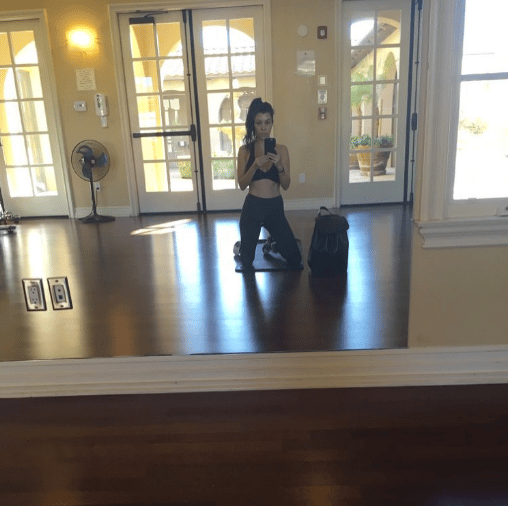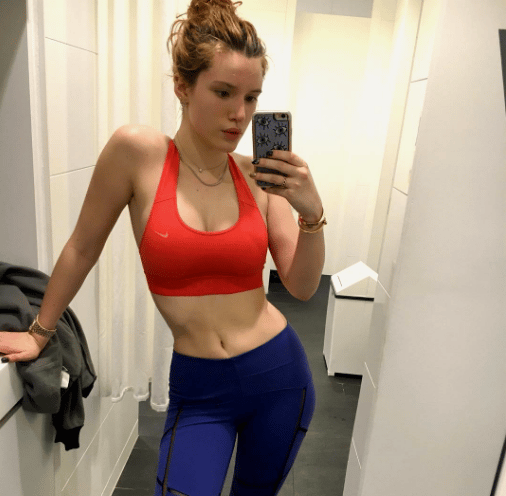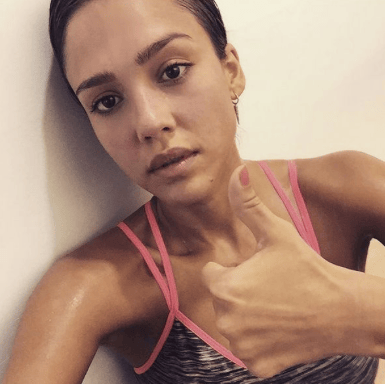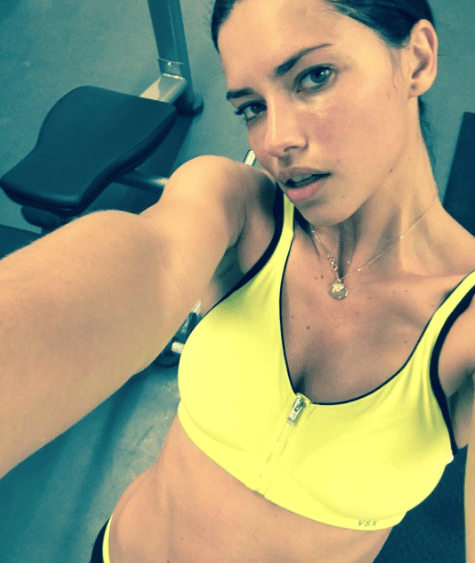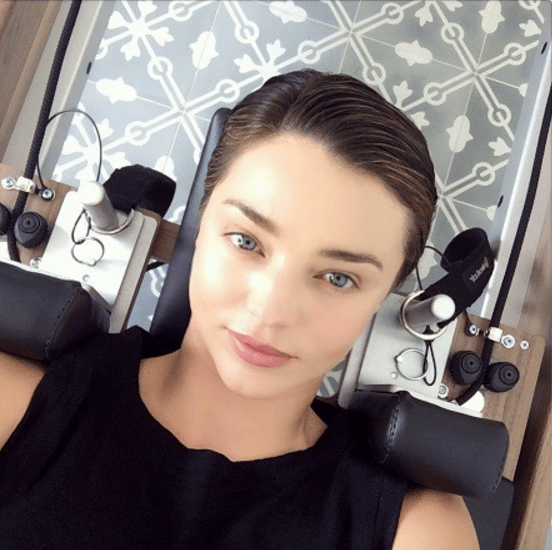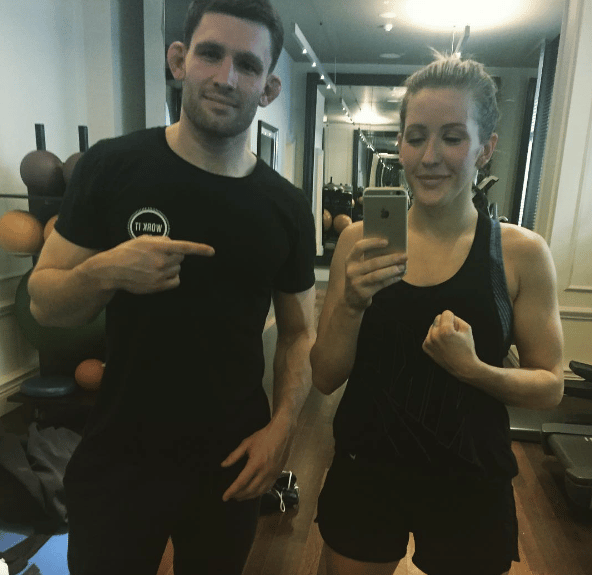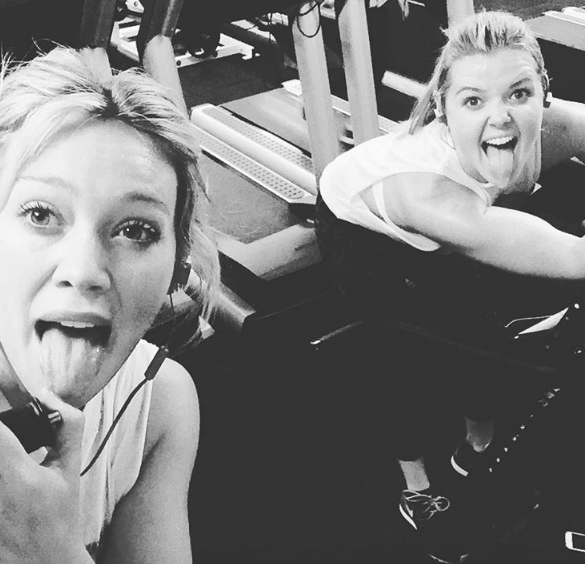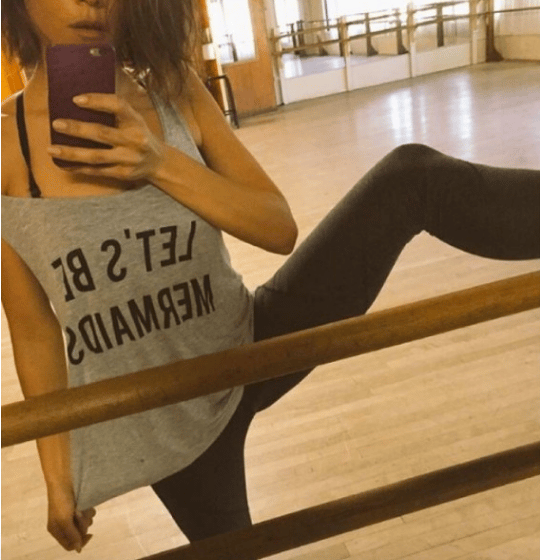 Tyres
How can a giant tyre help you get fit?
"Honestly, flipping a tyre is a therapeutic outlet. Squatting down works your legs, and flipping it boosts your heart rate. I also lunge towards the tyre once it flips. It's a very engaging and unique way to exercise."
What other types of tip rubbish or council clean-up junk could be used as exercise equipment?
"After you work out, you need to have a seat, so a couch would be a handy piece of equipment for chilling out. A milk crate is also great for lateral box jumps and step-ups."
"What I say to my clients is, 'The more you know, the less you need."'"