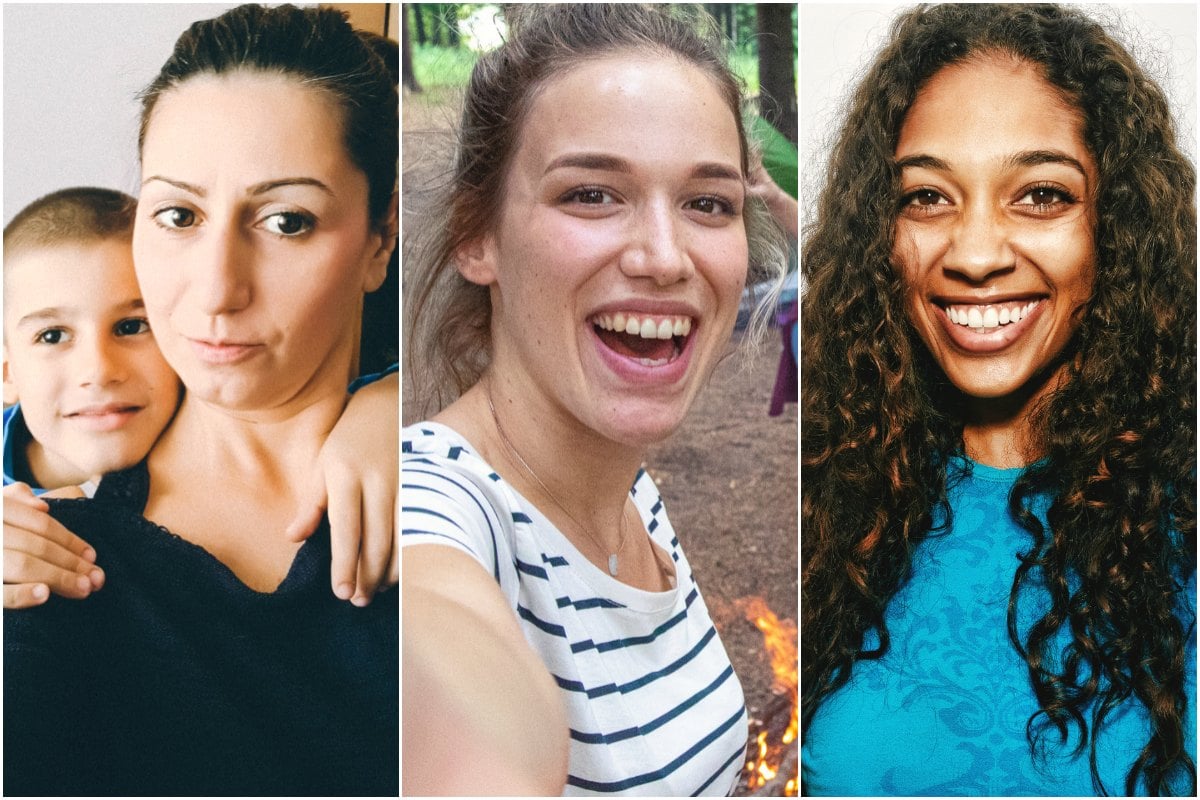 Dating in 2020 Is. A. Minefield.
It takes a certain level of risk to meet up with a stranger for the first (or second, or third) time, and to all that choose to take that risk, I applaud you.
But with it, comes a guarantee, (okay, chance) of embarrassing, awkward, and downright weird encounters.
So, when we came across a particular twitter thread where people were sharing their odd dating stories, let me tell you, we were hooked.
what's the weirdest date you've been on??? I'll go first

we were going to see a movie and didn't buy tickets in advance and couldn't get two tickets next to each other so we ended up sitting on opposite sides of the theater and then the movie ended and we were like cool ok bye

— BARTY (@postgrad_barty) January 19, 2020
And because we simply can't get enough of these cringeworthy stories, we put a callout to Mamamia readers to hear their odd dating stories… and their answers have made us feel a little better about not leaving the house for eight consecutive weeks.
Watch: The horoscopes when they're on a date. Post continues below. 
Bella*
I went on a date once and the guy told me to meet him at a really dark bar but instead of telling me where he was he insisted I "find him as he was the most attractive person there".
I did two laps of the bar and couldn't see him.
Then I had to call him to see where he was. In hindsight, I should have just left.