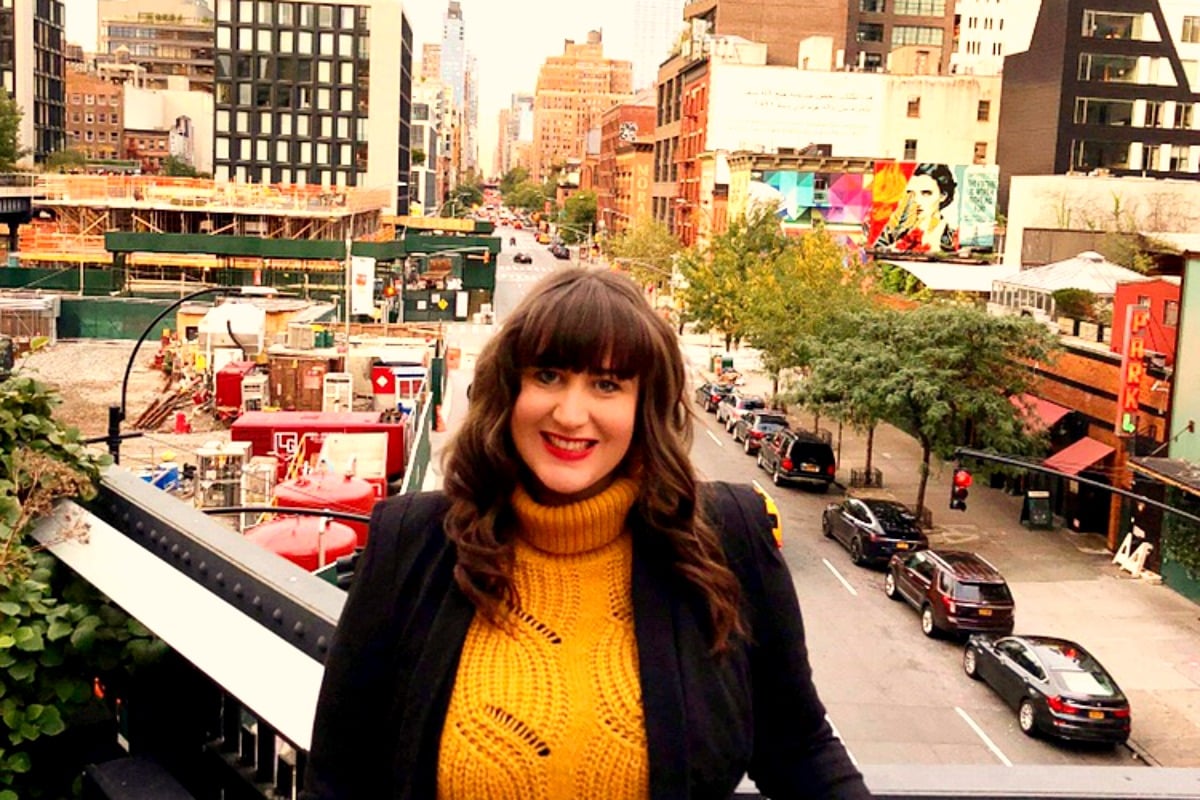 It was around 2am on a Tuesday night when a knot of worry the size of an overfed cat began to paw incessantly at my insides and woke me from a deep sleep.
The culprit behind this somewhat-dramatic wake-up call was not immediately evident. My apartment was not on fire, nor was my phone buzzing with calls from distressed relatives and for one blissful moment I actually couldn't hear my neighbour snoring peacefully in his sleep through our adjoining paper-thin bedroom walls.
I should have been dreaming away happily with the knowledge that the next day I was setting off on a holiday where I planned to down cocktails in Los Angeles, gaze upon the sea lions in San Francisco and casually reenact moments from my favourite movies on the streets of New York.
On the surface everything about the planning of this trip indicated that it would probably not be added to my already extensive list of travel horror tales.
On the floor of my dimly lit bedroom, my suitcase lay somewhat neatly packed, my passport was tucked away safely in my bedside table drawer and I was confident that the vat of hand sanitizer I had purchased would protect me from even the strongest of airport germs. Yet, I suddenly didn't want to set foot on that plane anymore.
The weeks leading up to this holiday had been a blur of long work hours and commitments that went on through the night and then crashed angrily into the weekends. It was one of those spans of time where you only seem to exist within the walls of your office or for a few fleeting moments on your couch long after the sun has gone down. Nights when you're so tired you can only manage to eat a jumbled dinner of whatever leftovers in your fridge look the least likely to send you to the emergency room.
Thanks to this perfect storm of bad living, I knew I had put on some weight and now suddenly I couldn't sleep because I felt like the state of my body had ruined my holiday before it had even begun. I turned over on my pillow a dozen times as I felt the minutes tick by, waiting for the dark lull of sleep to pull me back in, but my mind was ablaze with noise as I pictured a trip that now seemed littered with emotional landmines.
A world where the person sitting next to me on the plane might roll their eyes in despair at having to spend 14 hours sharing space with a "fat person". I worried about the logistics of ducking out of photos taken in front of places I'd waited my whole life to see, and the looks on the faces of friends who I had not seen in such a long time as they took in my altered state.