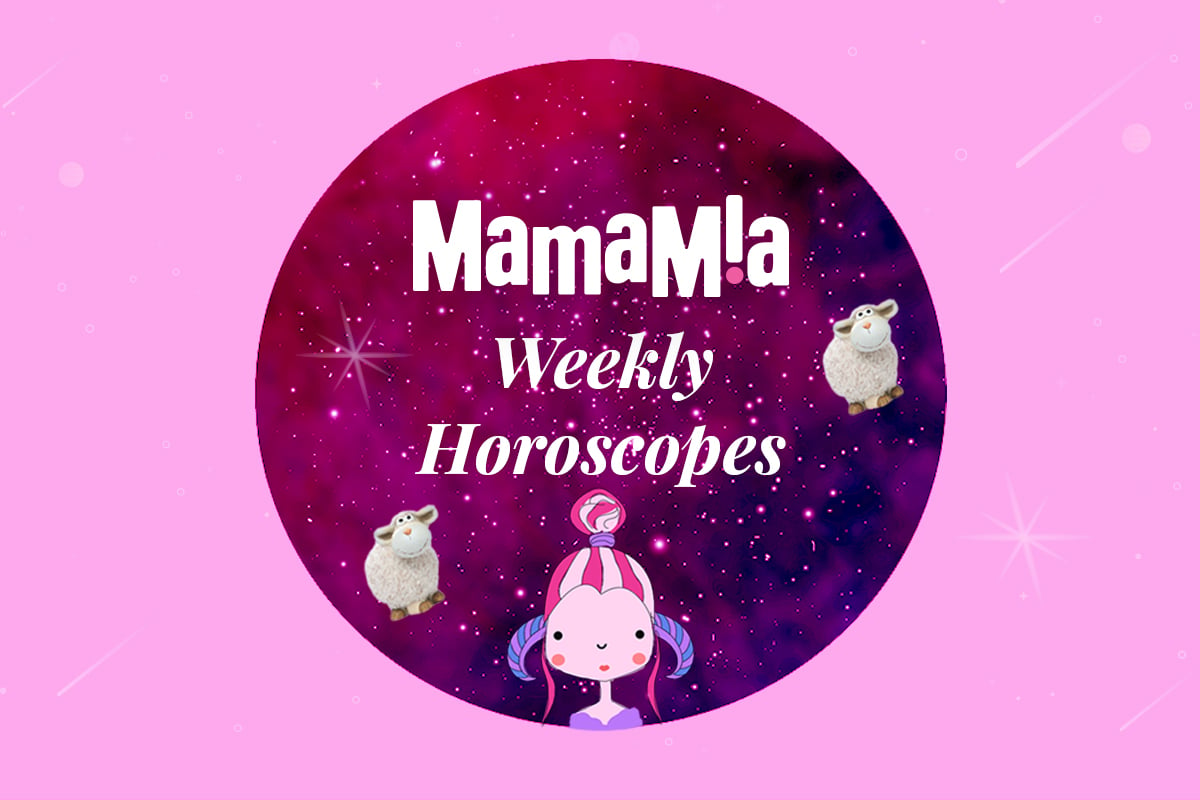 Natasha Weber is an astrology genius, and has predicted all of our horoscopes for the week beginning February 3. For more from Natasha follow her on Instagram and Facebook. 

Grab an offer that pushes you out of your comfort zone. Venus' dance with Uranus creates an exciting possibility but the window of opportunity will only last until week's end, so take a leap of faith and trust in your own ability. Ignore the naysayers. It's not that they don't believe in you. They are just seeing the situation through the lens of their own fears.

Escape your usual 9 to 5 grind with a short weekend trip or B&B adventure. Venus activates your travel sector on Monday, giving you itchy feet. You don't have to go far to break the monotony of routine and recharge your batteries. Better still, organise your crew to join you. You'll return with gusto, ready to take on the world.

La Luna inspires you to follow a lead or a hunch on Wednesday. What does your gut tell you? A professional pathway may open up for you but you'll have to prove your worth before claiming the prize. Don't doubt yourself for a second. You have more than what it takes to achieve your career aspirations. Everyone can see your value but it must start with you.

You'll get to where you want to go when Mars proves to be a major motivator for you this week. Allow your ambition to soar and expect great results but remember that we are only truly in competition with ourselves. Run your own race and you'll get to the finish line with a gold medal around your neck. You'll stumble if you start comparing yourself with others.

Venus, the planet of love and luxury, is making her last hoorah in your sphere of play, so take every opportunity to have some fun and let your hair down. Romance is high on your agenda this week. Singles turn up the heat during a date with a new love interest. Whilst couples are happiest trying out something new, daring or frivolous. Lovers that play together stay together.

A member of your girl tribe attempts to stir up trouble when Mars clashes with the Moon's Node on Saturday. Although you make every effort to avoid conflict, you may find yourself unwillingly sucked into an awkward situation. Her indiscretion will eventually rise to the surface. In the meantime, your best bet is to maintain your integrity and dignity. Let karma do its job.

Go out of your way to do something nice for your lover on Saturday. La Luna is glowing in your relationship zone, giving you a nudge in the right direction. Any extra effort or attention on your part will be met with loving appreciation and you'll wonder why you hadn't thought of it before. Even writing down your feelings in a little note will have the desired effect.