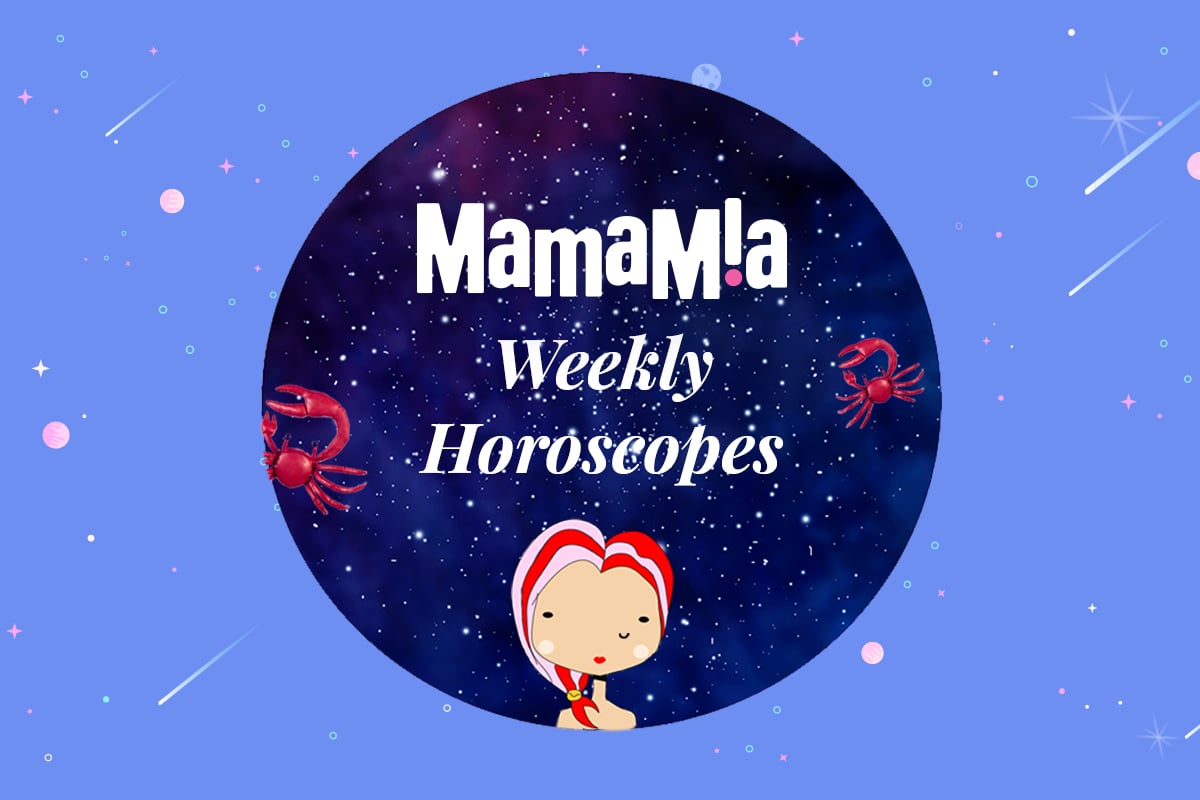 Natasha Weber is an astrology genius, and has predicted all of our horoscopes for the week beginning November 17. For more from Natasha follow her on Instagram and Facebook. 

Friday's full Moon brings important information to light. If something hasn't felt right, it's because you haven't got the full picture. However, you are able to complete a perplexing puzzle when the final piece drops into place this week. Remain open to new knowledge and you'll get your answers. The time is right to sign up for a new line of study, training program or online course. Go for it, Aries!

The Sun is spending her last days for 2018, in your relationship zone. So this week, use her light and vitality to boost a flagging love connection by addressing any nagging concerns. Clear up a residual resentment that has been building. An honest conversation is your best tactic and easing into the discussion with a lighthearted tone will work wonders. You may be surprised at the response you receive.

On Friday, for the first time in a year, the full Moon lights up your sign, Gemini. Your life is under a microscope this week but only you have the power to make changes. What is it that you desire? A new career, relationship or image? Knowing what you want is already half the battle. If you can answer the question, why aren't you already putting your plans into action?

The Moon's Node has settled into your sign for the next eighteen months, marking an epic karmic shift for all Crabs. You may feel compelled to end a negative pattern, bad habit or some other type of behaviour that is nothing short of self destructive. Be confident in your ability to let go and create the future you have always dreamt of. Fate is smiling on you.

On Thursday, singles and couples alike enjoy some extra attention in the romance department. Now is not the time to worry about how, what, when or where but rather to let your hair down and have some fun. Kick up your heels and be so busy having a good time that you attract attention like a magnet. Accept an invitation to a party or exciting social event this week, you never know who you might meet.

Family dynamics may be tense this week but you can expect a breakthrough when the Sun clashes with electric Uranus. If you've been arguing over an inheritance, loan or a debt you should begin to see a resolution before the end of the week. A little R&R will work wonders to restore your mojo, so grab the opportunity to escape on a girl's weekend or work trip, if it's offered.

This week's full Moon places travel high on your agenda. Lucky Librans preparing to embark on a vacation will have the time of their lives. If your plans don't include a physical escape, expand your horizons at a cultural festival, art show or on an adventure that explores new territories. Sometimes the best and most enlightening experiences are closer than we think.