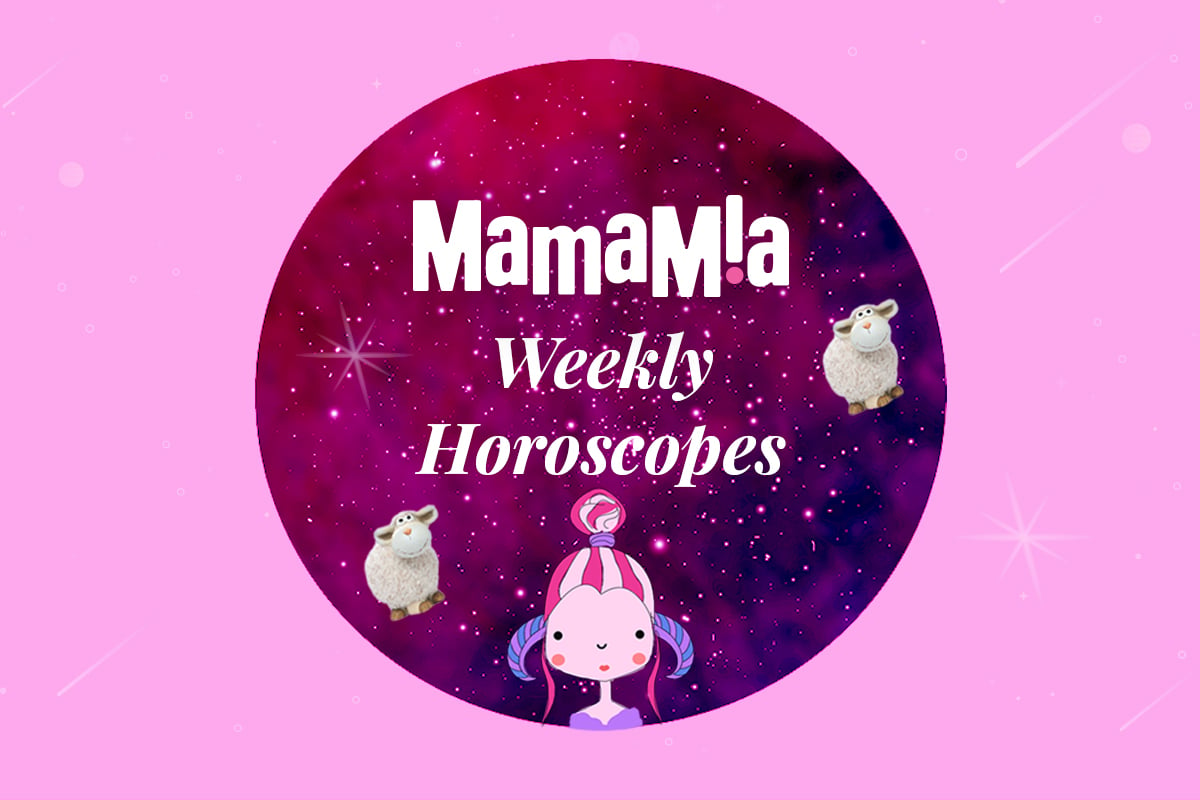 Natasha Weber is an astrology genius and has predicted our horoscopes for the week beginning March 8. For more from Natasha follow her on Instagram and Facebook.

On Tuesday, the full Moon illuminates your wellbeing zone. Focus on boosting your immune system and eliminating any nasty health habits that keep you from being your most vibrant and energetic self. You'll have the Universe's support if you choose to ditch a toxic vice. But remember that your mental attitude plays an essential role in your physical wellness, too. Address stress!

Expect a hiccup in your love life thanks to Venus' meet-up with erratic Uranus in your sign. Mercury's still in retrograde until Tuesday, so the issue could involve a misunderstanding between you and your sweetheart. Although you may not see the problem coming, you'll deal with it beautifully. Tune out from misguided advice, no matter how well-intended it is.