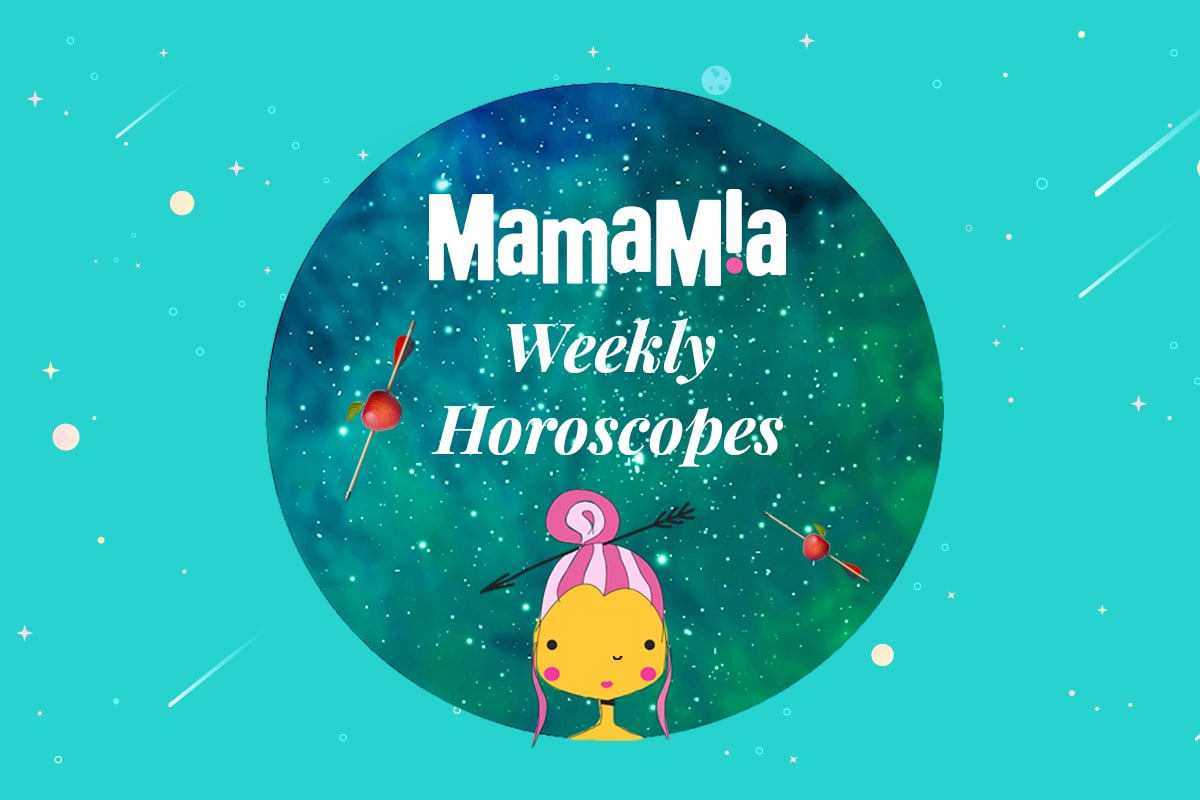 Natasha Weber is an astrology genius, and has predicted all of our horoscopes for the week beginning March 24. For more from Natasha follow her on Instagram and Facebook. 

Venus brings a reprieve in the form of a weekend escape, out-of-town jaunt or a day spent catching up on sleep. Rather than feeling guilty over your lack of productiveness, use the opportunity to reestablish your equilibrium and prepare for busy times ahead. But for now, focus on relaxation and pampering.

Your planetary ruler, Venus, glows in your friendship zone on Wednesday. Arrange to spend some quality time with your squad. This week, it's all about the sisterhood supporting each other in meaningful ways. Either you will offer your bestie a shoulder to cry on or it might be you that calls upon a trusted friend for guidance.