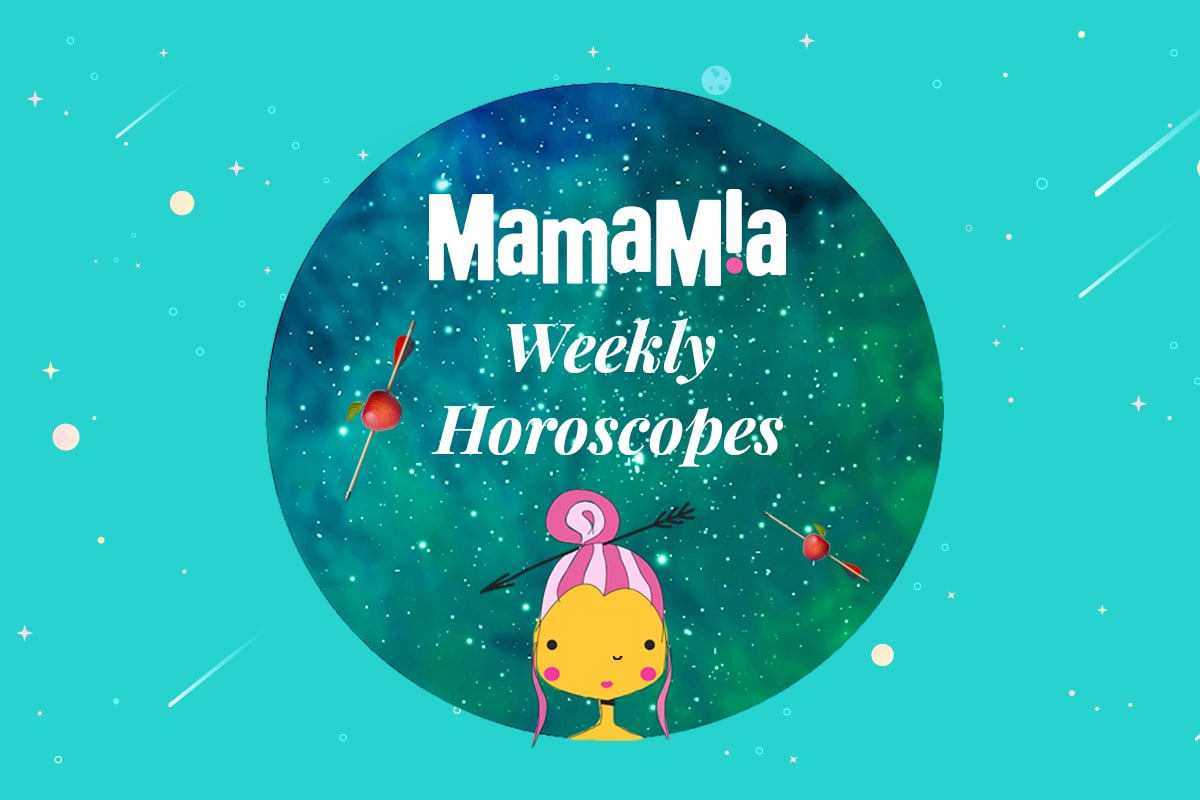 Natasha Weber is an astrology genius, and has predicted all of our horoscopes for the week beginning January 27. For more from Natasha follow her on Instagram and Facebook. 

Singles feel the electricity in the air when asked out by someone they've long-desired. Don't second guess yourself or what you bring to the table. Your date will instinctively pick up on your insecurities and may withdraw, leaving you feeling bewildered as to what foot you placed wrong. Couples get the chance to fall in love with their partner all over again. Make the effort.

A beautiful connection with someone new may turn out to be more than you could have hoped for. Follow through with friend requests on social media and don't hesitate to make the first move. Taken Bulls are encouraged to plan a special date-night for their partners. Sensual, tactile pleasures are your thing, so get out the massage oil and use your imagination.

Mercury, your planetary ruler, is strongly placed in your zone of higher learning this week, inspiring you to develop a new skill. Cultivating your talents in an area that you wish to succeed in will bring great rewards. You are a born communicator, so exploit your gift to get you to where you want to be. This should be super easy for you this week.

You'll have an ah-ha moment when the Sun meets with intellectual Mercury on Wednesday. The clarity and certainly this brings helps you become more discerning about who you chose to be intimate with. Physical intimacy is one thing, but emotional intimacy is equally important and sacred. Only share your secrets with someone you trust inexplicably.

The Moon inspires change on the home front this Sunday. If there's something that you've been putting off, this week would be an ideal time to get it sorted. Leos looking for a new pad may find the perfect location that not only ticks all of your practical boxes but also has the right vibe for you and your family. Remember, how a home feels is paramount.

Nerves could get the better of you when your boss schedules a discussion. The conversation won't be as dire as you expect, so relax and use the opportunity to get your opinion across in a calm and decisive manner. This could also apply to a meeting of minds with an associate or coworker where the two of you brainstorm a plethora of brilliant ideas.