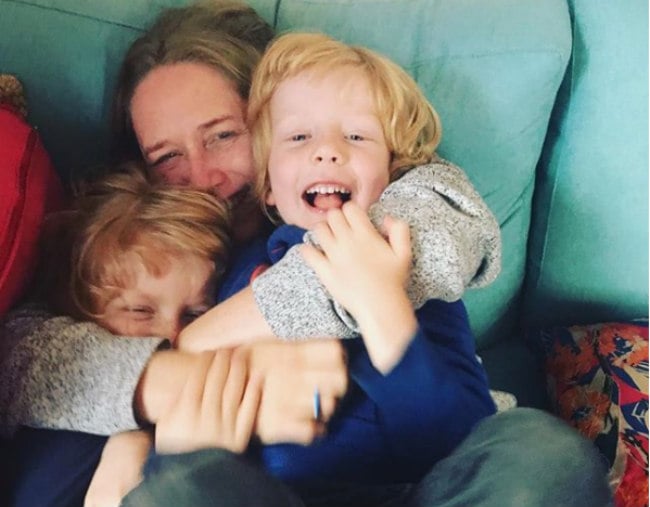 On Sunday I woke to a strange sound.
Silence.
I don't mean literal silence – with two small kids in a tiny home, there's never such a thing as a morning that isn't punctuated by screeches and squeals, clatters and bangs.
But silence inside my head, where usually the relentless spool of my internal to-do list would be punching out the day's priorities.
On a typical weekend day, that might be something like this: Swimming lessons. Shopping. Seven-year-old birthday party. Lunch. Five-year-old birthday party. Early tea with in-laws. Gymnastics. Bath. Books. Bed. Collapse.
Repeat.
Not last Sunday. It was one of those magical days where there was nothing that must be done. School holidays meant all organised activities were off. Miraculously, no school friends were born in the previous seven days. In-laws are away. Shopping went to late-night Thursday. That's right, people: NO PLANS.
The peace didn't last. What lasted was my resolve not to cram a blissful day with "shoulds" – I should clean the house. I should take M to buy those new school shoes. I should fill the freezer with a week full of meals. I should go for a run…
So, the cry went up: "Kids. We're having a YES day!"