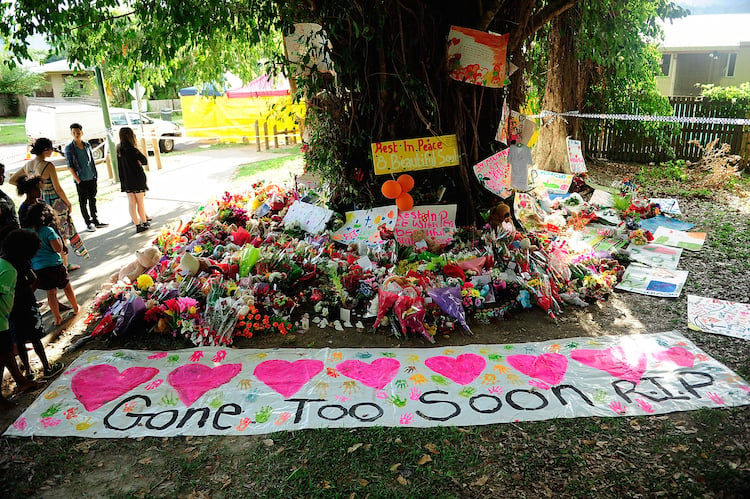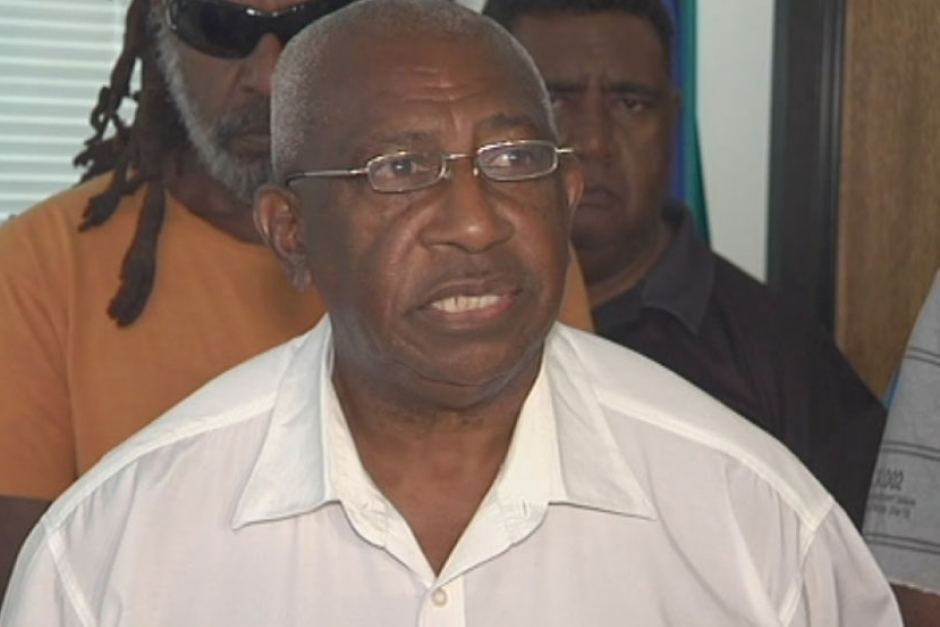 We've rounded up the most important headlines this afternoon — so it'll only take you a few minutes to catch up on this news.
1. Cairns stabbing victim children to be buried together
By ABC NEWS
The grandfather to seven of the eight children allegedly murdered in far north Queensland last week has thanked the community for their support and says their bodies will be laid to rest in Cairns early next year.
Rod Willie, who gave the first family statement to media since their deaths in a Manoora home last Friday, described the tragedy as unprecedented.
Mersane Warria, 37, who is the mother of seven of the children and aunt of the eighth, was charged with eight counts of murder at a bedside court hearing in the Cairns Hospital, where she remains in a stable condition under police guard.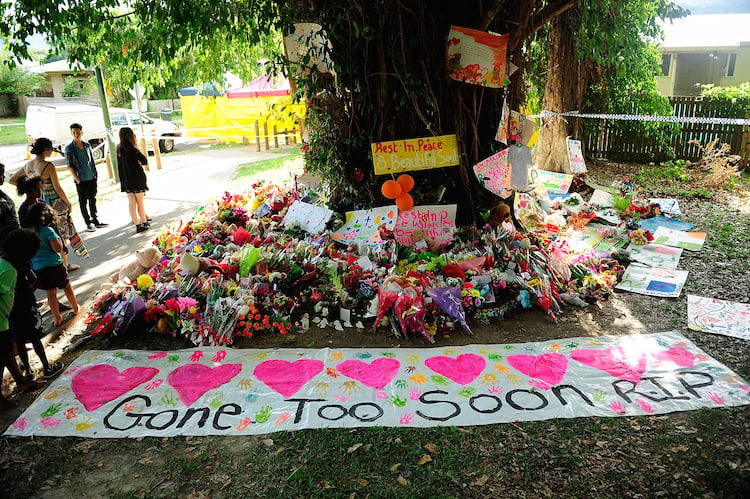 A  memorial of flowers toys and candles in a park next to the home of a multiple stabbing in the suburb of Manoora on December 20, 2014 in Cairns, Australia. (Photo: Ian Hitchcock/Getty Images)