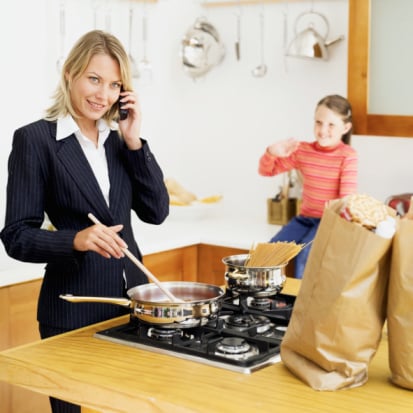 It sounds like a wonderful idea, if you can afford it.
First comes love, then comes marriage, then comes the baby in the baby carriage. So correspondingly, first comes the honeymoon, then the babymoon, and then the family holiday, right?
Well, not necessarily. Just as modern couples are mixing up the traditional sequence of settling into family life, they're doing the same when it comes to milestone-marking travel. Enter the "weddingmoon", the newest trend in celebratory holidays surrounding nuptials.
Los Angeles-based TV host and lifestyle reporter Mar Yvette took not one but two weddingmoons before marrying last month: She and her fiancé spent eight days at Caneel Bay in St. John, revisiting a region where he had once lived and always hoped the couple could travel to together.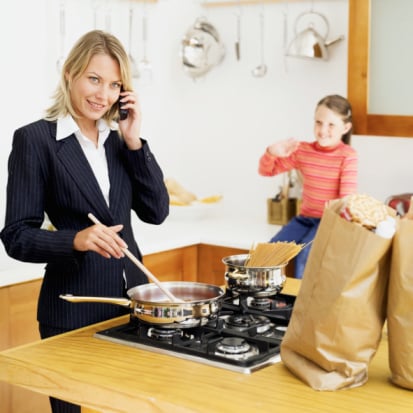 And then, just a week before their nuptials, they escaped again.
"Since taking time off from work wasn't practical, we opted for a weekend getaway in [nearby] Laguna Beach. We didn't use our car once! If that's not a getaway from L.A., I don't know what it is. It really set [a serene] mood for us leading to our wedding day, and I would do it all over again."
Although Yvette says the longtime couple was motivated by the promise of reconnecting during a stressful time, she didn't realise they were part of a larger trend of others doing the same.