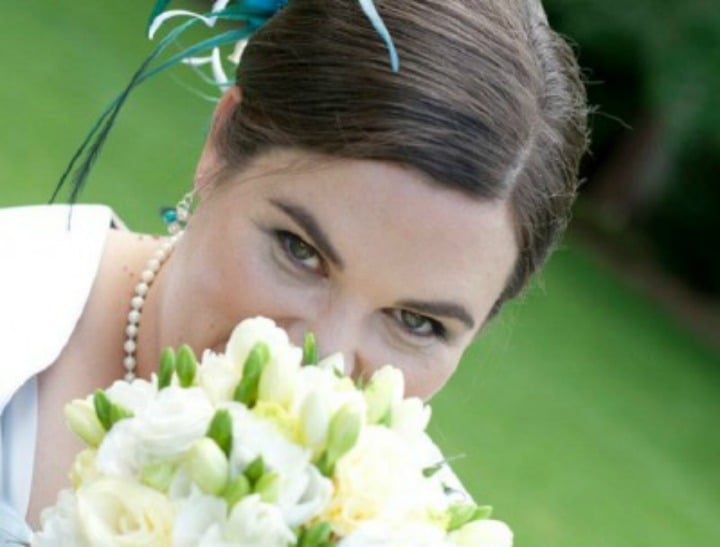 Why feel guilty about the best day of your life?
There are many things I can tell you about my wedding day.
I can tell you it was one of my favourite days of my whole life.
We were surrounded by family and friends. We had people travel from as far away as Toronto, Canada to be with us, and we felt genuinely loved.
Here are some real wedding regrets from The Motherish team…

I was so happy with my dress, and I would count wearing flat shoes as one of the smartest decisions I've ever made.
It was the hottest day in February, and I forgot to wear the bolero jacket that my mother-in-law made for me.
But there's one thing I can't tell you about that day.
I can't tell you what I weighed.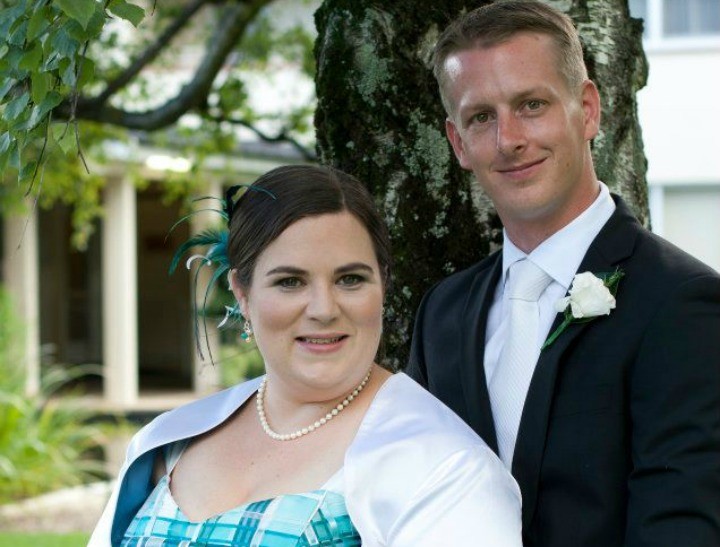 I didn't starve myself. I didn't go on an intense health kick in the weeks and months beforehand. I certainly didn't become a gym junkie.
I wasn't weighing in daily in an effort to slim down for the 'perfect' bridal body. I didn't even own a set of scales. I still don't.
I'd like to tell you I didn't crash diet my way to my wedding in an effort to prove a body confident, health at every size, feminist point – though I subscribe to all of those philosophies.