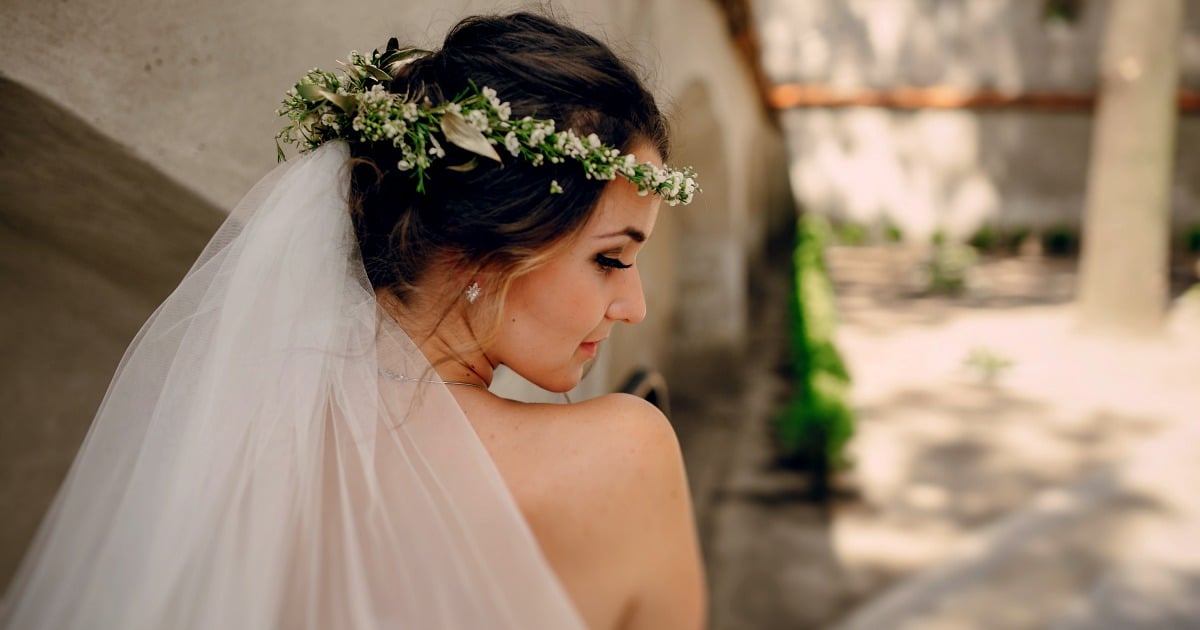 If there's one thing we can't get enough of, it's weddings.
With every year comes a new twist on the Big Day, and it looks like 2017 is no exception. We spoke to the wedding aficionados over at The Bride's Diary – Australia's leading bridal publication – to find out what's in store this year.
LISTEN: How it feels getting papped in your wedding dress. (Post continues…)

1. There's a new "colour of the year".
Green is BACK, people. It's back in a big way.
The founder and publisher of The Bride's Diary, Anna Pedersen, says the "colour of the year" is Greenery 15-0343, a refreshing, zesty hue. Why? Because "couples are being drawn to a cleaner look".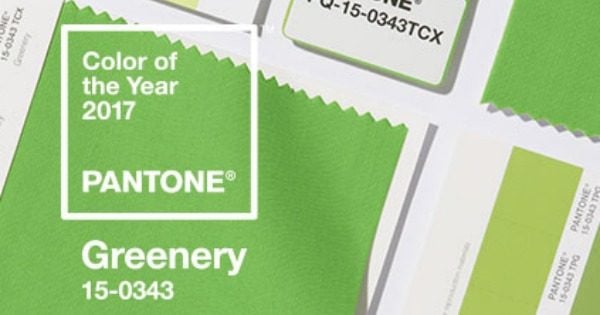 "Greenery is symbolic of new beginnings," Pedersen says. "Greenery is a fresh and zesty yellow-green shade that evokes the first days of spring when nature's greens revive, restore and renew."
It's also a wonderful colour to incorporate into the styling of your special day, including everything from your chandeliers to your table cloths, Pedersen says.
"Floral walls, hanging installations and floral arbours will emerge with far greater emphasis on greenery rather than flowers.