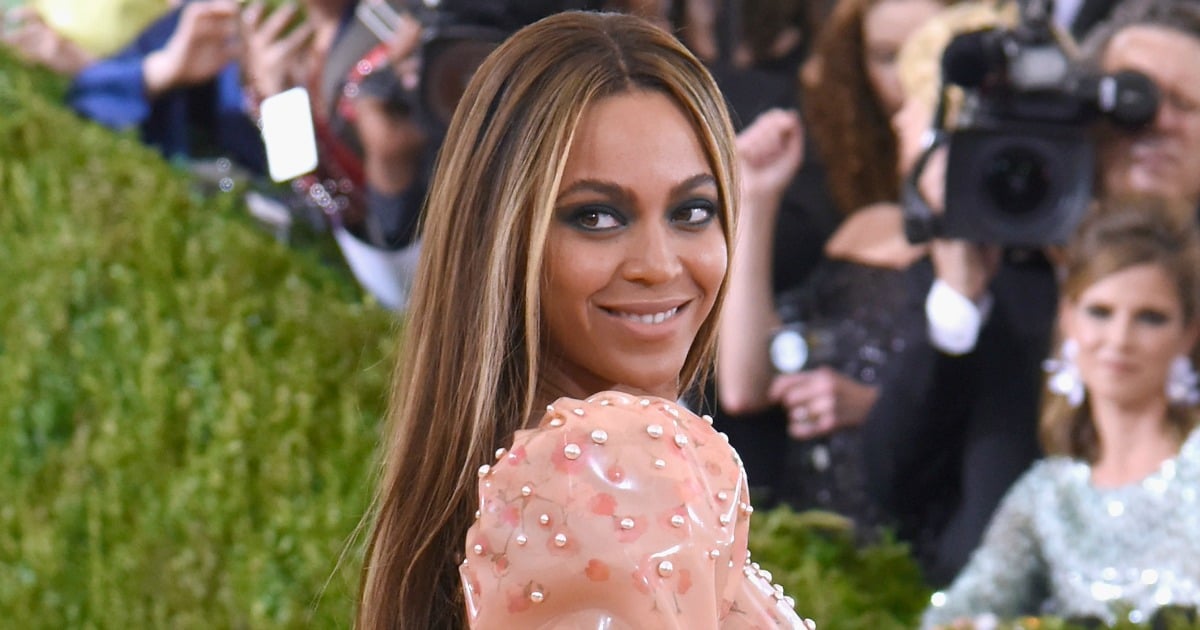 It's been quite a week for our favourite no-holds-barred songstress, Beyoncé.
Since the Grammy-Award winning singer dropped her new visual album Lemonade last week, she has faced a slew of "did he or didn't he" rumours about whether or not Jay Z cheated on her.
Fingers were pointed to American fashion designer Rachel Roy after she insinuated via Instagram that she could be the fabled "Becky with the good hair", the woman Beyoncé claimed her man cheated on her with in her song "Sorry".
You can watch the trailer to Beyoncé's album Lemonade below. Post continue after video. 
British singer, Rita Ora was also suspected of being the "Becky" in question, a claim the star quickly denied.
Now, Beyoncé has added fuel to the fire by showing up at yesterday's Museum of Metrpolitan Art Costume Institute Gala, sans wedding ring.
Yep, that's right. There was no wedding ring on the 34-year-old's ring finger.