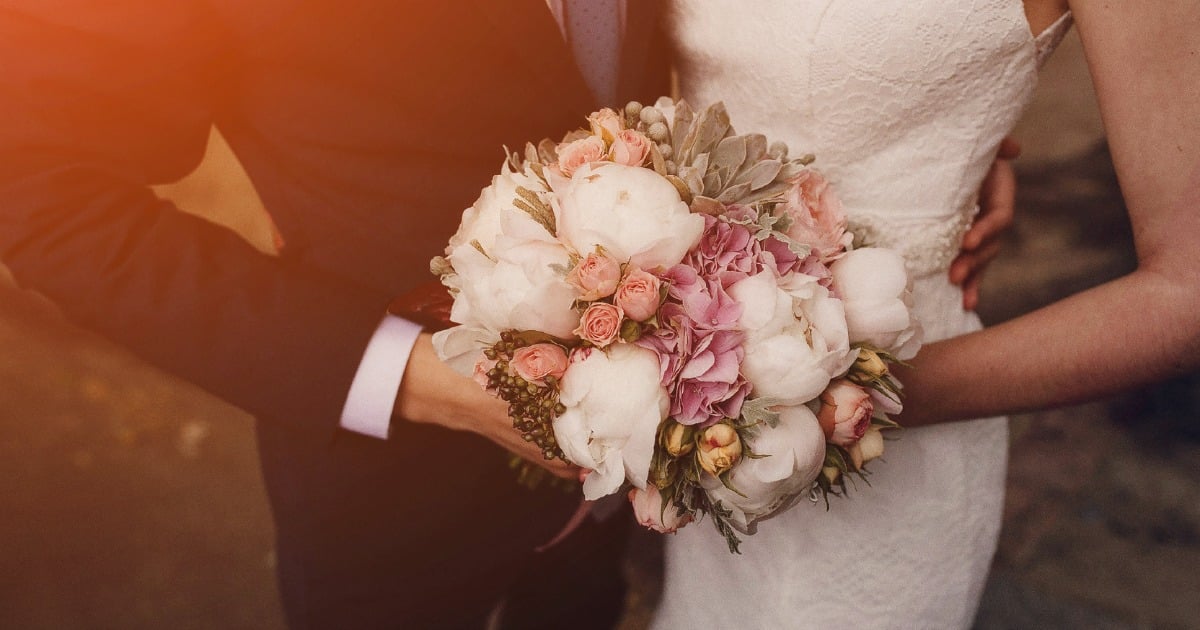 It's impossible to know if you'll be a horrible bride or groom until you find yourself in the midst of planning a wedding.
We've all heard wedding horror stories about tantrum-chucking Bridezillas or Groomzillas with too much 'tude, but we often forget about the poor souls suffering in silence in these scenarios.
Forget the bridesmaids, we're talking about the wedding planners. And the wedding photographers. And wedding DJs… Look, basically anyone who's stuck working for a pair of psychopaths preparing to walk down the isle.
Won't somebody please think of the wedding planners?!!
Recently, a group of disenchanted marriage-merchants took to Reddit to share their stories. It wasn't pretty.
"Weddings seem to bring out the worst in humanity," writes one user, whose friend was punched in the face by angry groom after he took too many photos of the bride.
The friend was the photographer.
People share their worst and best wedding disasters (post continues after video):
Another friend of a planner shared a story about his handsome, straight male friend with an "an amazing eye for design and detail."
"He can do everything from wedding dress design and execution, flowers, you name it. And his services are not cheap," the user explains (sounds like a dream, to be honest).
"He had a bride who called him up a few days before her wedding and told him she couldn't go through with the wedding because she was in love with someone else. The conversation went something like this: