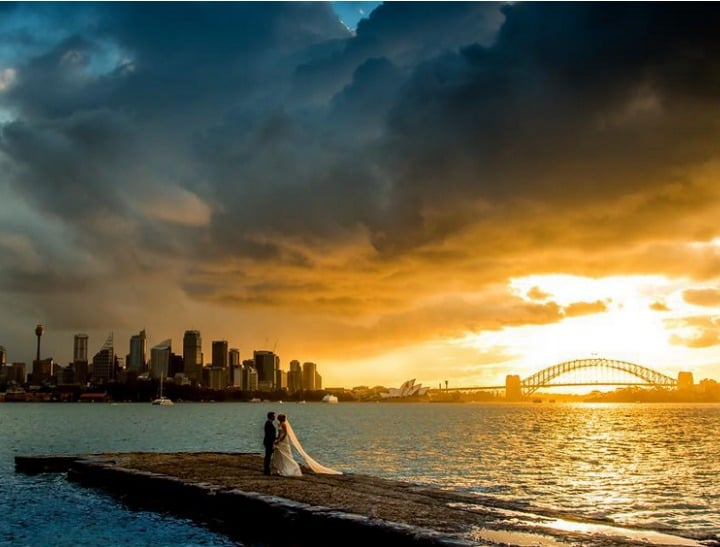 Apparently, your pricey professional wedding photographer was a giant waste of money.
Chris Galvin and Jessica Pearson have learned the hard way that you don't need to hire your very own professional paparazzi to capture your big day.
Sam Yeldham was just walking though Bradley's Head in Sydney Harbour, when he saw a newlywed couple in a loving embrace as the sun broke through a somewhat stormy sky.
It was an image too spectacular to pass up, so being a deft hand at photography himself, Yeldham snapped a photograph of the couple.
Yeldham IS a photographer, but not the wedding kind.
He usually specialises in time-lapse photography, and was trying to capture the rolling storm clouds over the harbour. He set about trying to track down the newlyweds, as the image spread online… very quickly. Yeldham's photograph was liked over 2,600 time, and it didn't take long for word to reach Galvin and Pearson on their honeymoon in Hawaii.
"Hi @samyeldham you can call off the search!" commented Galvin. "This is me and my wife @jessicapearson4!!! What a great photo! Thank you so much for reaching out. Can I get your email address?"
Yeldham then called off the search, sharing another photograph and thanking the couple for being okay with having their memories "plastered all over the internet."
Yeldham just happened to be in the right place at what was, evidently, the perfect time. And now, one couple have the most stunning wedding photograph we have ever seen.
So, that got us thinking, do we really need to have one person following us around all day, asking us to lift our chins, arch our elbows and 'look into eachother's eyes'?
For celebs, sometimes the 'stand and pose' style works, but sometimes it's the candid shots that are the most moving…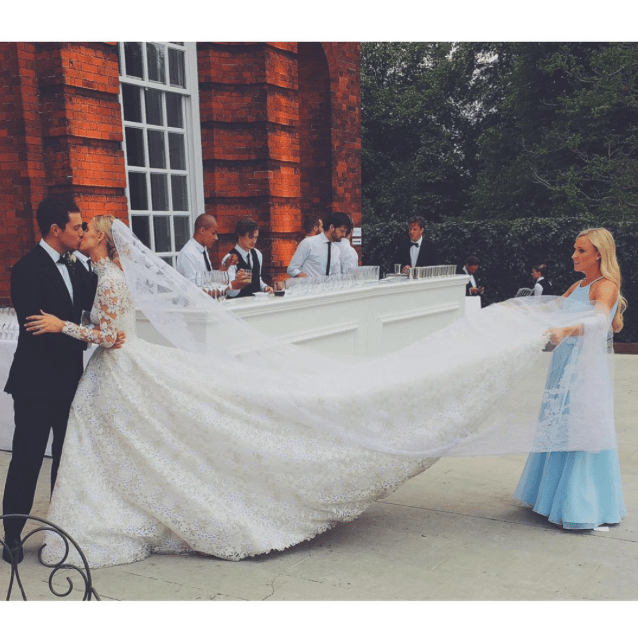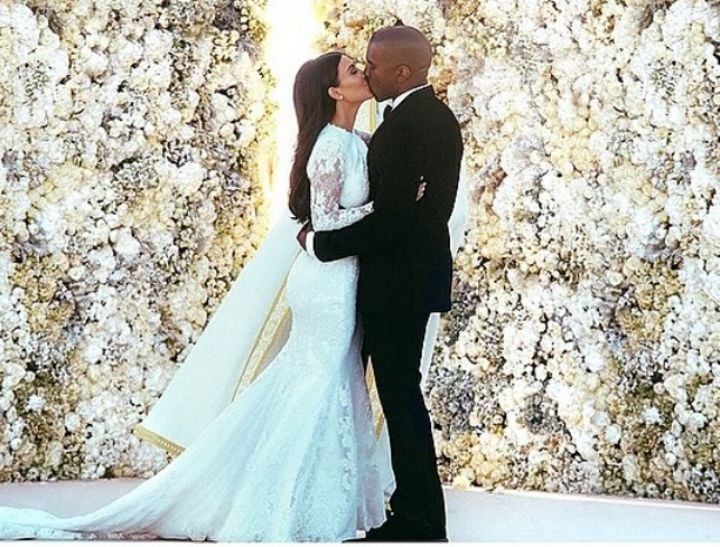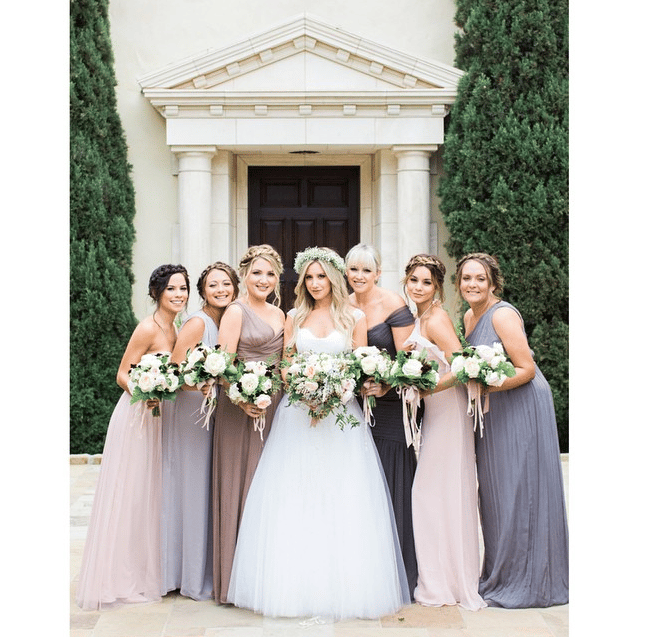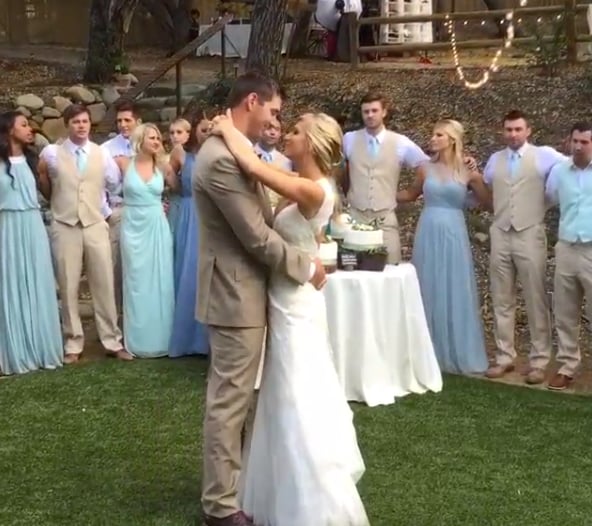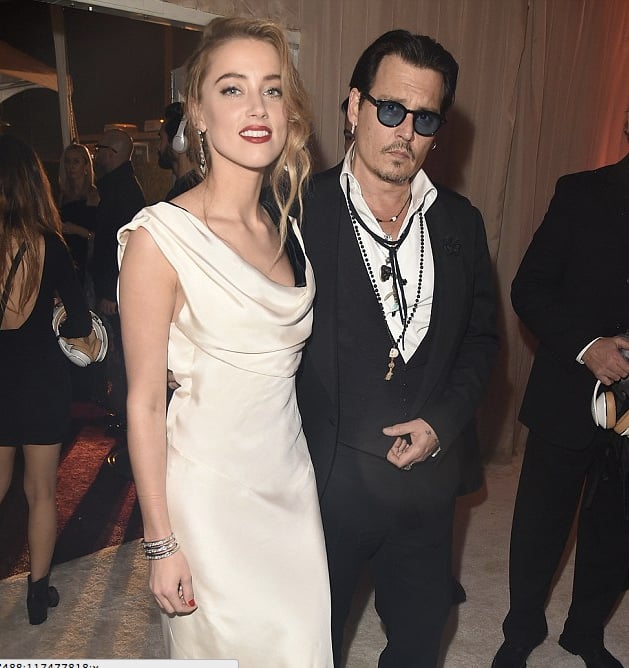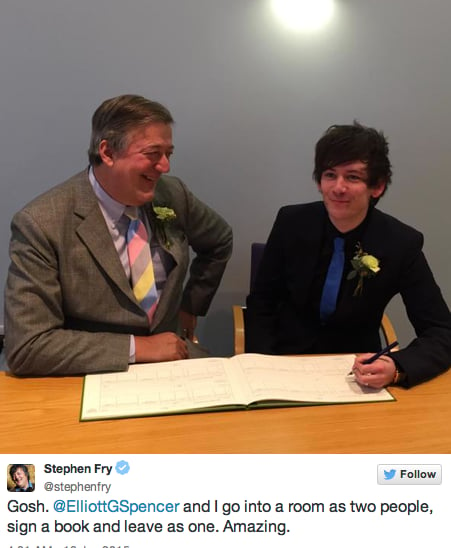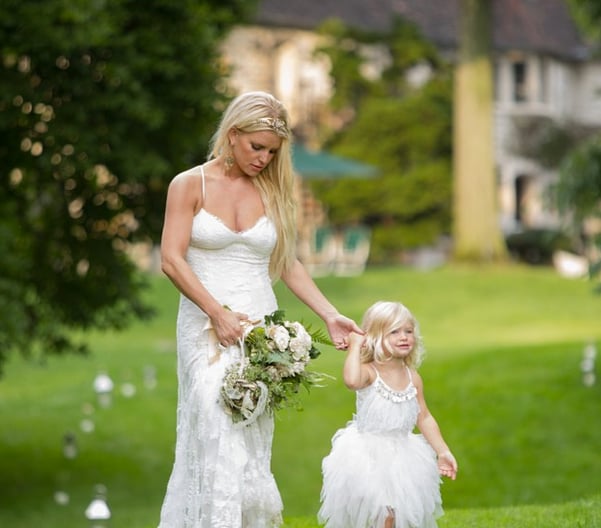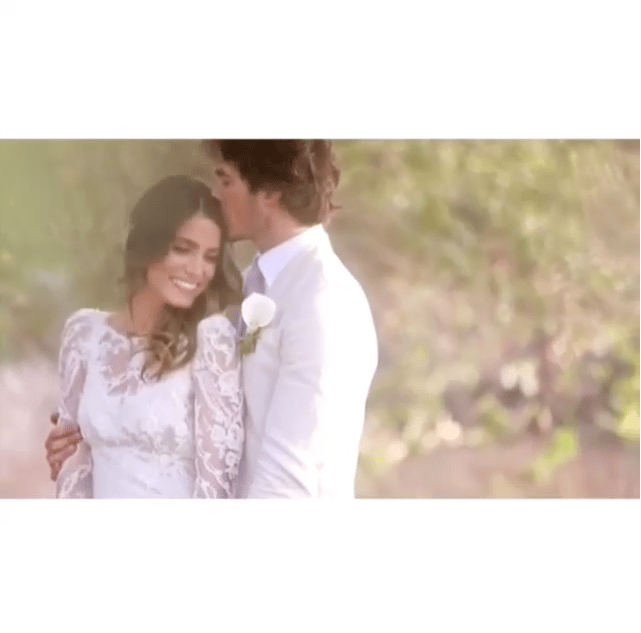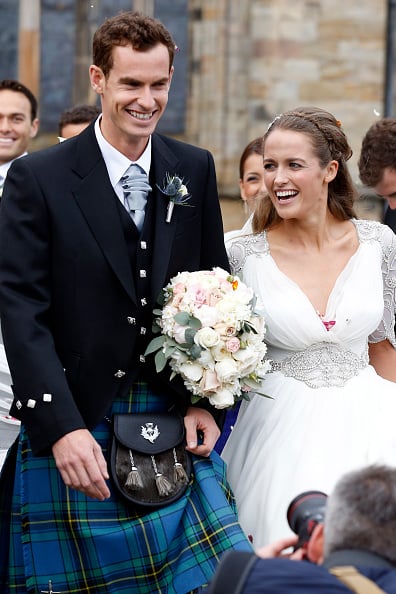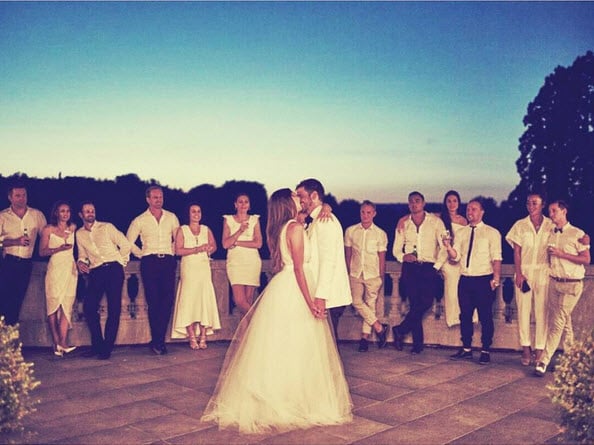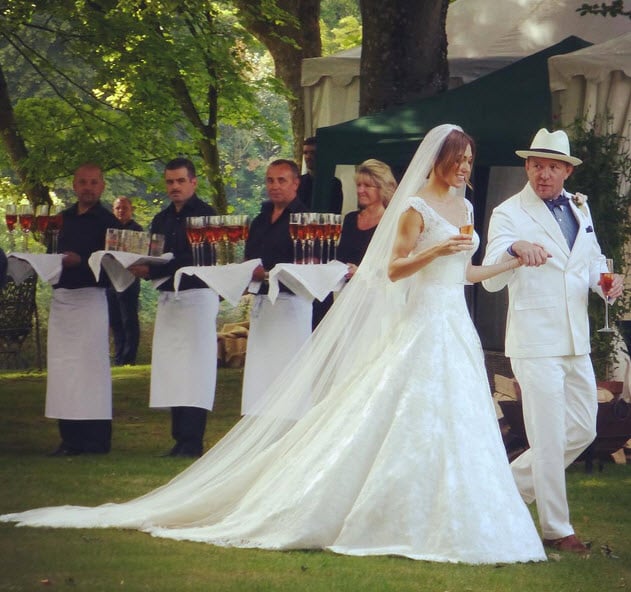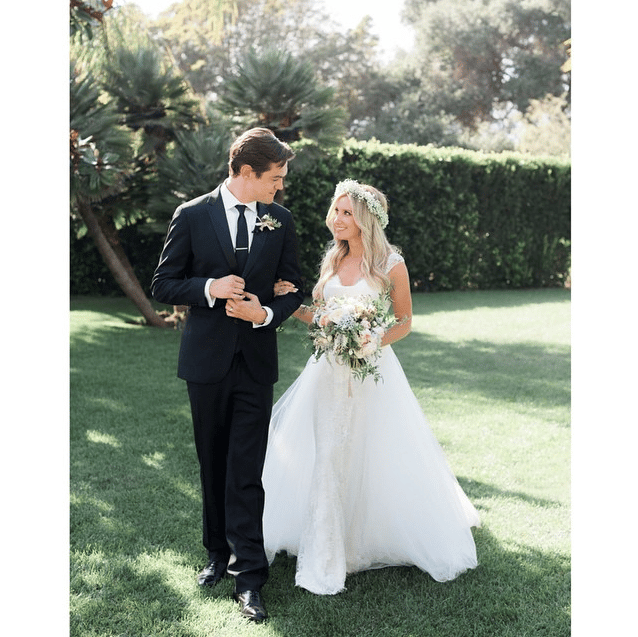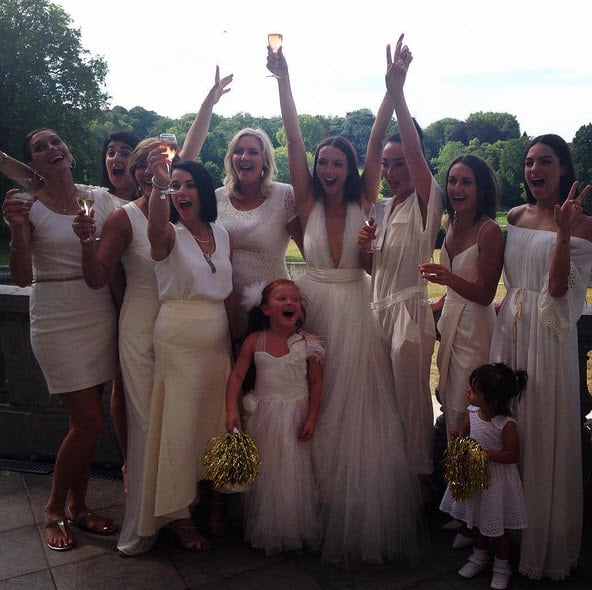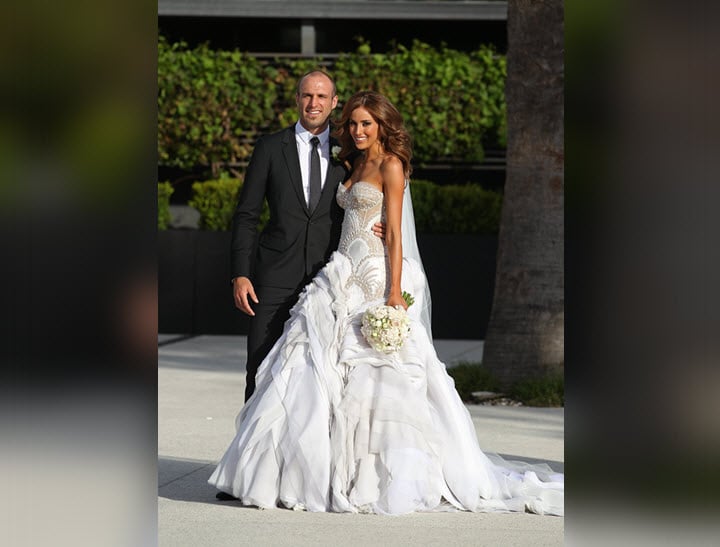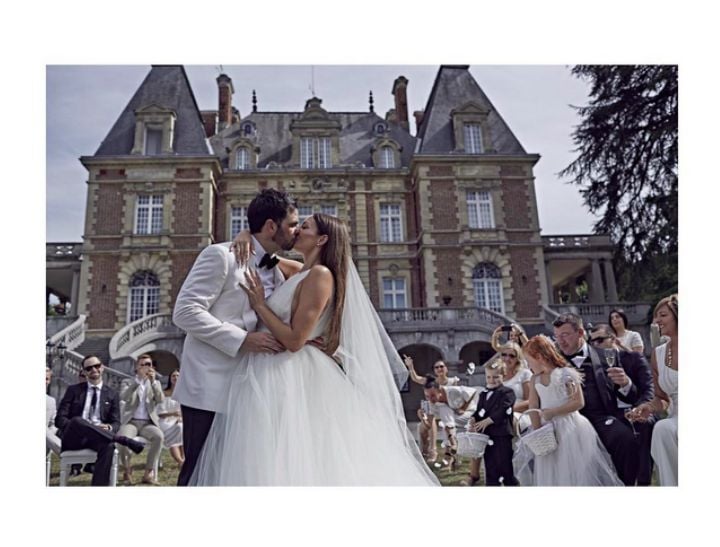 Okay, granted, Galvin and Pearson were posing, for their actual photographer- Liv Style Photography. But sometimes, it's the non-posed, the candid and the spontaneous shots that are the most special.
In the technological age we live, disposable camera's on the reception tables have been replaced with hashtags. Guests can snap away, taking as many selfies and photos of the food they want. Between the duckface's and blurred hands, there is a chance they might actually capture something really special.
Further proof that you don't necessarily need a professional photo-shoot to preserve your memories is Liisa Luts, who photographed her entire wedding herself.
You can check those stunning photographs out below…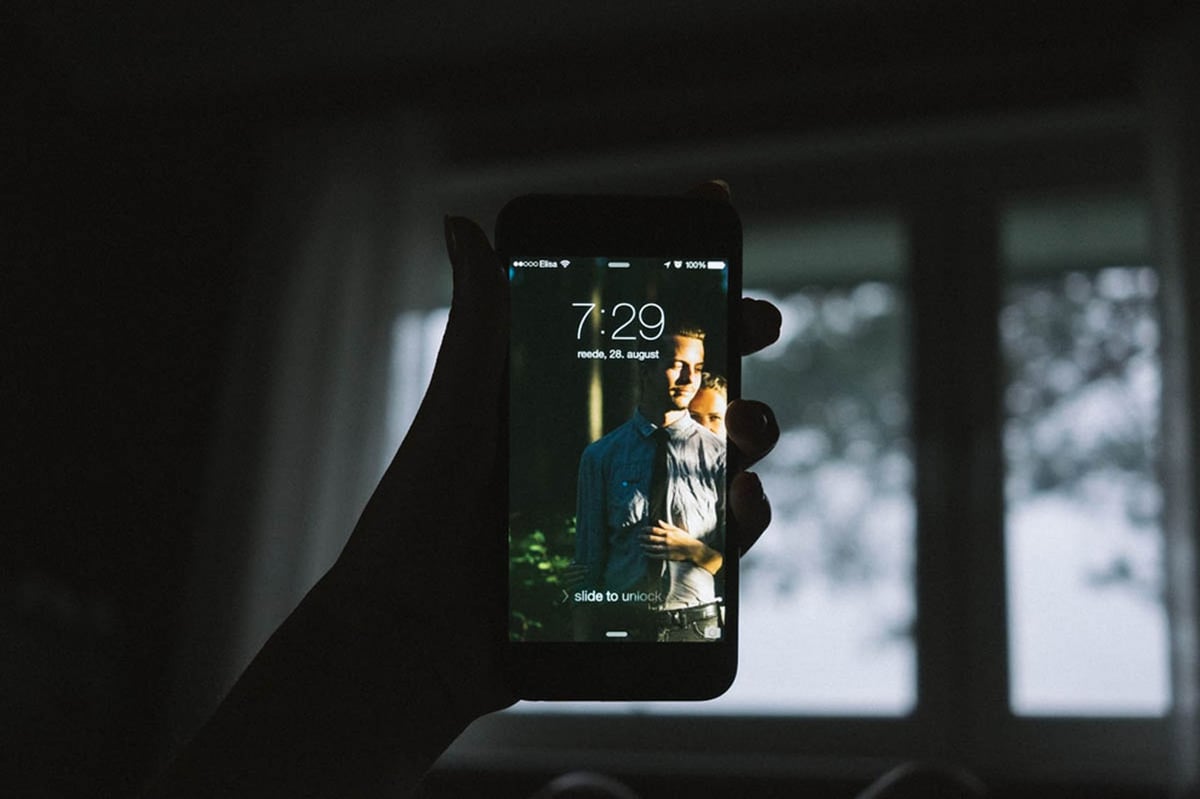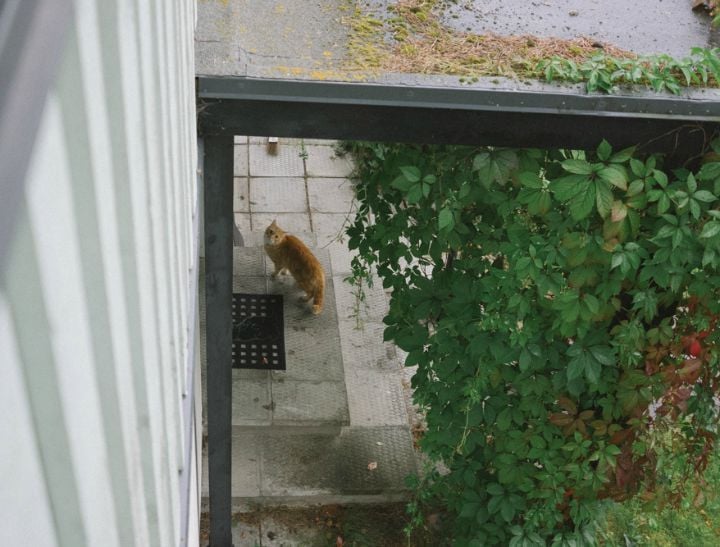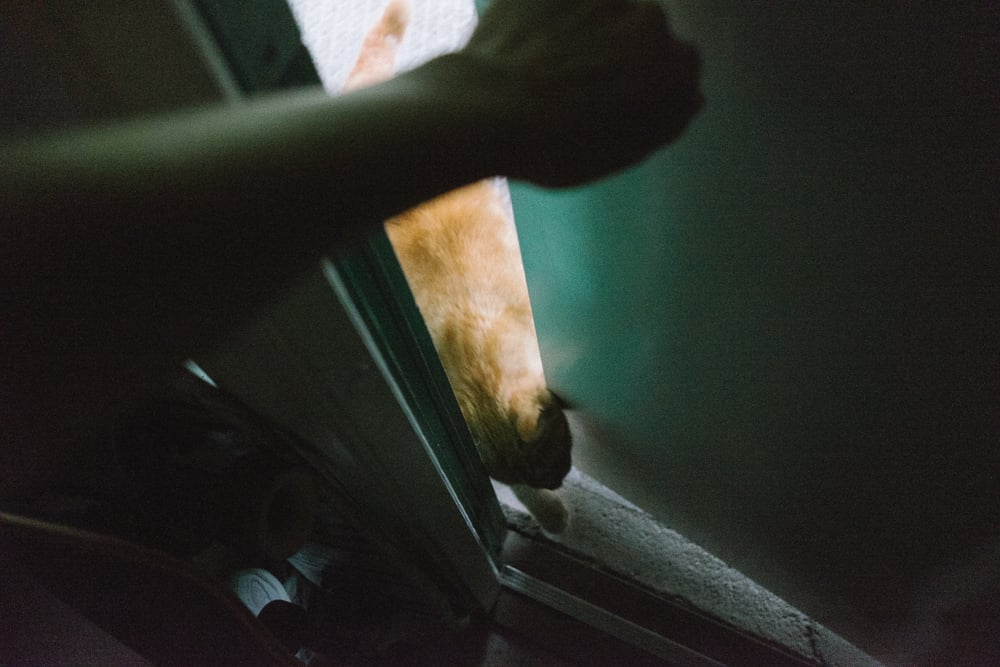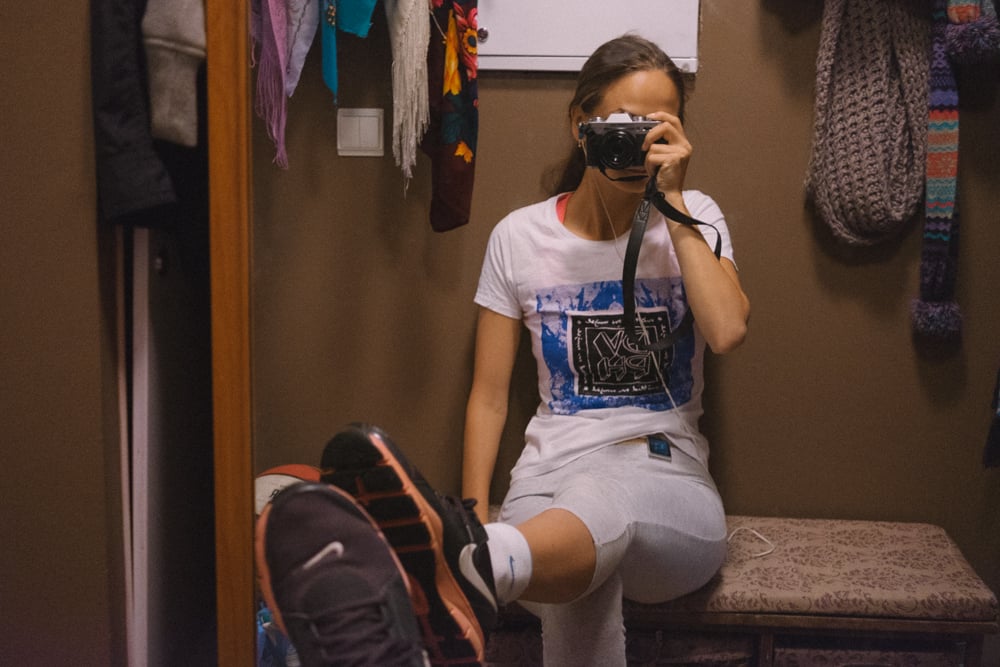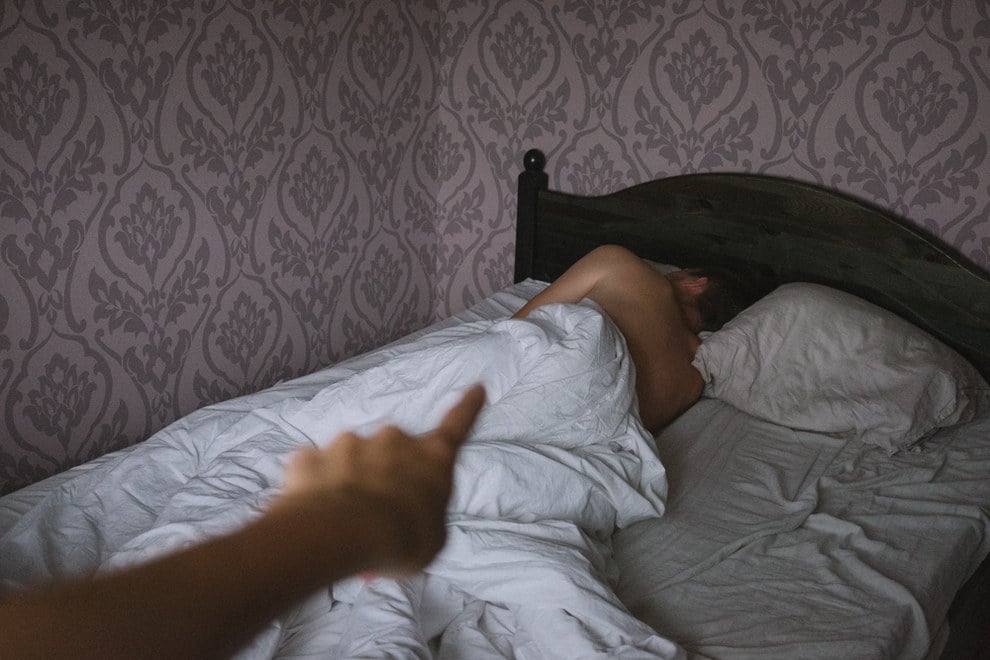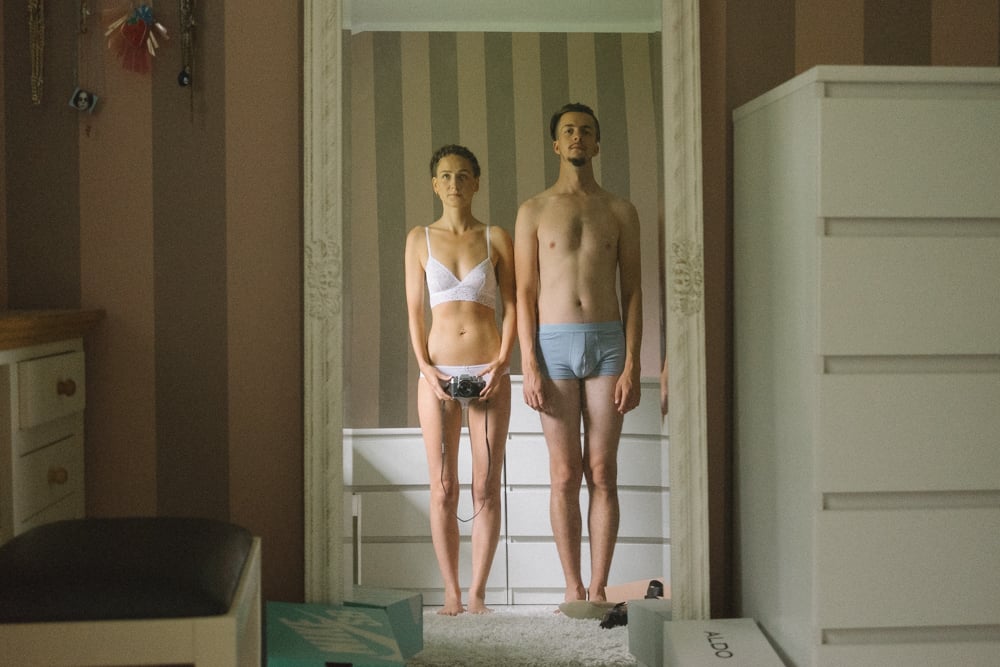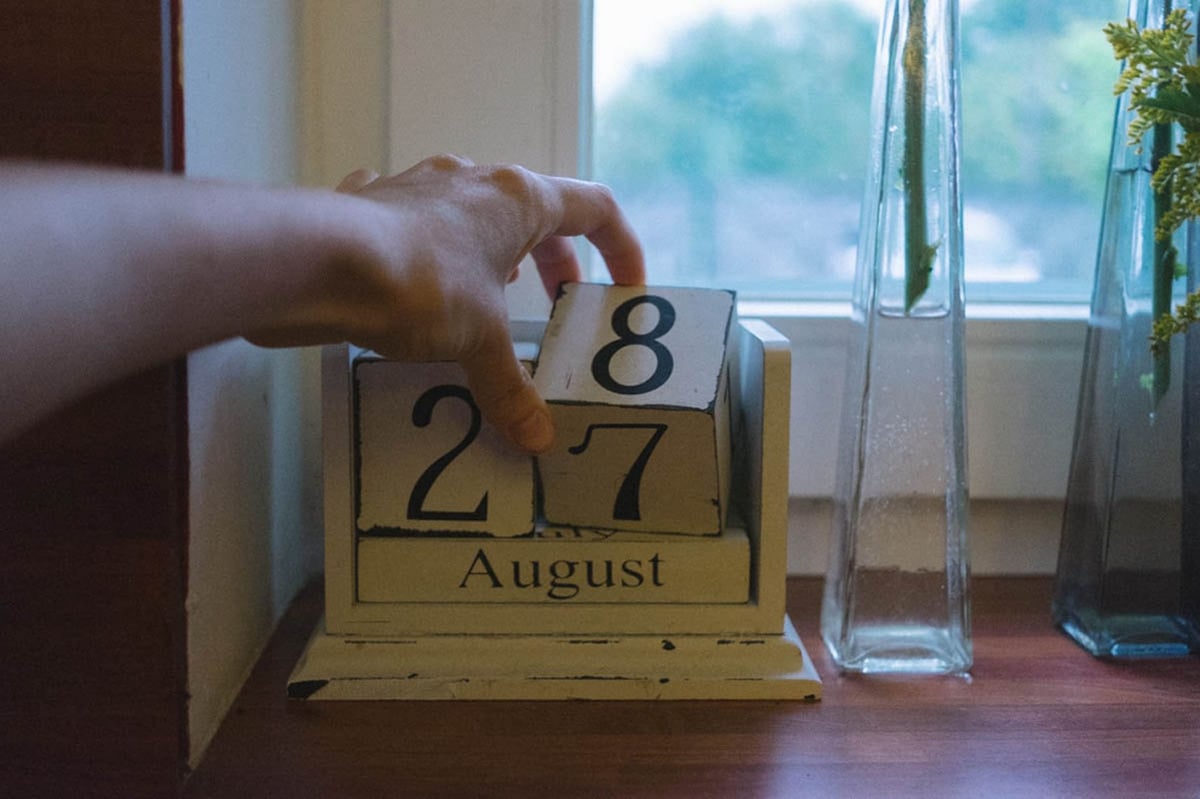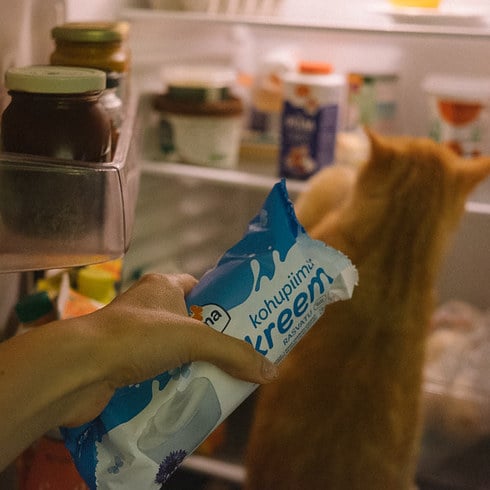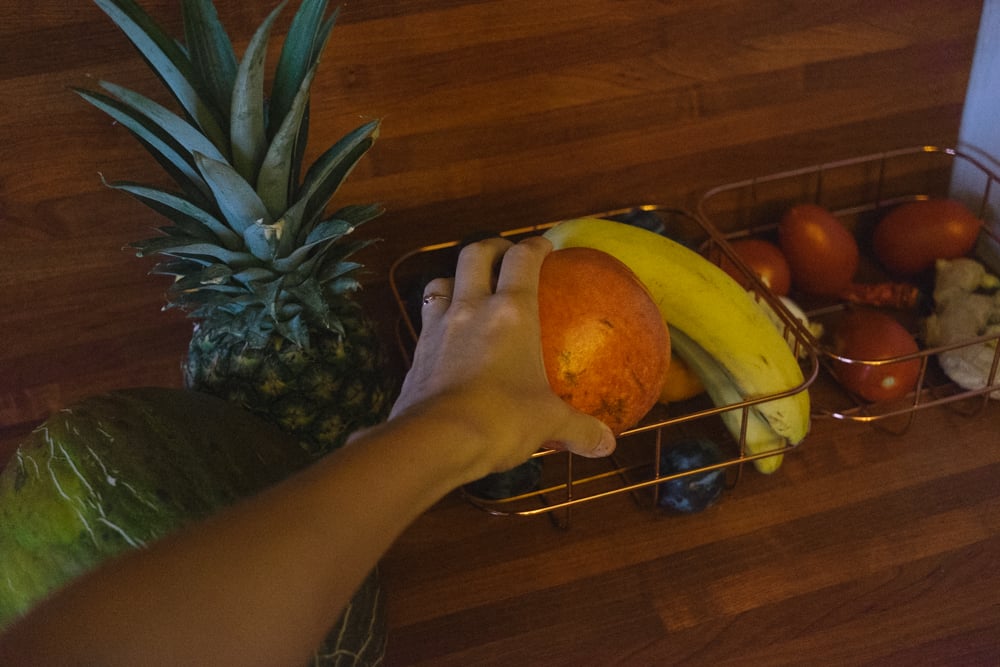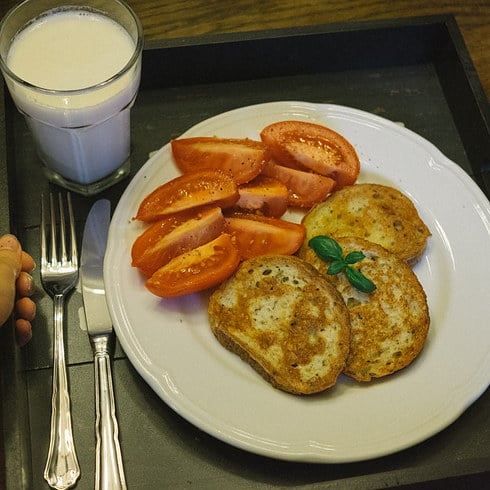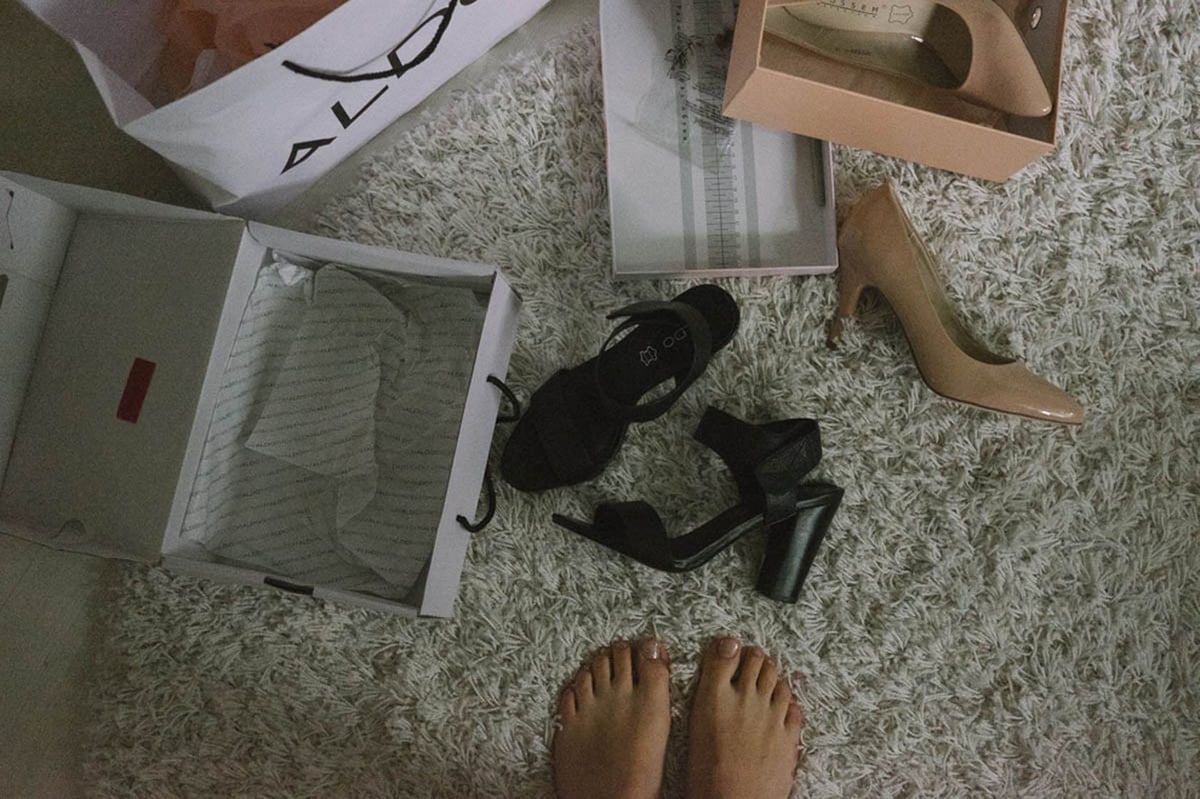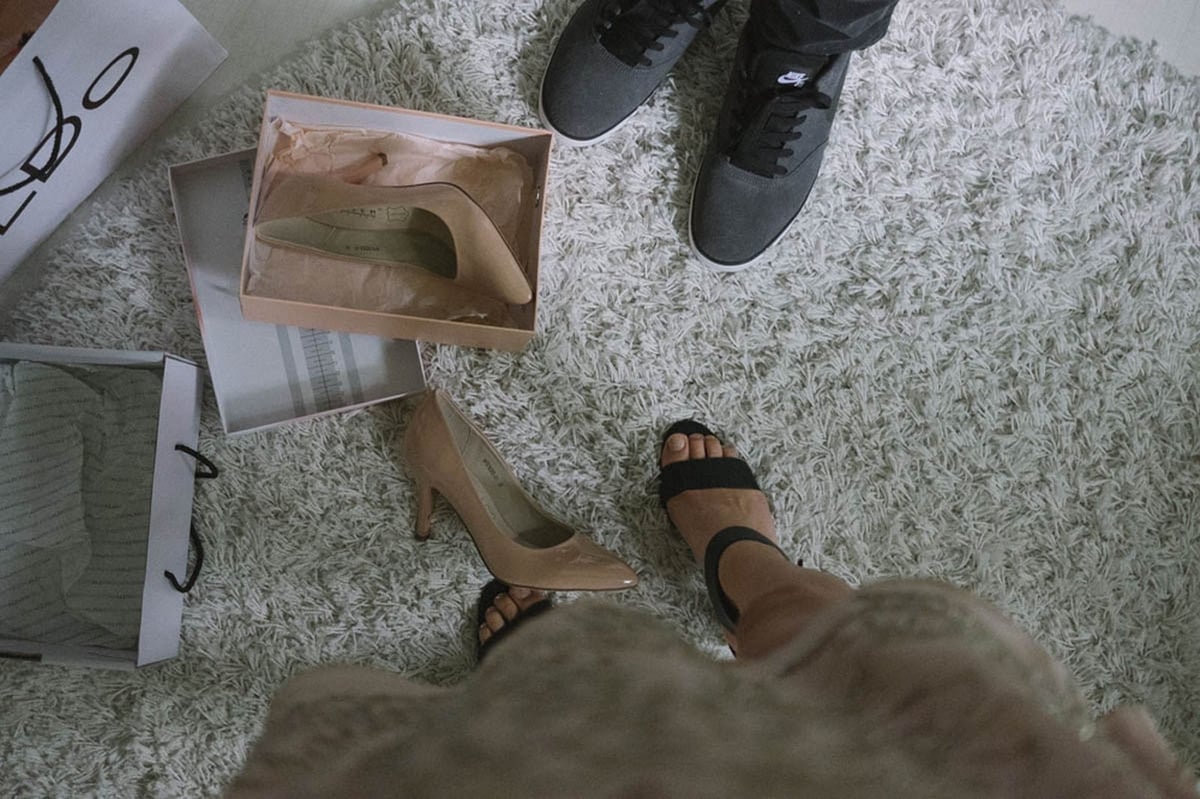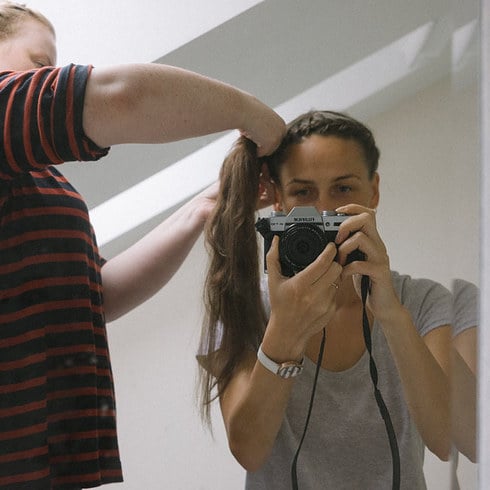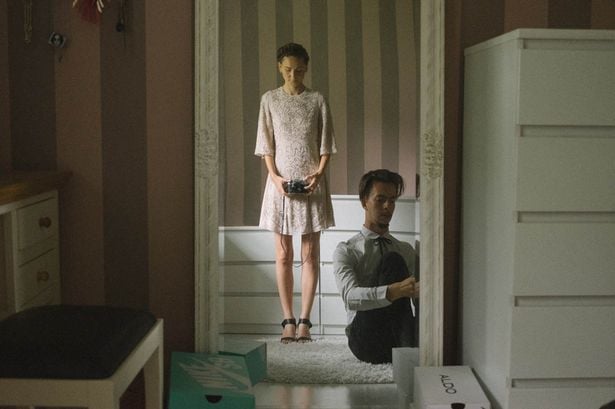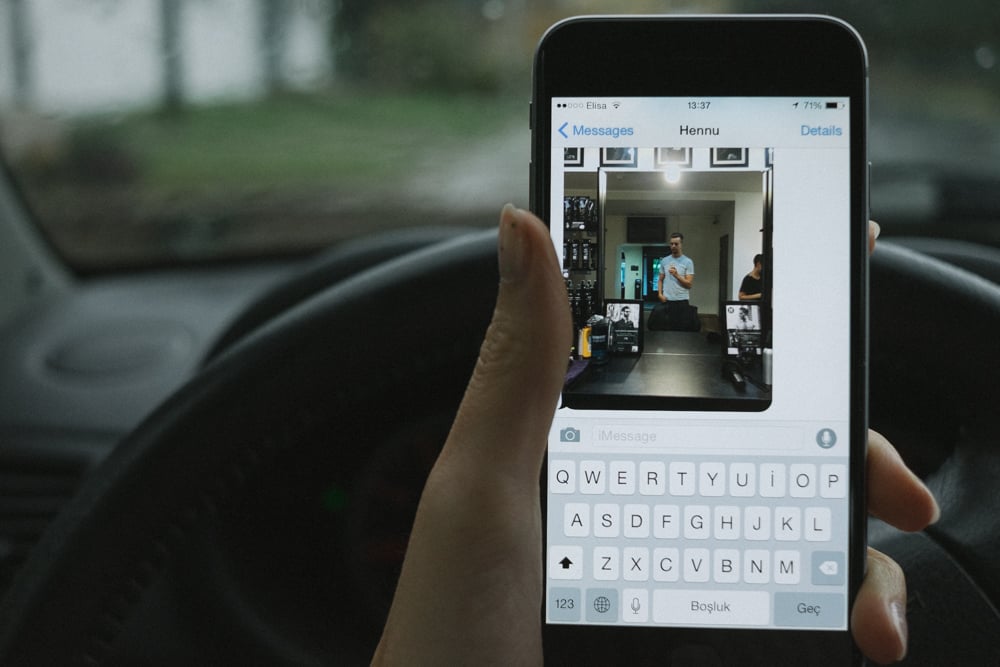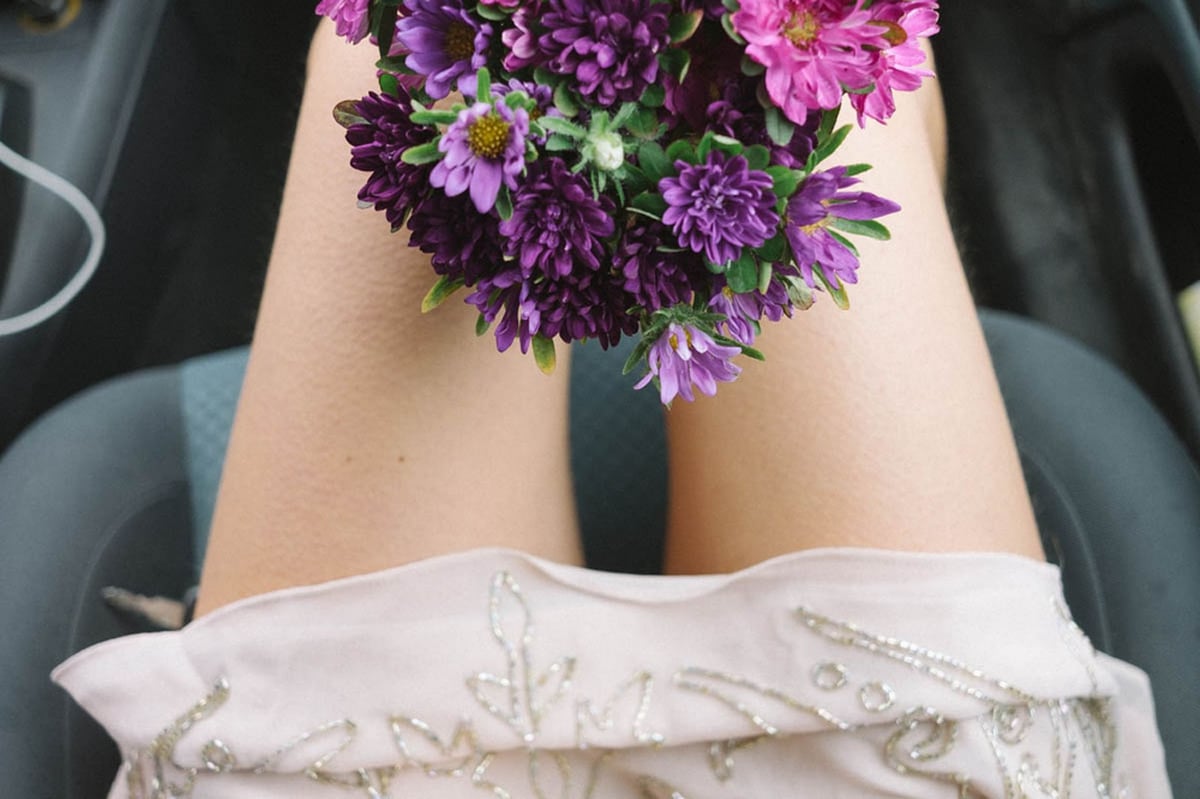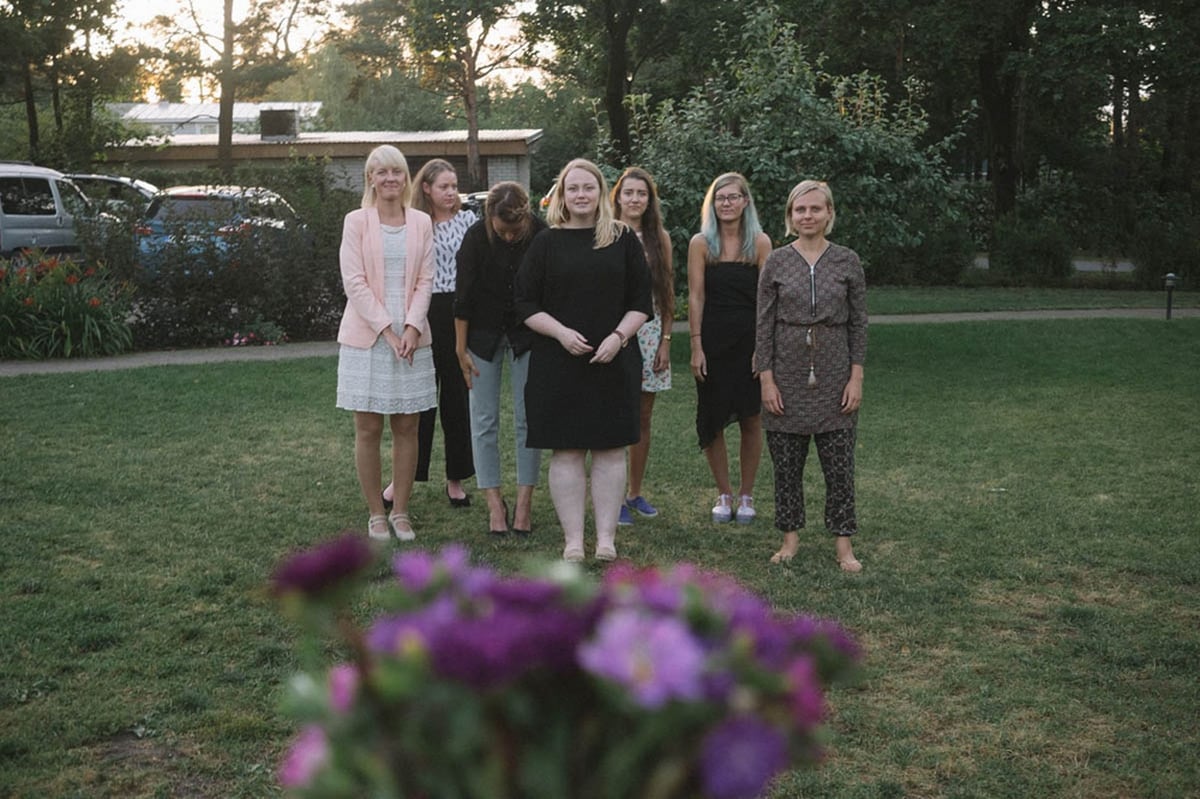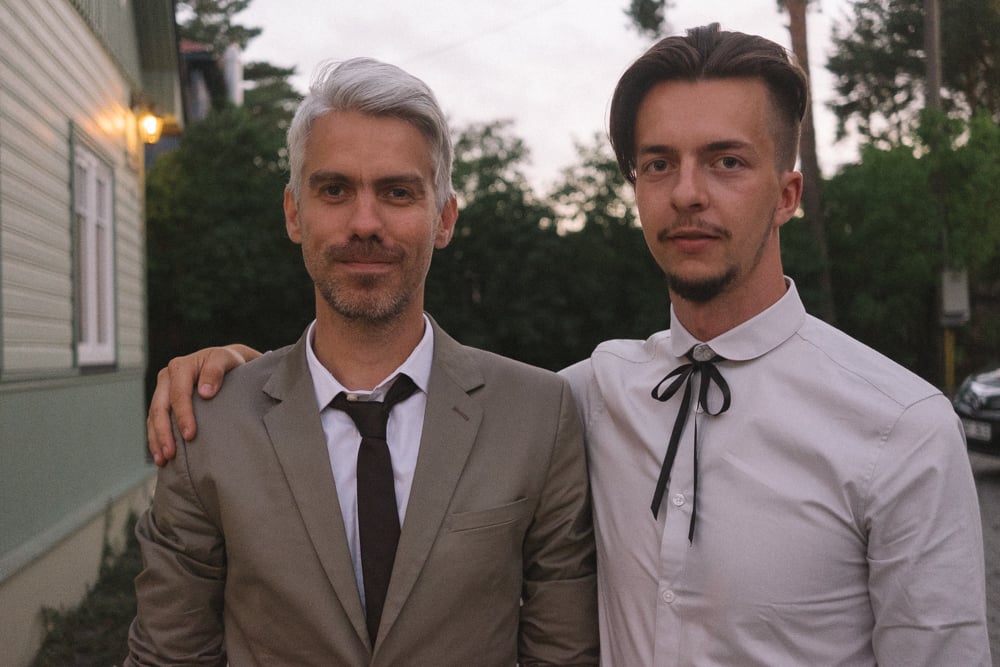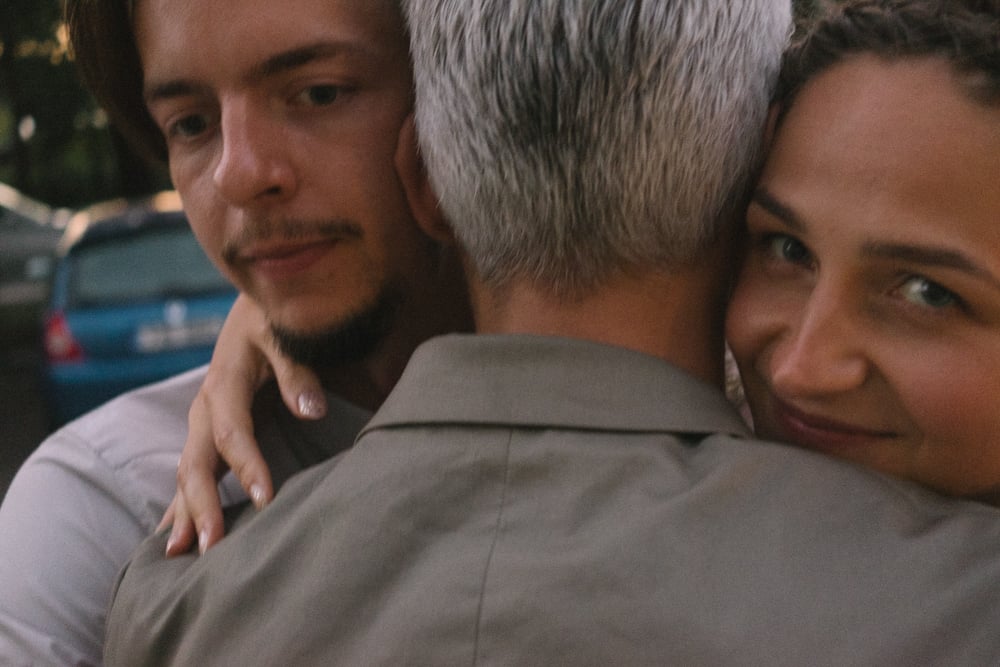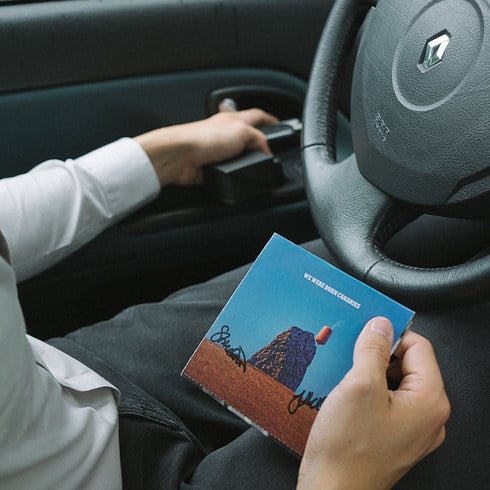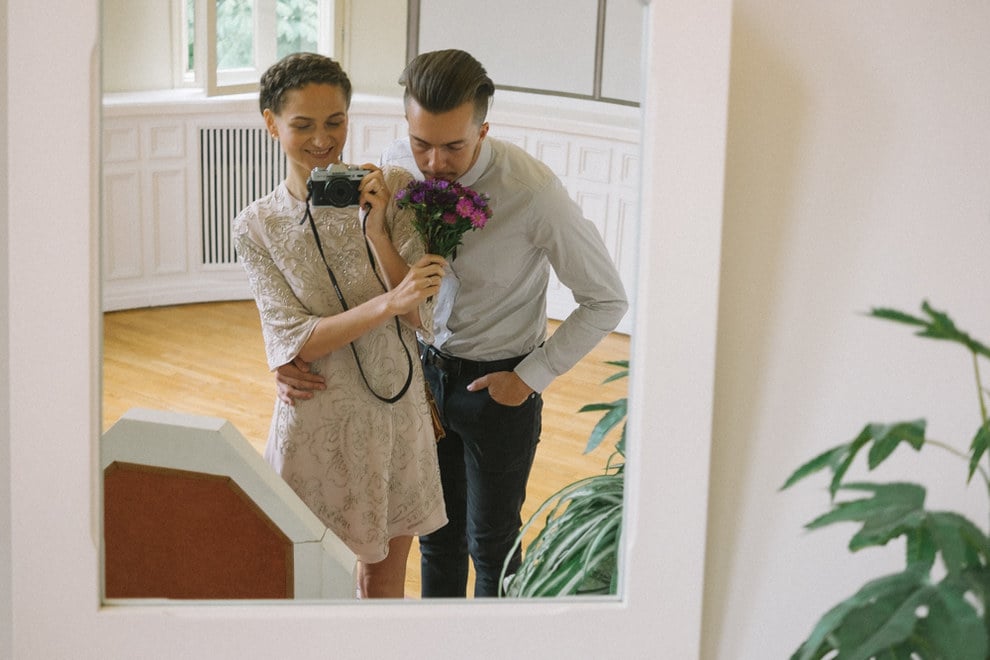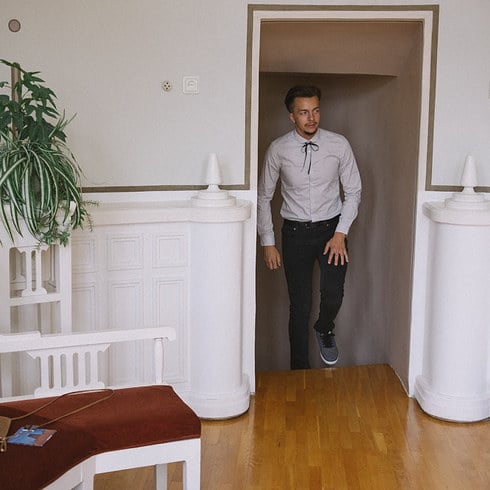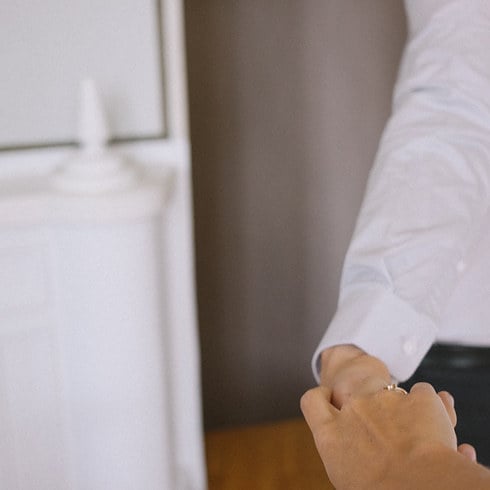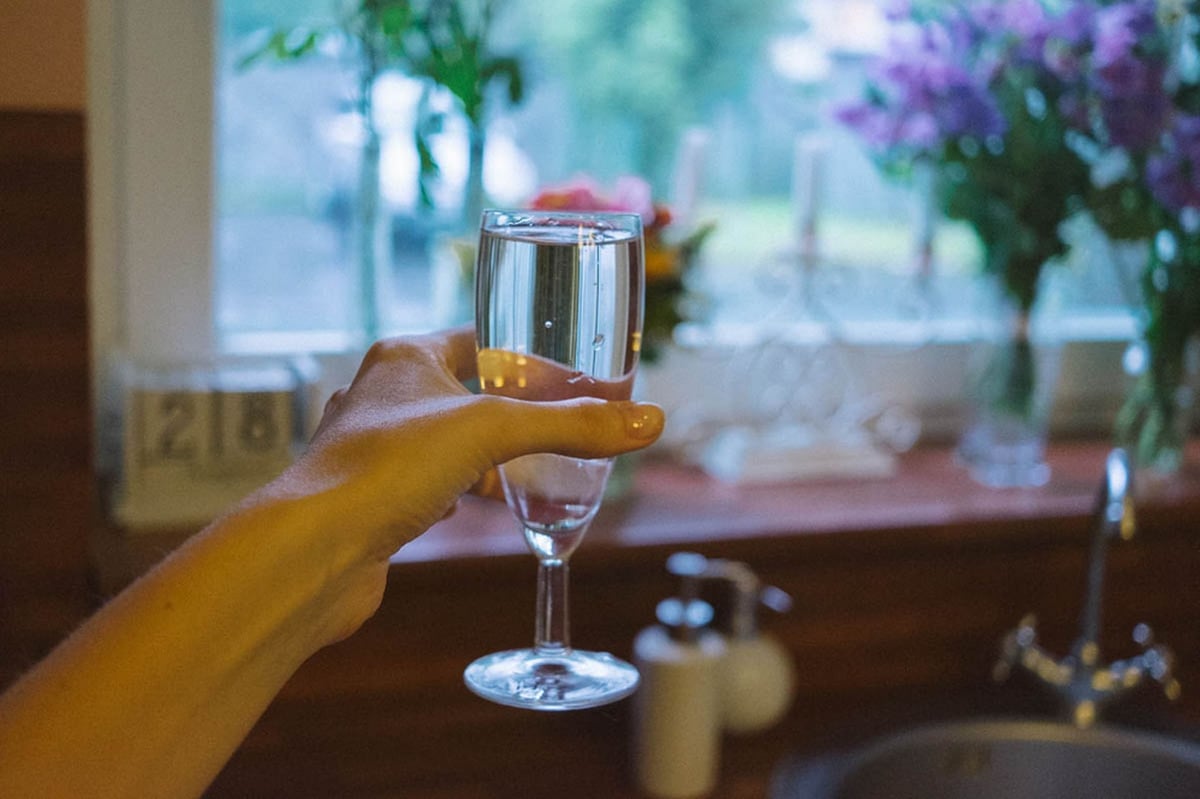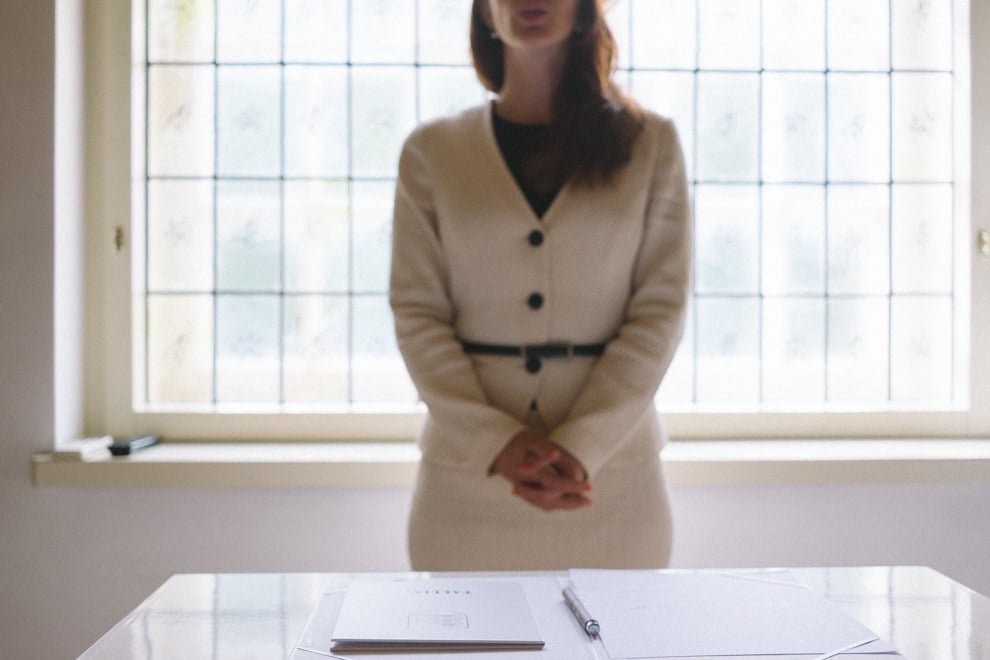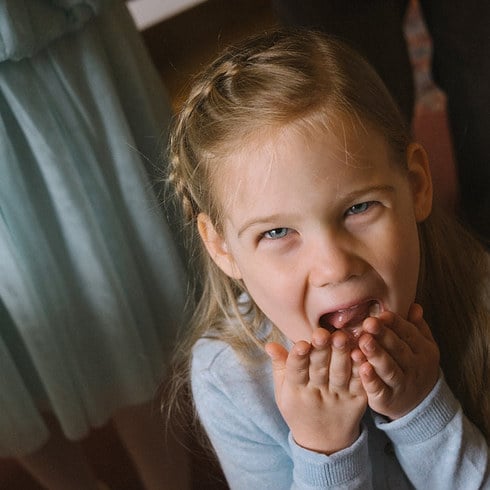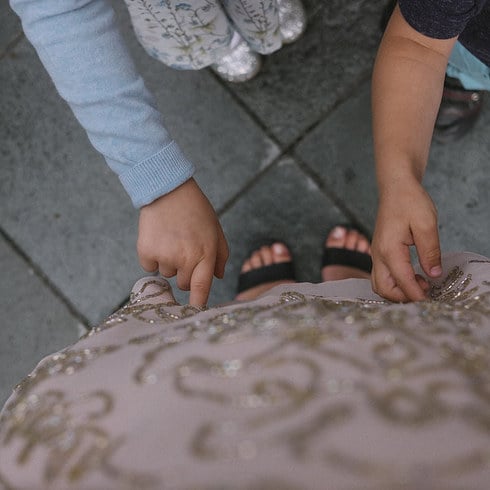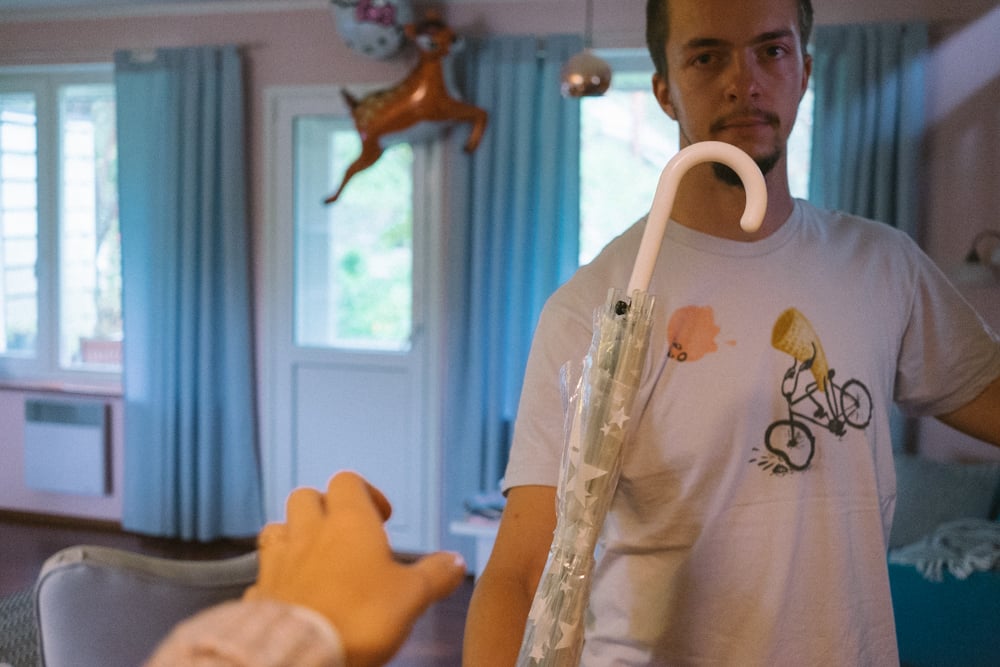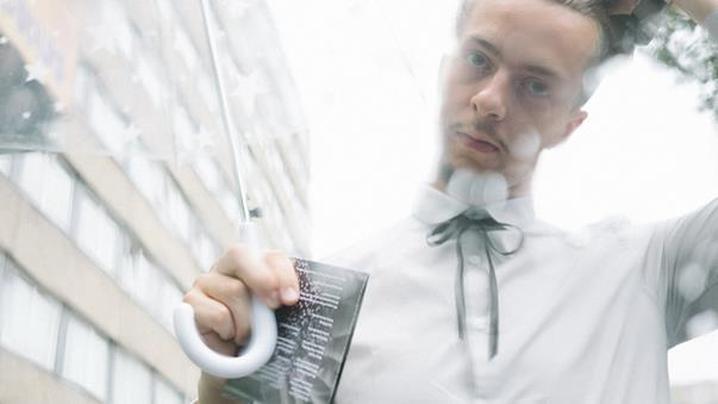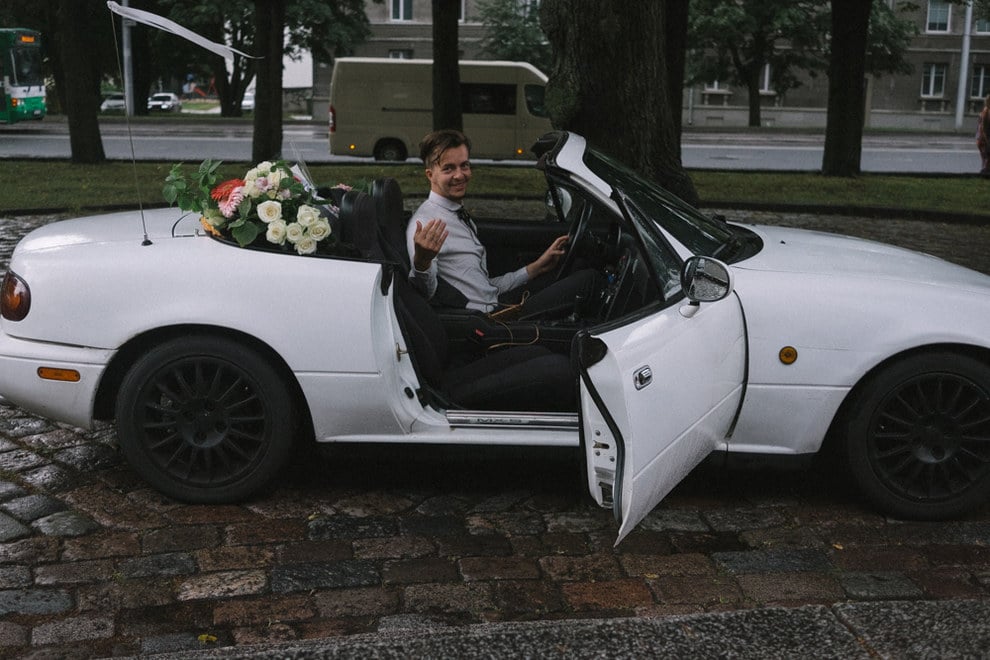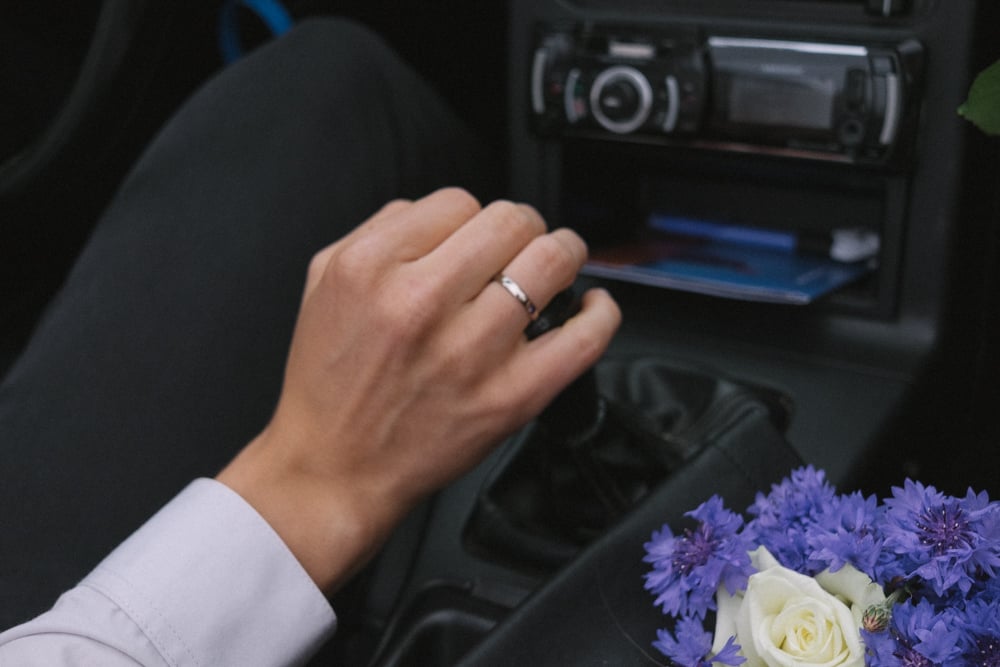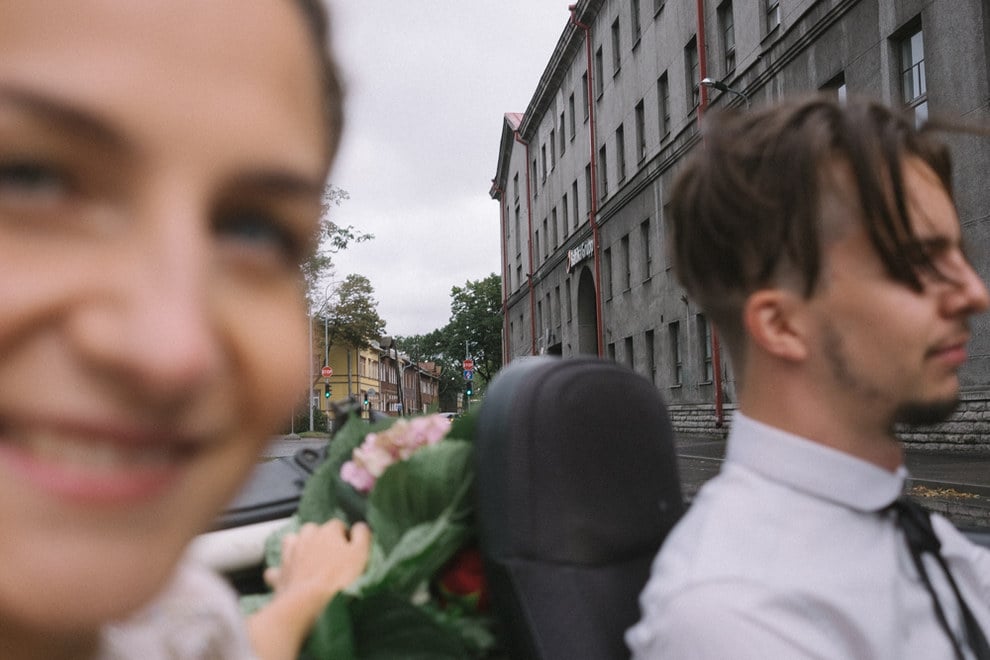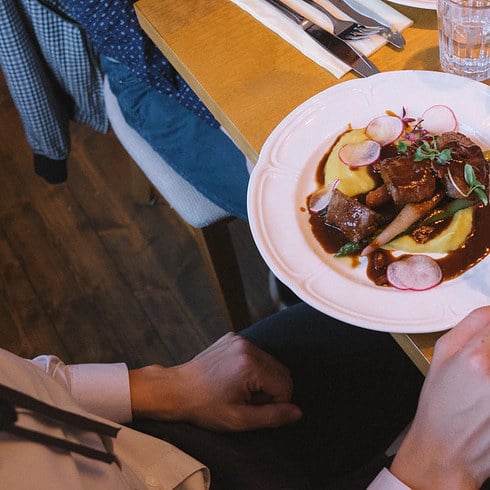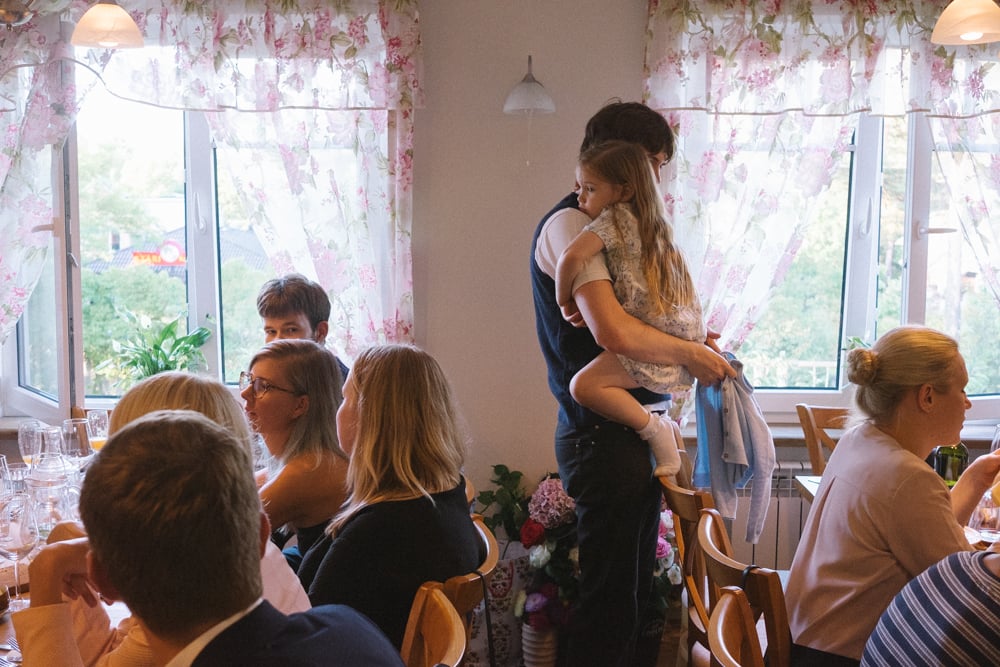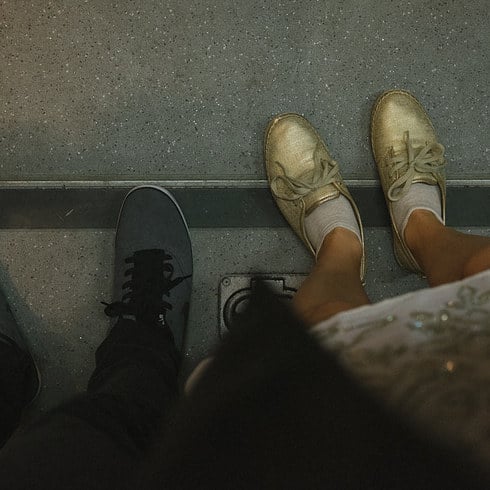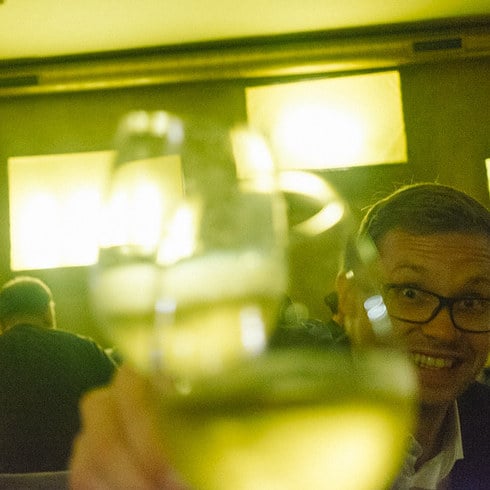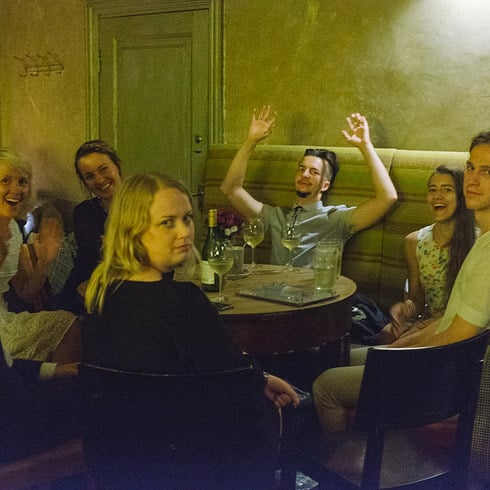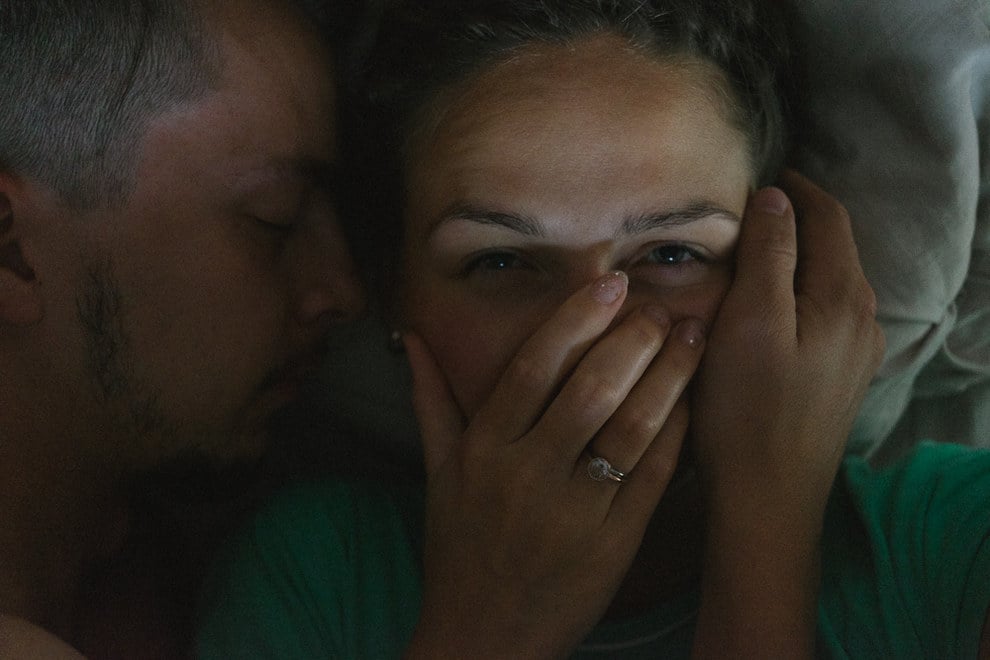 So what do you think? Is it time to bid farewell to the wedding photographer?