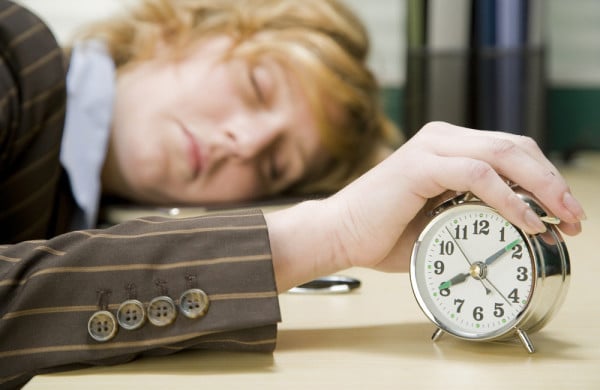 Your wedding is supposed to be the most romantic day of your life – but new research suggests that for most brides, their wedding night is a serious let down.
The Huffington Post reports that a new survey has revealed that more than half of brides are left unsatisfied by their first romp as man and wife.
The interesting part? Only 22 per cent of grooms said they were unsatisfied with their wedding night.
Something doesn't add up here…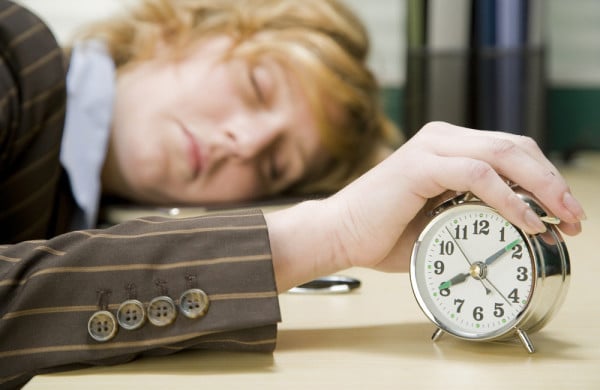 More than 2,400 recently-married adults from the UK were polled by MedExpress.co.uk, and interestingly, 79 per cent said they were generally happy with their sex lives.
But while 88 per cent had sex on their wedding night, most brides were left underwhelmed.
Alcohol was a a big factor - 39 per cent of women blamed bad wedding sex on their husband's drinking. 35 per cent said their man couldn't get an erection, followed by 12 per cent who said their husband was too tired for sex.
Apparently four per cent of of men were too nervous to consummate the marriage properly, while three per cent of men just weren't in the mood.
Check out our video of wedding regrets. Post continues after video...