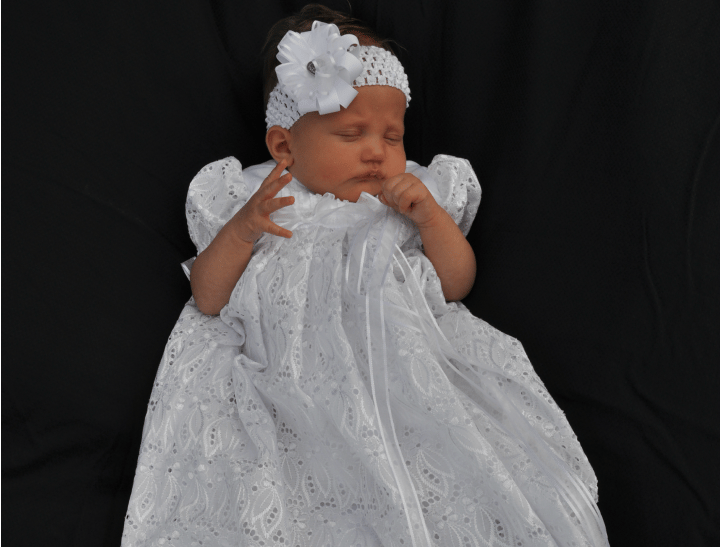 What to do with your wedding dress when you don't want it just taking up space.
So what can you do with your wedding dress once the party's over, and you don't want to keep it?
Well, here are eight ideas where you can get philanthropic, nostalgic or just plain creative…
1. Preserve your dress for use as a future christening gown.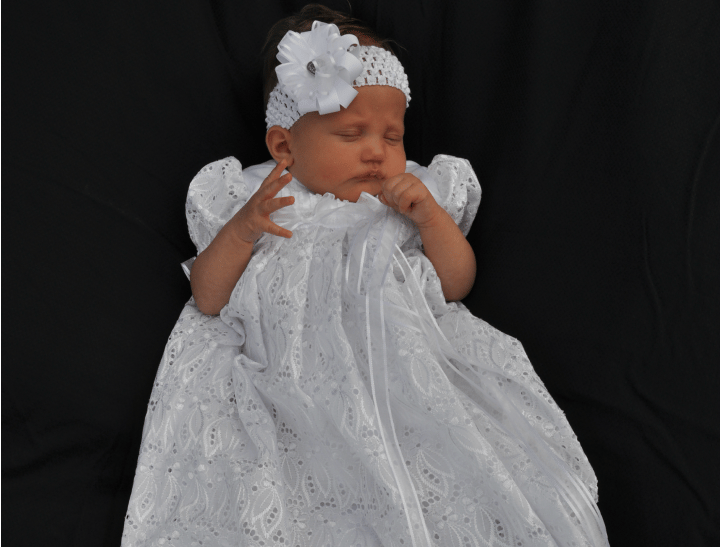 Whether you have a boy or a girl if you're going to baptise your child then you can divide your wedding dress into plenty of teeny-tiny lace dresses for your little ones on the day of their Christening.
2. Donate to Angel Gowns Australia to dress a stillborn baby.