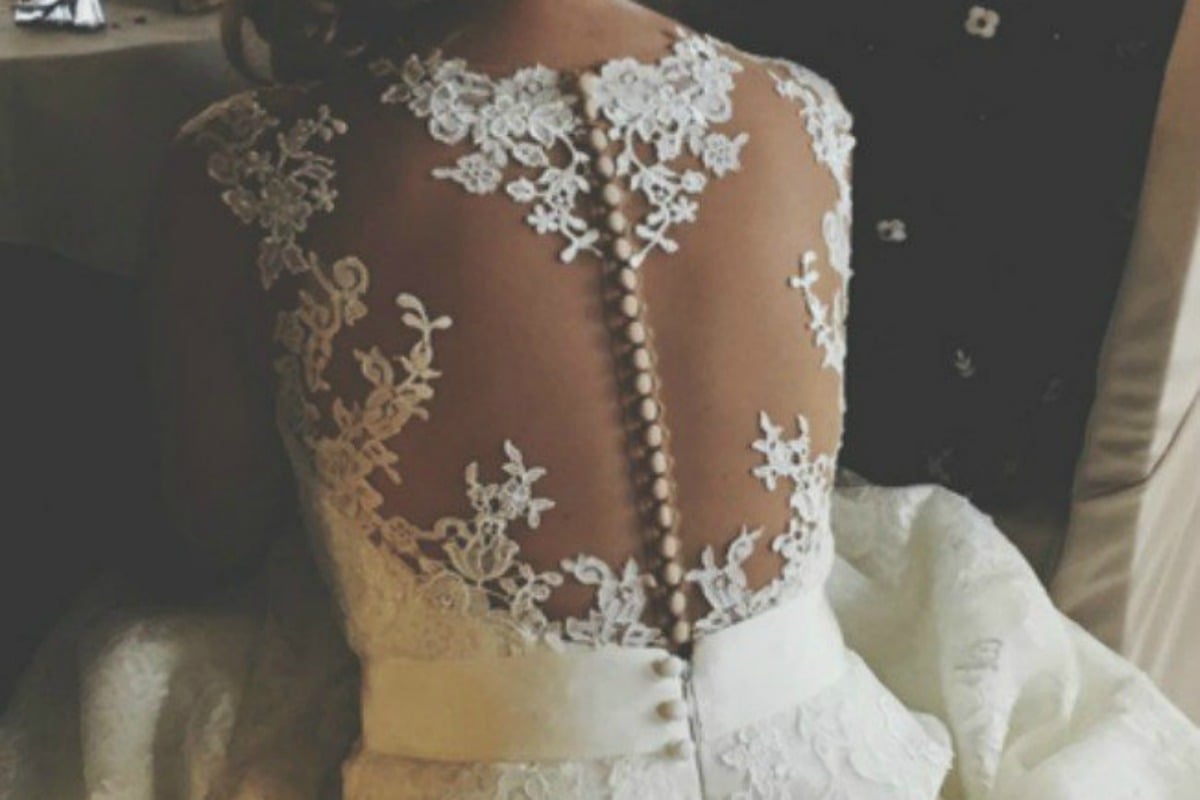 A bride claims her future mother-in-law wants her to dye her naturally red hair so they don't have the same hair colour at the wedding and this seems… odd.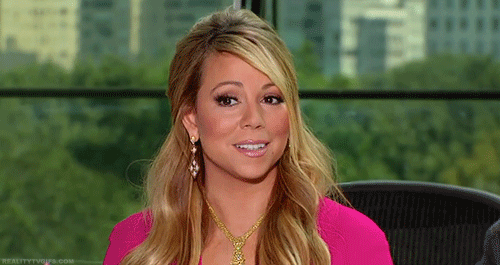 The anonymous bride shared her dilemma in a now deleted Reddit post after her fiancé's mother text her, suggesting she dye her hair before the big day.
Her MIL is not a natural red head, but dyes her hair red.
"MIL texted me this weekend asking what I planned on doing to my hair for our upcoming fall 2019 wedding," the woman wrote. "I sent her back a few hairstyle photos I had saved from Pinterest as inspiration. Conversation went downhill from there."
Her future MIL responded to the Pinterest photos to say she was actually asking what her bride was planning to do about her hair colour.
The bride told her red was her natural hair colour and she'd never dyed it before: "If I ever desire to do so it certainly won't be right before the most photographed day of my life."
"Don't you think people will think it's weird you have the same hair colour as [your husband]'s mother?," the MIL answered. "I just don't want you having to explain it to your family that we match."
The bride explained that her entire family has natural red hair and she didn't think anyone would confuse them, but the MIL just... wouldn't back down.