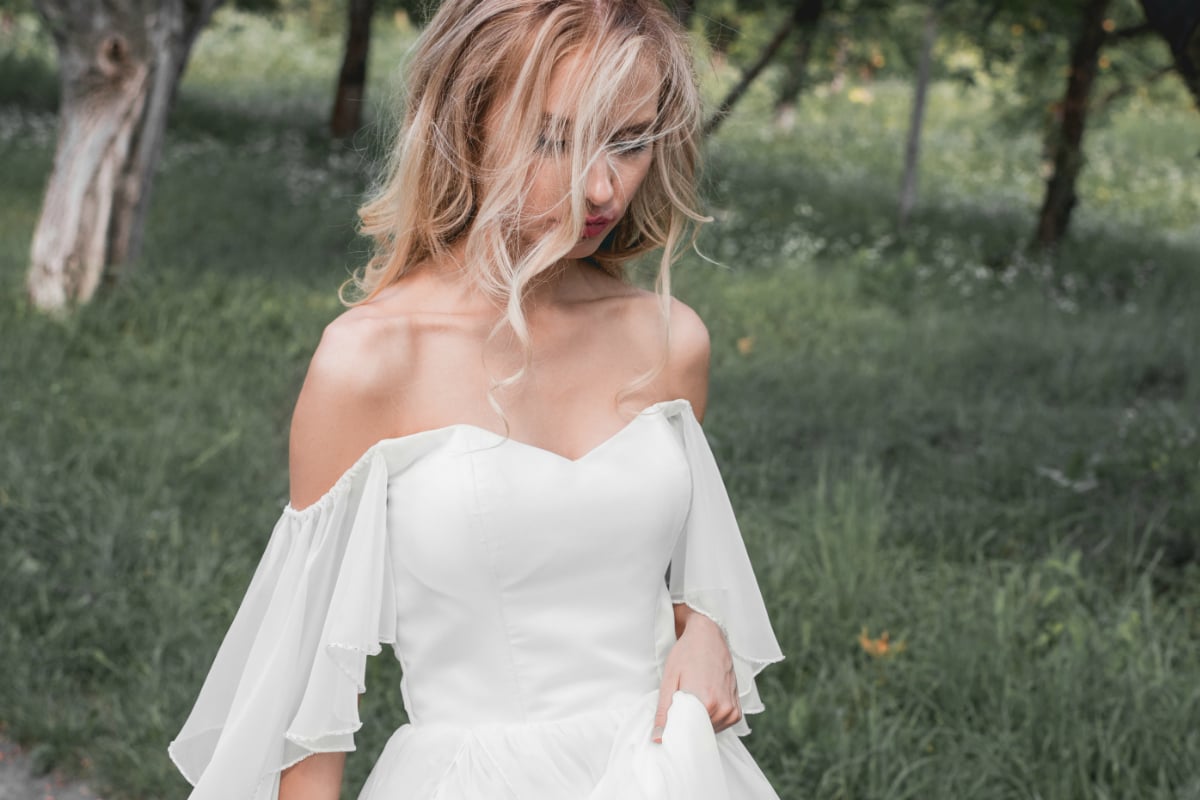 Everybody knows that when it comes to weddings, there are a few rules that really don't need to be spoken:
Don't wear white (unless you know the bride won't care or is wearing another colour).
Don't be late.
And, whatever you do, don't steal the attention away from the bride.
A bridesmaid apparently broke this rule ahead of her sister's big day, when she announced her engagement, prompting the bride to write a heartfelt letter to her.
This was about 10 years ago, and while the bride never ended up sending the letter, she read it aloud on The Ryan Tubridy Radio Show in Ireland last week.
The unnamed woman explained that about six weeks out from her wedding, her sister and her partner announced their engagement, leaving the bride in tears.
"Now don't get me wrong, I'm happy for you. I'm delighted that you've found someone who makes you happy and who you wish to spend the rest of your life with," she wrote.
"But could you not have waited another six weeks before announcing your engagement?"
The bride said she was aware it might be "bridezilla" of her to say this, but "the focus should be on me and my day, not you and your engagement!"
"You only get engaged and married once, and the run-up to my wedding should be a special time."
The bitter bride was concerned that the spotlight had been stolen away from her.
"I'm so hurt that neither you nor your fiance thought for one moment the impact it would have on me and mine, it should be our time to shine and our wedding, and you have thoughtlessly taken that away.
"You both will have your time in the future, I hope nobody does to you what you've done to me."
To some, waiting to announce your engagement so as not to steal someone else's thunder might seem a tad over the top, but it's apparently what Princess Eugenie had to do.