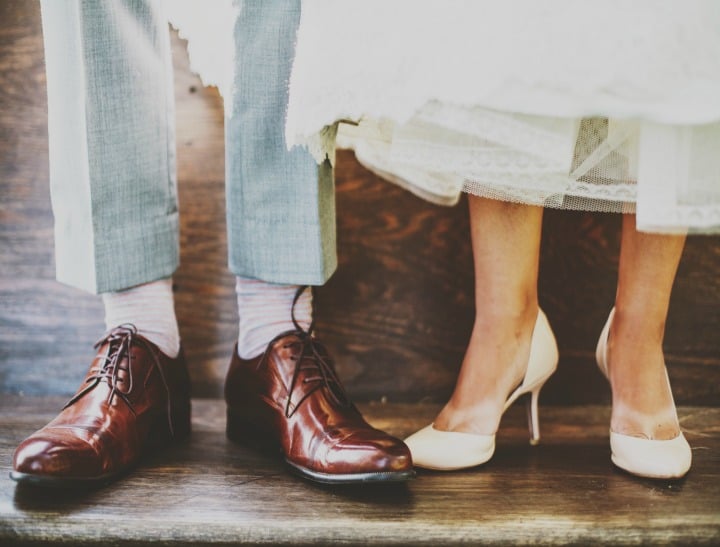 Oh, weddings. They really are something special.
They take a crazy amount of organisation and planning, in most cases over a year for that one day. And it doesn't matter how prepared the couple are or how many contingency plans are in place, there are certain things that are out of their control as to whether it will all run smoothly. These things mainly relate to the guests and their behaviour on the day.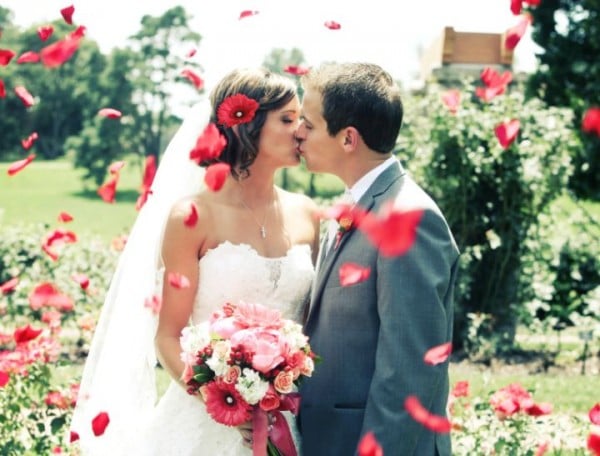 There's nothing like an open bar plus a guest list full of family and acquaintances the couple are obligated to invite (but may not necessarily like) to bring out some awkward situations. From slightly embarrassing to full on wedding disaster, guest etiquette can dictate how the wedding will be remembered for years to come.