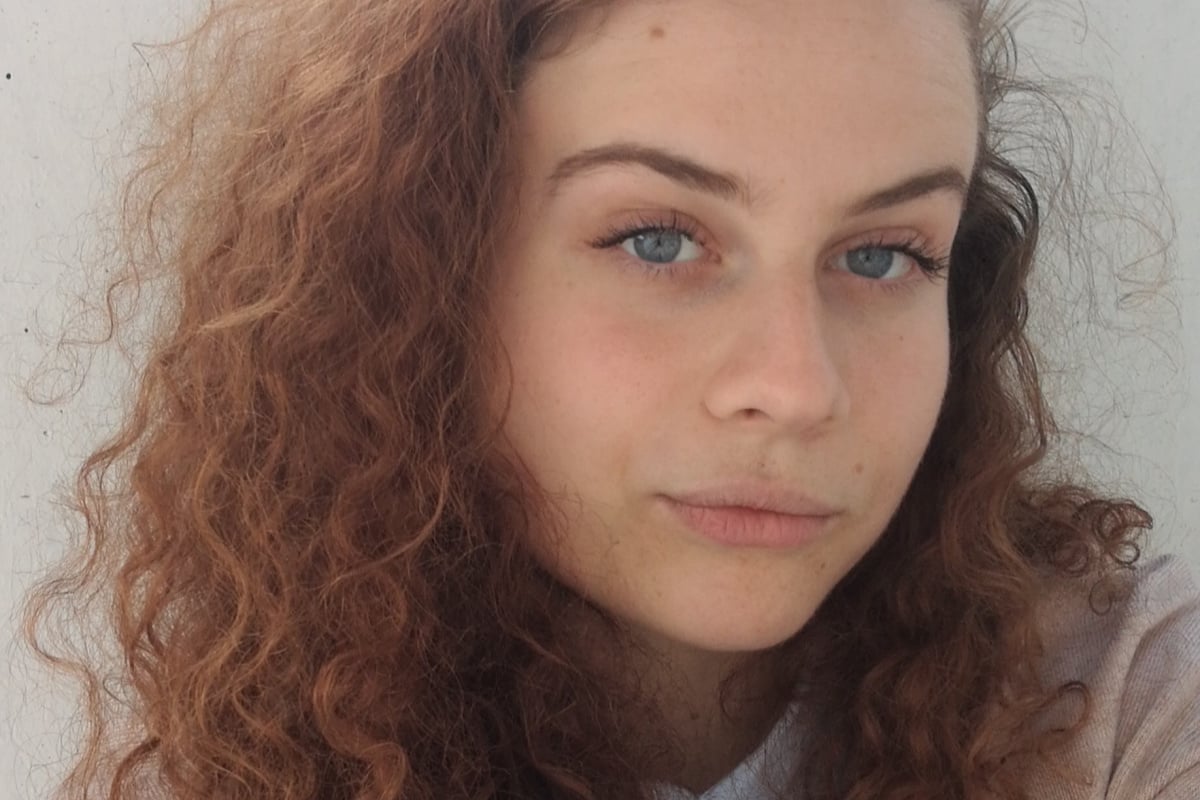 The page read, "Enjoy Hot Cam Model Shows! Live Webcam Models you will get the most amazing live sex models shows."
We looked past the questionable use of the English language and ploughed on. I was sitting cross-legged on my bed, credit card in my hand and my boyfriend looking slightly uncomfortable to my right.
As the sweet, sweet tingle of chardonnay surged through my body we browsed the array of girls the site had to offer. It was overwhelming. So many gorgeous women. I was sold!
COVID-19 had us on house arrest… we'd played the board games, made the banana bread, had a few D&Ms with my house plants… I was bored, bored, bored.
WATCH: Celebrities have been getting creative in isolation. Post continues below.
I needed a rush.
I had always liked girls… especially naked beautiful ones so whacking, I mean slapping, I mean entering… my credit card deets into a random site seemed like the most sensible idea for a Thursday evening.
My boyfriend wasn't convinced.
As he started voicing his concerns with there being no PayPal services, I rolled my eyes at Danny Downer and dove headfirst into the categories section.
You can pick body type, age, region, kinks… wow wow wow!
The momentous decision transported me back to simpler times when I'd spend 45 minutes in angst, trying to pick my shellac colour at the nail salon. Dammit, COVID-19 what I'd do to pick a colour right now.
Upon making our cam girl selection I had a small tantrum about why he didn't want to select my age group. The thought that I'd outgrown the desired age bracket irks me. Nevertheless, I buried my insecurity and pressed on. If I was honest with myself, my boy brain wanted to watch a younger girl too.
We settled on 20-25 petite. Oh, and Australian to support our homegrown talent. Australia let us all rejoice for we are young and free etc… etc…
Your money gets you tokens then your tokens let you do a variety of sexy tasks. $10 lets you enjoy a show with an array of other horny folk, where you can instant message the cam girl… tell her you love anal, get her to call you daddy… at least that's what seemed to be the most popular chat circulating.
For an extra tenner, you can click a button to set her vibrator off and she goes, "Oh I love it." The crowd applauds.