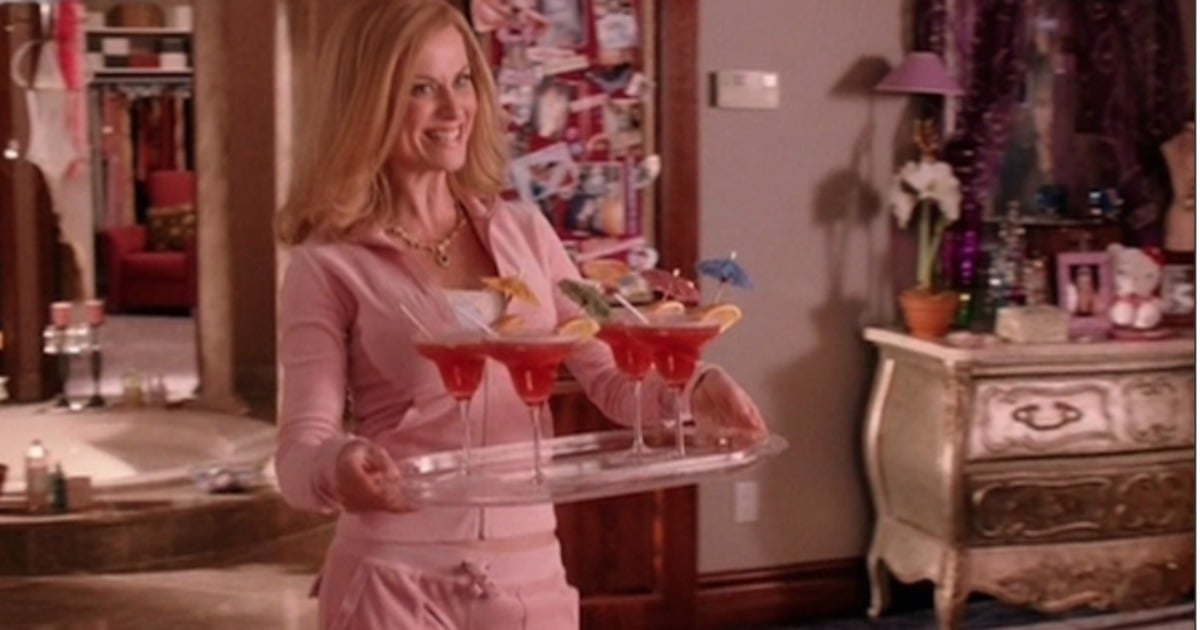 We must discuss. Now.
This is how I remember it. It's Sunday and my boyfriend and I are 20 minutes away from eating the best hollandaise eggs known to man when I'm struck with an ultimatum. "Lose the soft pants, or go to brunch without me," he said.
And just like that, I knew my dependence on tracksuit pants had become a big problem.
We used to joke about my ability to collect masses of them­­ especially the kind that are pretending to be something else (shouts out to Pajama jeans), but there is no laughter here.
I groan. This relationship (like most, I assume) is no stranger to a fashion faux pas. Both of us are known to revel in the glee of a bedazzler and have doubled denimed so often we could be mistaken for 90's Irish pop sensation, B*Witched.