French women are held up as the epitome of style and elegance. Think of a Parisian and you'll likely conjure an image of a put together woman who somehow also looks effortlessly chic.
So who wouldn't want to borrow a style tip or two from these ladies?
Apparently, they have the perfect method for deciding to wear flats or heels with your skirt or dress.
Los Angeles style blogger Emily Schuman shared the advice she'd received from a French follower on her site Cupcakes and Cashmere.
The commenter advises: If your skirt finishes below the knee, wear heels. If it falls above the knee, wear flats.
Click through the gallery to see some of Australia's most fashionable women following this method. (Post continues…) 
Aussie celebs following the French skirt rule.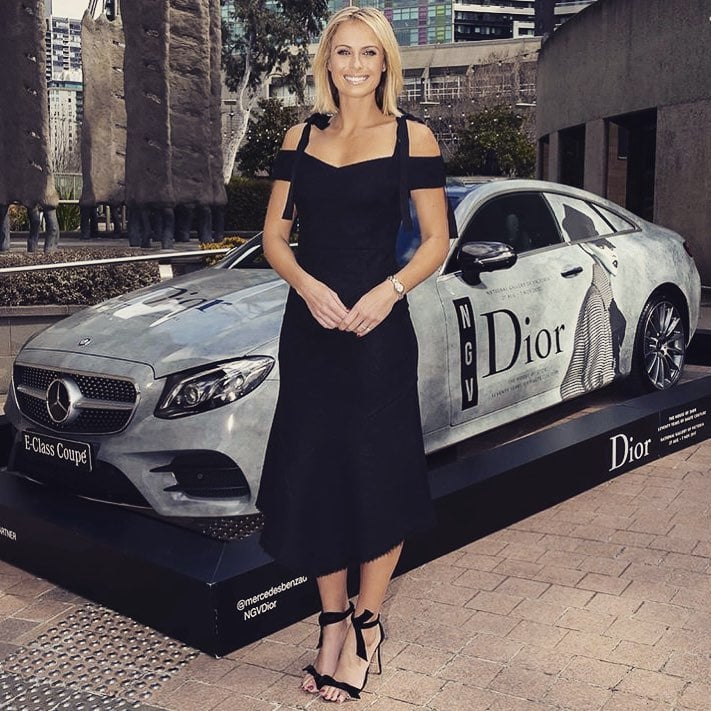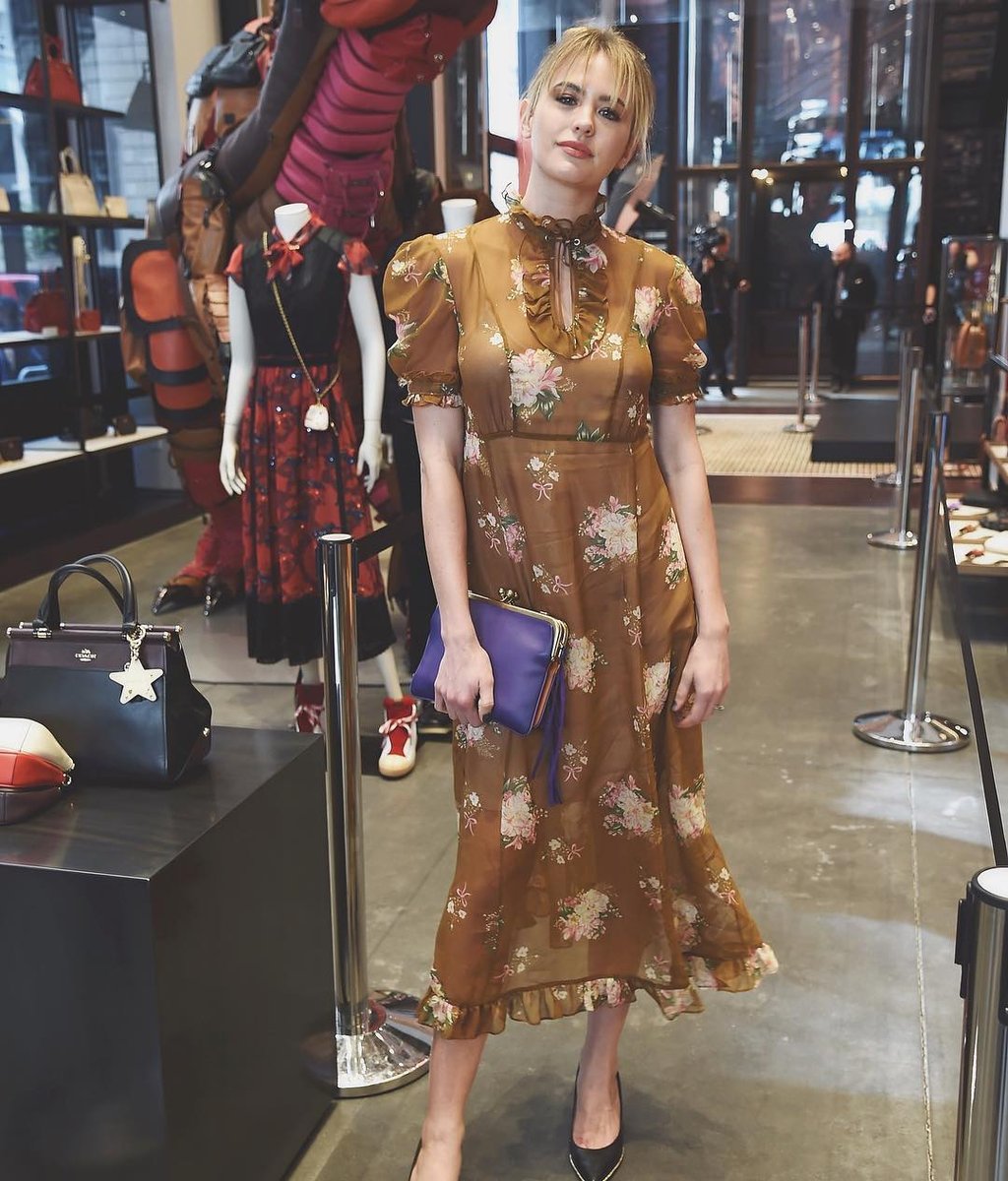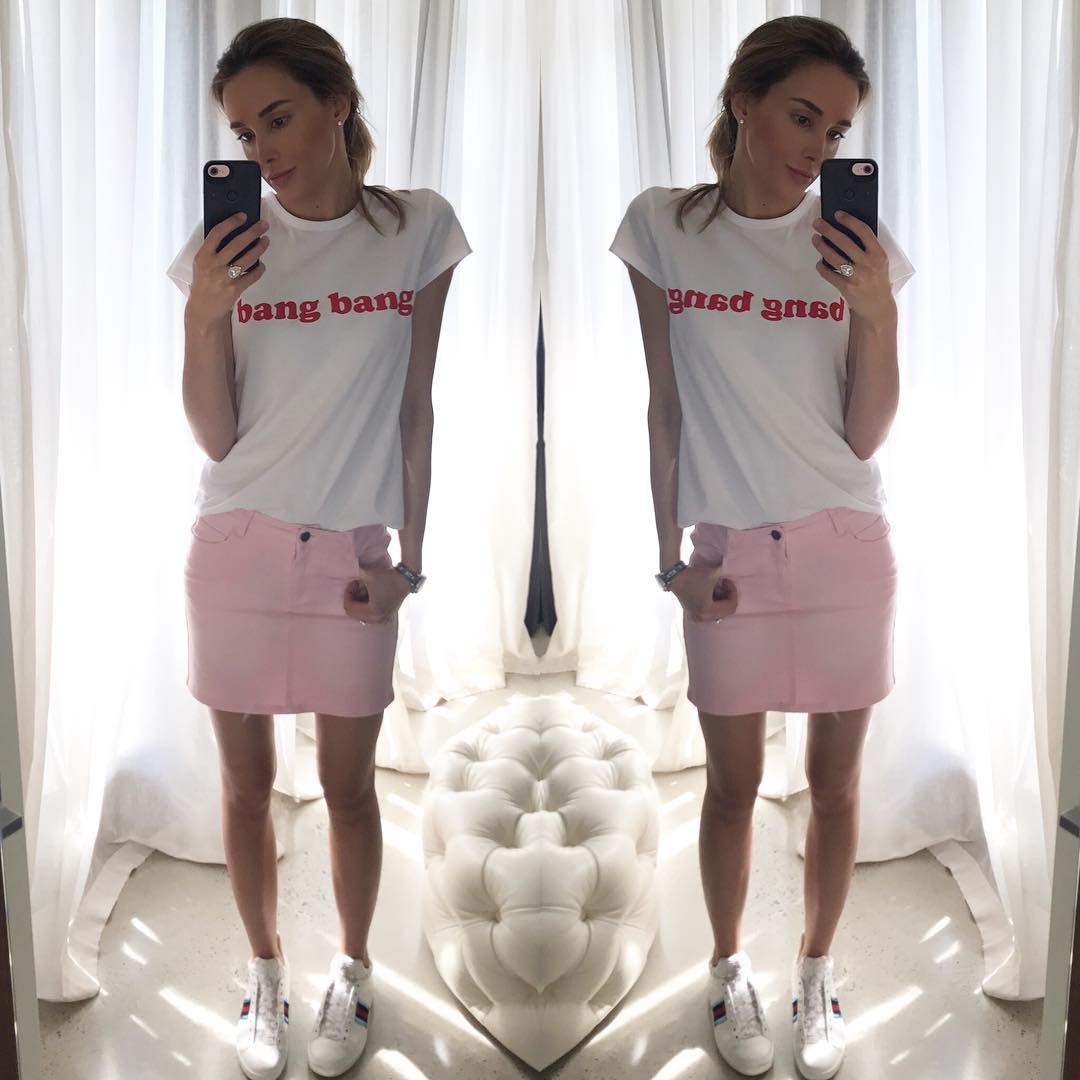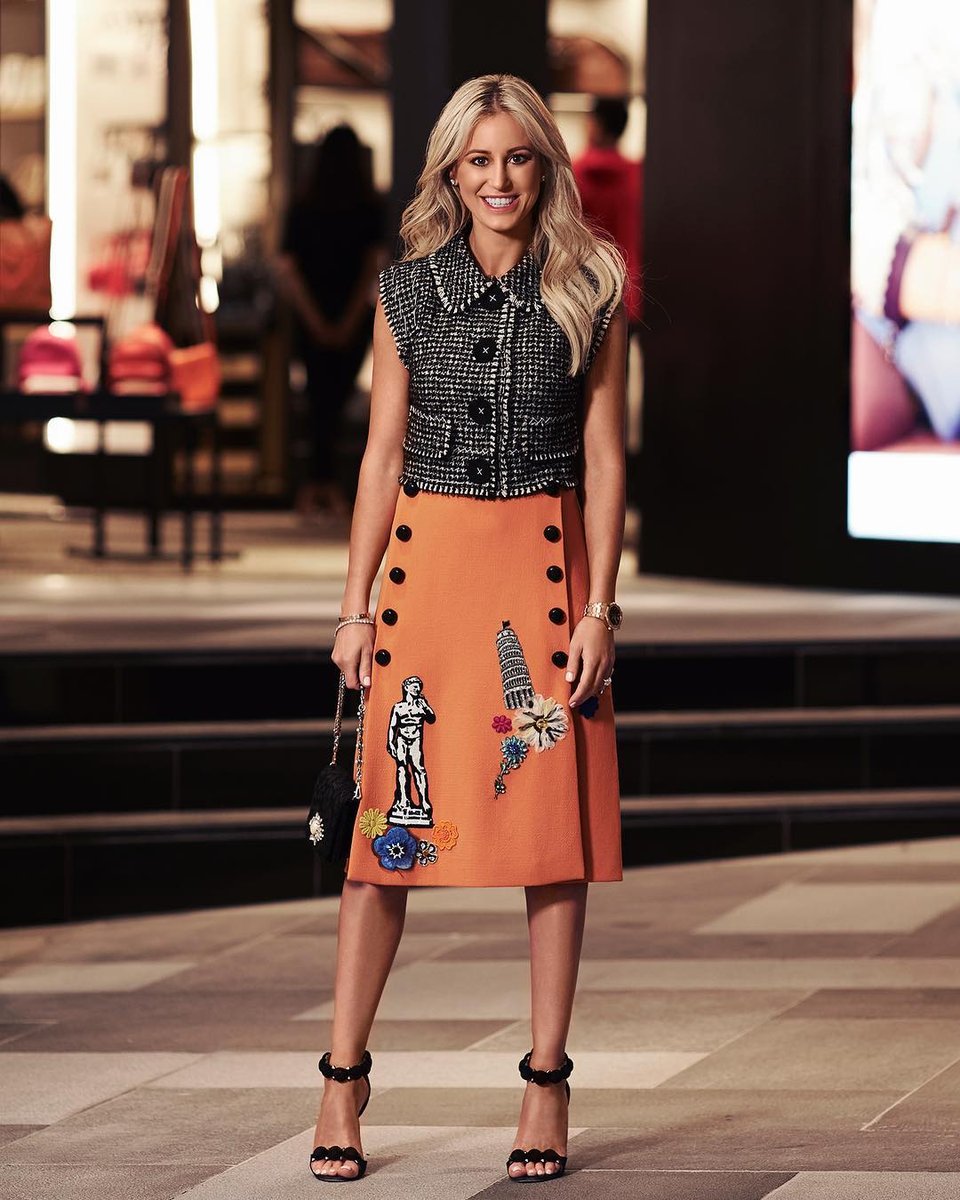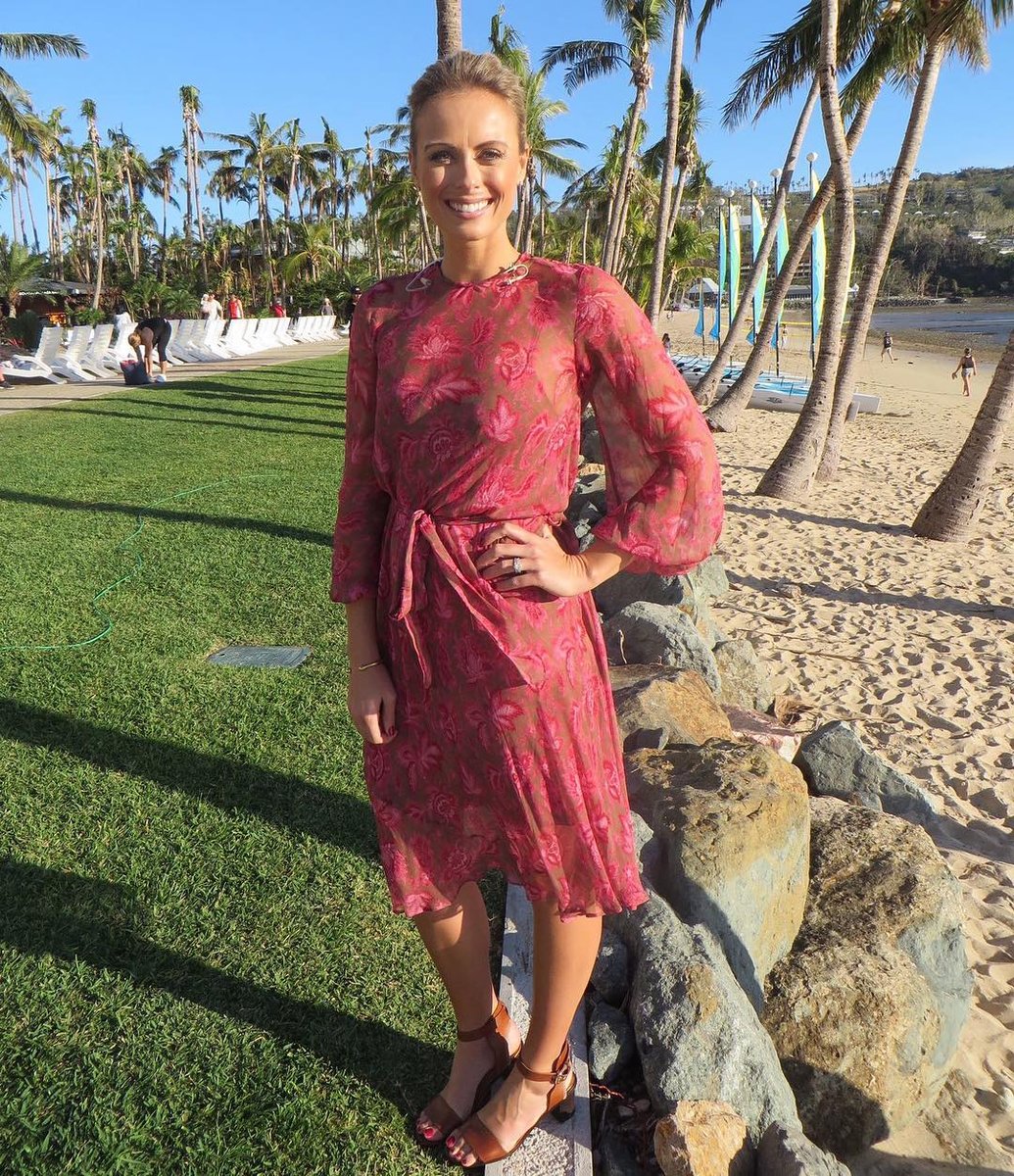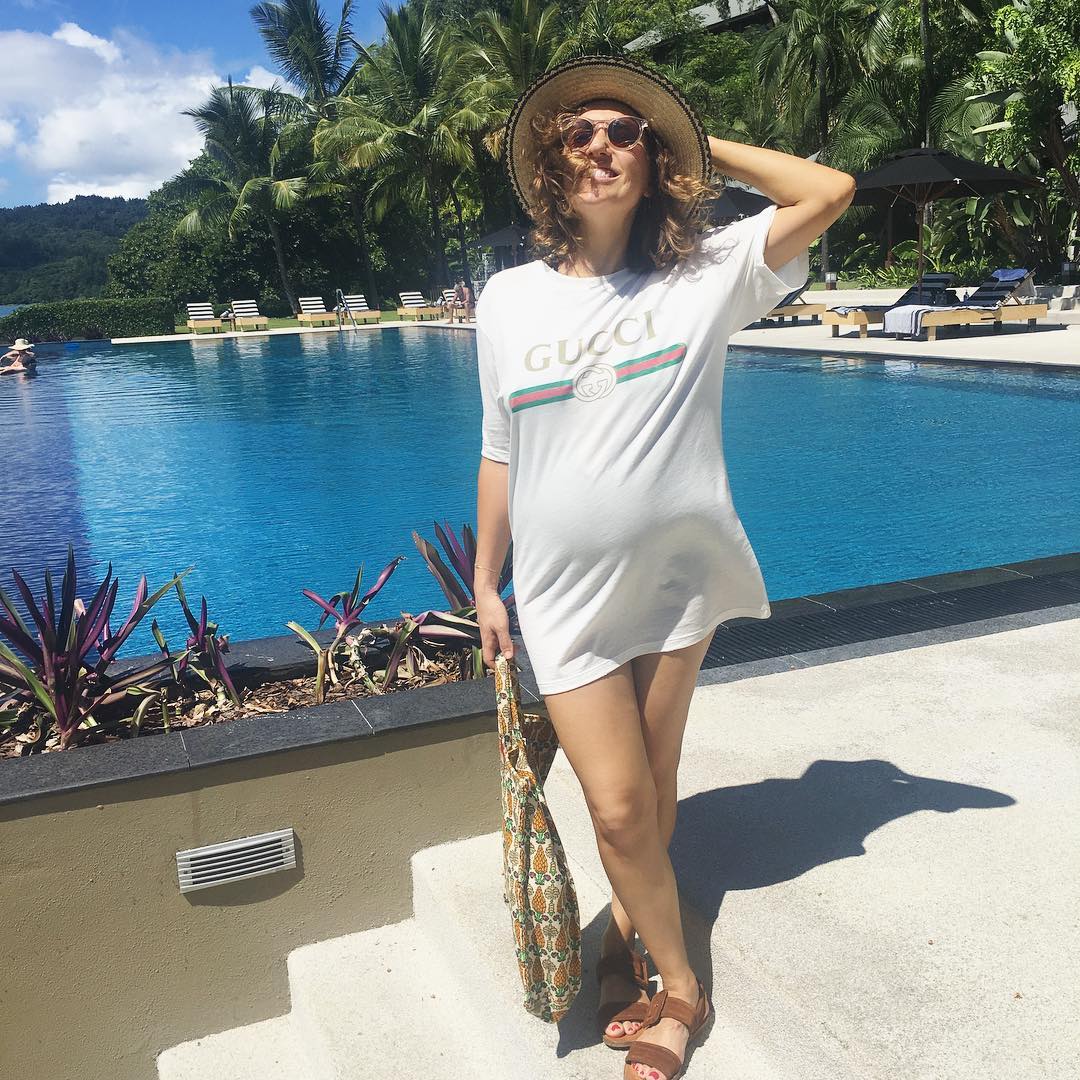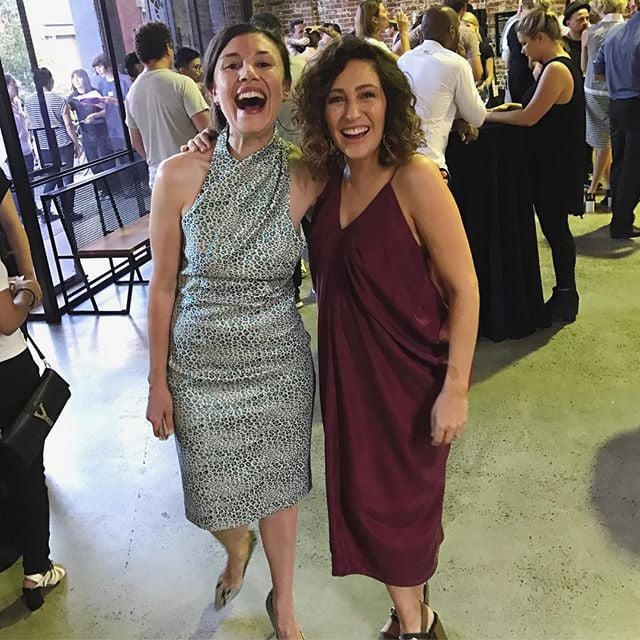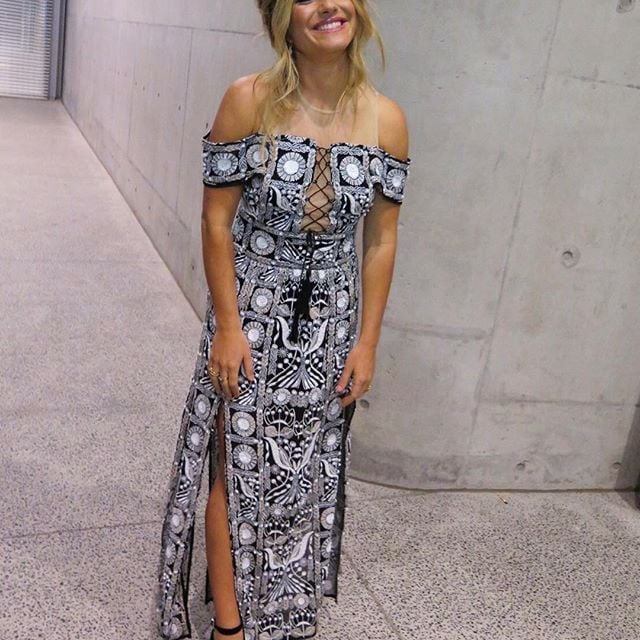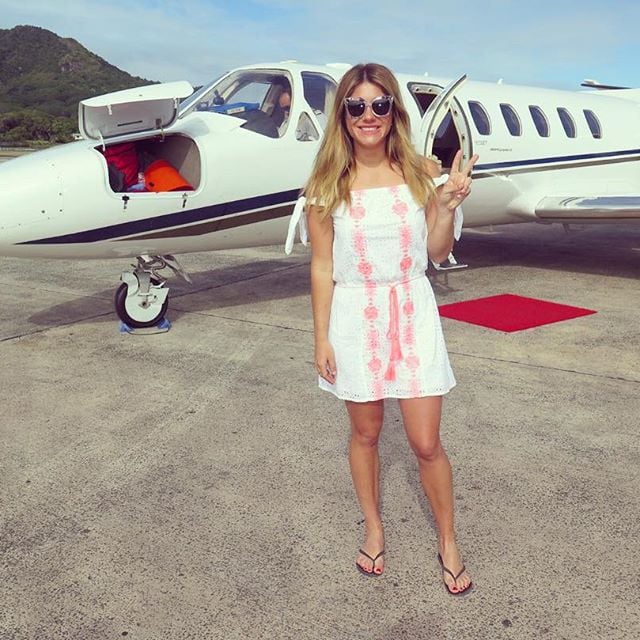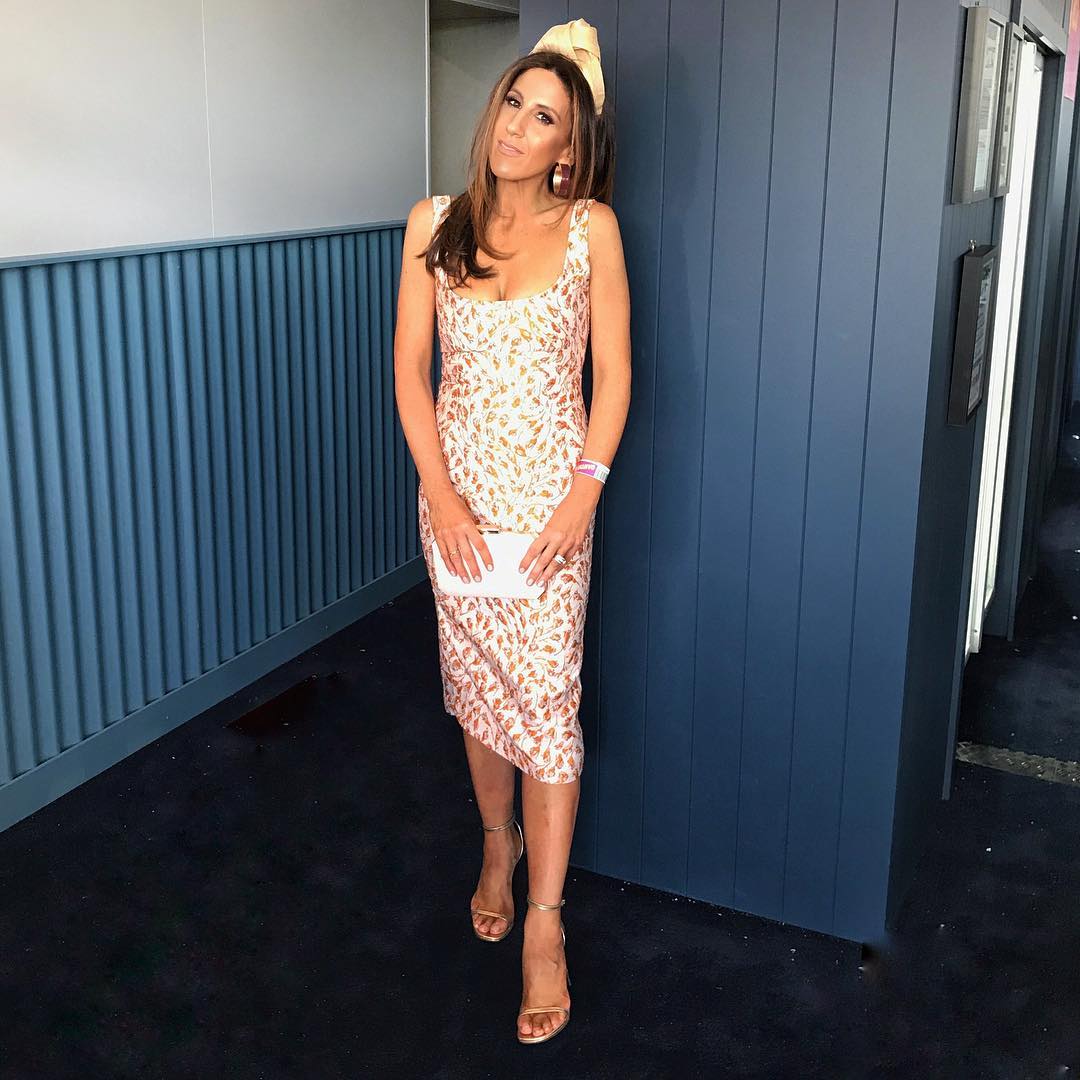 While Schuman nor the commenter went into detail about why the rule exists (or how closely it's followed) we can't help but feel it makes a lot of sense.
Heels with long skirts do give off an air of elegance that flats just don't quite. As for mini skirts and heels – while we think this look is killer, flats make the outfit seem far more… French?
Do you have a method for deciding whether to wear heels or flats with an outfit?
The award-winning podcast Mamamia Out Loud is doing their first live show. There will be laughs, disagreements and you can meet the hosts afterwards! We're also donating $5 of every ticket price to Share The Dignity so grab your friends and come along to share the love and laughs, get your tickets here.