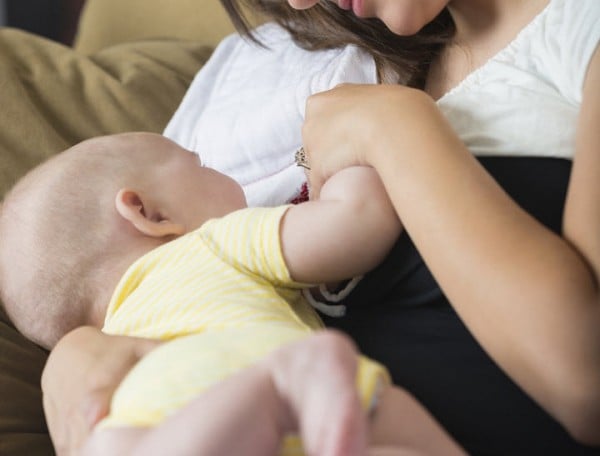 I still can't believe it.
When I first started my breastfeeding journey, I announced that I was only planning on doing it for 12 weeks. Why 12? I don't know, but I had it in my head that's all I could take. After all, I was bottle-fed, and I'm fine, I don't think giving a baby formula is a big deal. I still stand by that.
I didn't count on two things: the lovely bond that is shared through the breastfeeding journey and the sheer difficulty of mastering breastfeeding. Both of these led me to go beyond my self-ascribed 12 weeks. In fact, I made it to 15 months (mental high five).
I couldn't be prouder.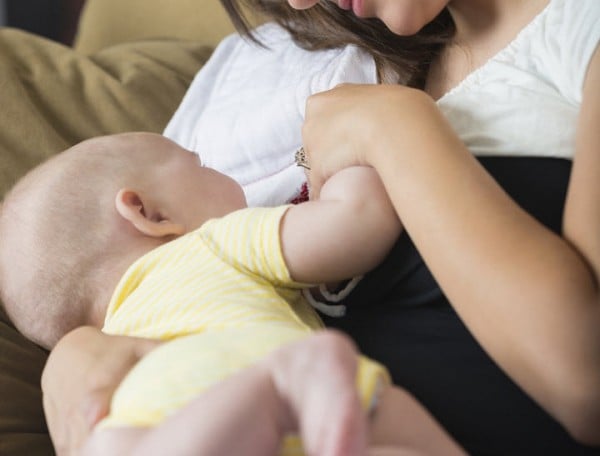 By 12 months we were down to one feed in the morning. Little miss garbage guts was content with her fill of yoghurt, cheese and cow's milk, and the single morning feed gradually got shorter. In fact, sometimes it didn't happen at all. "It's time," I thought to myself remorsefully. Yet I continued another month.
Then, missy decided it was time to play with mummy's boobs. That didn't feel right. She now had enough of a personality to feel like a little person, rather than a baby. It felt foreign and wrong, and I was not OK with it.  "It's time," I said to myself, my heart breaking slightly. Another month passed.
Then the teething hell began. Sleepless night after sleepless night, missy needing her mumma more than anything. The only thing sating her being a feed at some crazy time of night/morning. "It's not time," I said to myself, a little deflated – after all I was already beginning to imagine all the free time I would have by not feeding missy each morning, hell, I might even start exercising again!
WATCH for more advice on weaning. Post continues after video...