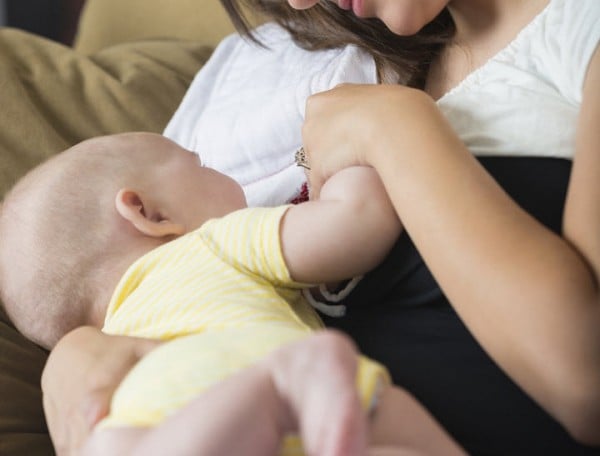 I still can't believe it.
When I first started my breastfeeding journey, I announced that I was only planning on doing it for 12 weeks. Why 12? I don't know, but I had it in my head that's all I could take. After all, I was bottle-fed, and I'm fine, I don't think giving a baby formula is a big deal. I still stand by that.
I didn't count on two things: the lovely bond that is shared through the breastfeeding journey and the sheer difficulty of mastering breastfeeding. Both of these led me to go beyond my self-ascribed 12 weeks. In fact, I made it to 15 months (mental high five).
I couldn't be prouder.