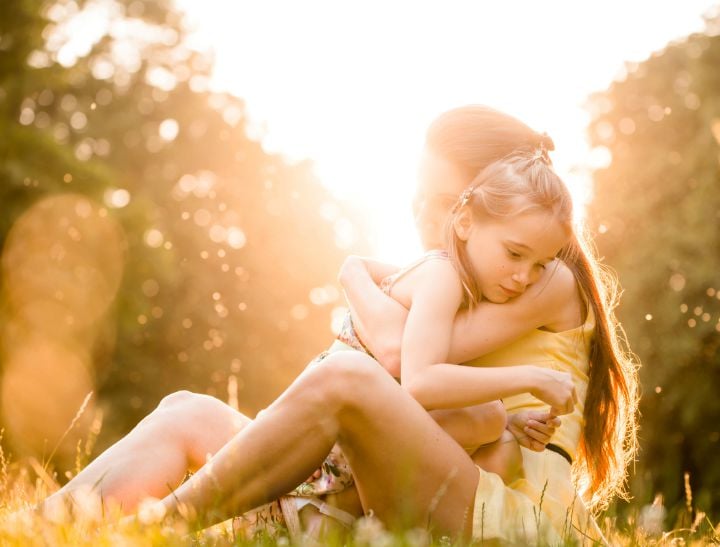 In my (almost) five years of parenting small people, I've come to realise that there is a hell of a lot of shaming going 'round. Being shamed for caesarean births, breastfeeding in public, being shamed for bottle feeding. Some people will shame you for using a dummy, co-sleeping, being on your phone while at the park. The list is endless.
One thing we need to stop being shamed for though is the desire for "better" for our kids.
In my opinion, there is nothing wrong with wanting better for your child. Every parent does. But more and more I'm noticing an undercurrent of shaming of parents who vocalise their want for 'more' or 'better'.

I first came across it when I started discussing schools with a friend. I casually mentioned that I was looking at the local private school (among others) as an option for when my eldest starts kindergarten.
And then the shaming started.
It wasn't overt at first. It was more. "Lots of children go to the public school and there's nothing wrong with it." As a side note I totally agree and my children will be attending the local public school just as I did, but the point is, I was made to feel apologetic for seeking options. For deviating out of the current trend in my social group. For assessing and evaluating.
The shaming isn't restricted to schools though.
I know of a family who are looking to build a new house.
They purchased a property not long ago, which is no mean feat in this Sydney market. There's nothing wrong with it. It's a small, 1950's style red brick number in a nice street. The house itself is well maintained and totally liveable.