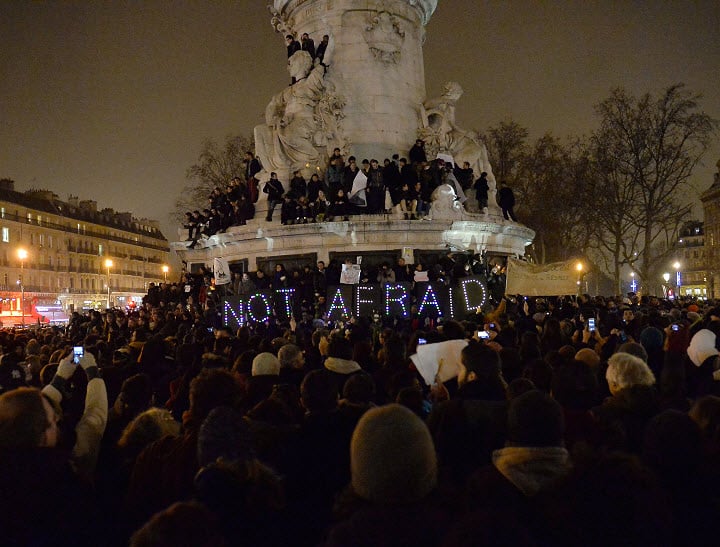 We are all Charlie Hebdo.
By Rosa Freedman, University of Birmingham
The shocking events at the Charlie Hebdo offices in Paris did not happen in a vacuum. They are not the actions of a few outcasts on the edge of society. These brutal murders, apparently in the name of religious extremism, take place amid an increasing erosion of civil liberties that we in Western Europe have taken for granted, and therefore failed to protect, for far too long.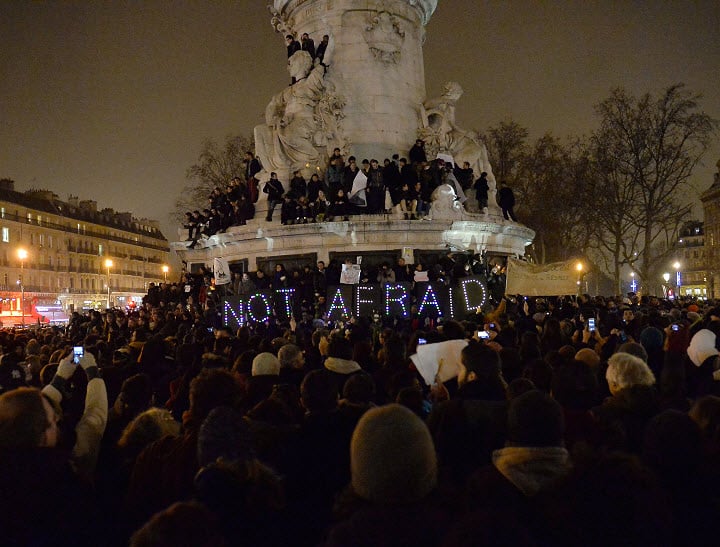 For too long the liberal intelligentsia has thought that fundamental freedoms of religion, of expression, of the press, of assembly, and the non-discrimination against women, racial minorities, ethnic groups, and more, are so enshrined in our societies that we need not worry about them too much. But the warning signs have been here in Europe for years.
The rise of violent fundamentalism claiming the banner of Islam – but with no truer roots in that religion than the Ku Klux Klan has in Christianity – has been all-but ignored by the mainstream media and politicians who are terrified that to address these issues would feed into far-right fascism. With the latest attack on our freedoms and our values, it is about time that we Western Europeans took a long hard look at our values and asked some hard-hitting questions.
This is not the first time the Charlie Hebdo offices have been attacked. The magazine has published cartoons of the Prophet Mohammed, which raised the violent ire of fundamentalists who believe that the right to freedom of expression may be curtailed by religious laws that apply only to believers of a faith.
They are wrong. They were wrong in 2005-2006 when cartoons published by Jyllands-Posten in Denmark led to riots, hundreds of deaths, and the burning of embassies. They were wrong when Islamic countries sought, but ultimately failed, to enshrine a "right" to not have one's religion defamed. The right to freedom of expression is a fundamental one that can be limited only in very exceptional circumstances for the public good. A fundamentalist's belief is not sufficient to count as exceptional circumstances.