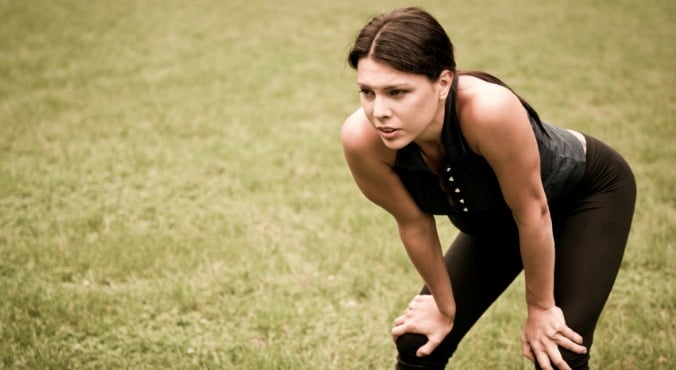 Image via iStock.
Small habits in your exercise routine can have a huge impact on your overall fitness. Sometimes not in a good way. We spoke to fitness expert and director of New Outlook Fitness, Nat Carter, about how to avoid these sneaky workout saboteurs.
1. Avoiding your weaknesses.
We've all been there, you know your weak arms are crying out for a weights session but you're not strong so you stick to running – you're good at that so it's fun. Actively avoiding the areas you know you could improve on is not going to help you become fitter.
"It's just another form of procrastination. No one likes to focus on their weaknesses or flaws but we also don't benefit from avoiding them or sweeping them another the rug," explains Carter.
"Rather than putting all your weaknesses into one workout, factor them into your current workout once or twice in your 'workout' week. Once you can nail them, find another weakness to crush," Carter explains.
2. Not paying attention to recovery.
One of the biggest ways we can sabotage a workout doesn't actually happen during a session, but rather when it's done. Not focusing on how we wind down our muscles after a workout, or what we fuel our body with beforehand, will affect your performance.
"Our body is an awesome piece of machinery, but we need to look after it properly to maintain energy levels and prevent injury. It's so important that you factor in your down time. This means getting a minimum of seven to eight hours sleep each night, providing your body with whole food nutrition, fuelling your workouts and avoiding low calorie diets," Carter explains.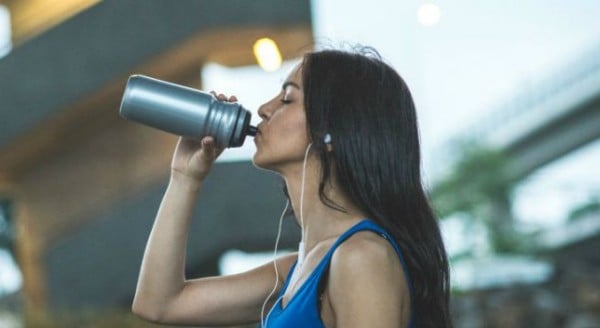 3. Texting and checking social media.
You wouldn't go into a business meeting updating your Instagram or talking selfies would you? So avoid it in the gym.