Sometimes, I think back to all the ridiculous things I did for boys when I was younger and cringe.
Societal expectations, insecurities, pressure from peers, and a serious lack of impulse control mingled together to create the perfect storm for doing dumb things to make guys notice me. The ways I have attempted to impress boys still fills me with embarrassment and pity for my younger self, to this day.
While the list could go on forever, here is a sampling of gloriously shameful ways I have tried to be the "cool girl," which I will definitely never ever do again:
1. Drinking a pitcher of fruit punch at summer camp on a dare, because the boy I liked chimed in with a "do it."
The shame for this one was swift, as I vomited in front of said boy immediately afterwards, and took the next obvious step of crying uncontrollably in front of the whole camp while covered in my own bright pink filth.
2. Wearing uncomfortable lingerie beneath a trench coat in freaking public.
Who am I? Corinne from The Bachelor? This is not a thing you need to do for guys.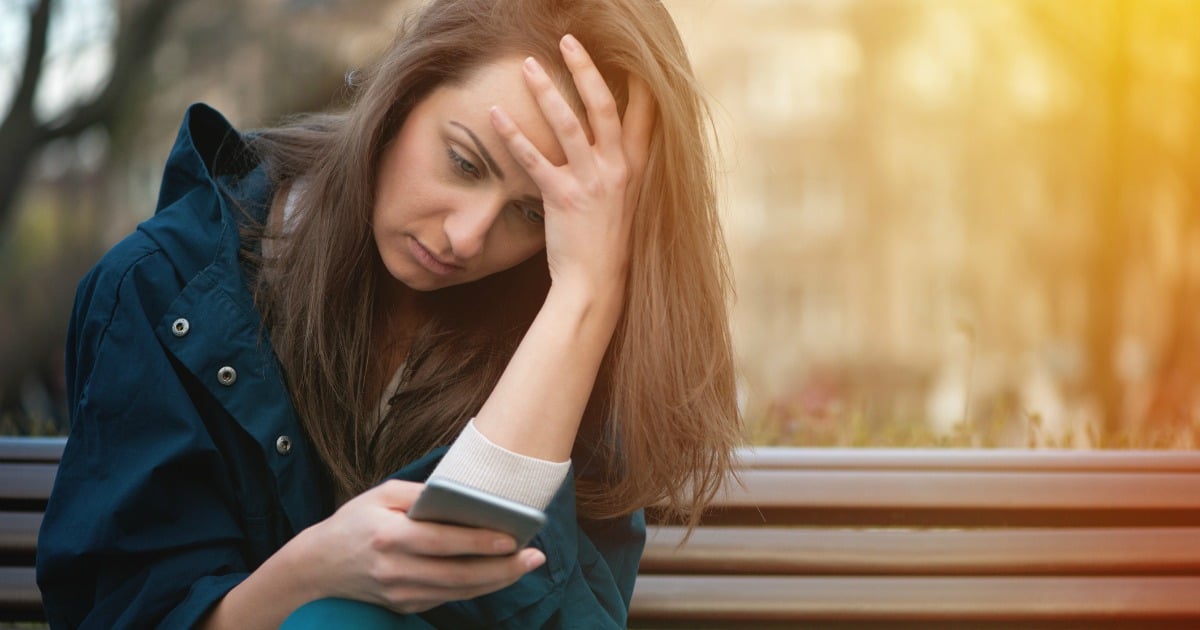 3. Dropping into a halfpipe when I definitely did not know how to skateboard.
*Note to younger self: The fact that you look vaguely like Avril Lavigne does not give you magical skating abilities. You will look like a fool. You will end up in the ER. You will have a bruise from your knee to your ribcage, and it will hurt like hell.