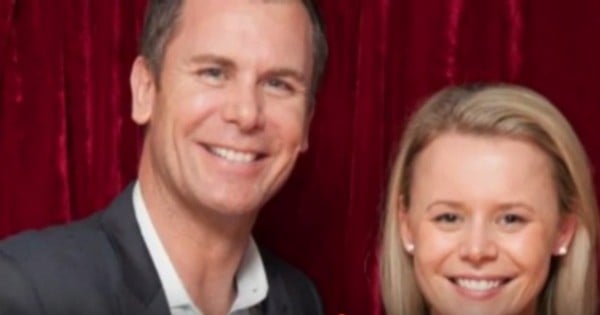 The Herald Sun is reporting that thousands of messages have been found, confirming that ex-AFL player, Wayne Carey, was cheating on his fiancee for their entire relationship.
It is believed that the suspicious photographs and messages women were handed to Carey's former fiancee, Stephanie Edwards, as proof of his behaviour.
The Daily Mail report that Edwards is 'livid' at the messages emerging, particularly showing that he was cheating while she was pregnant.