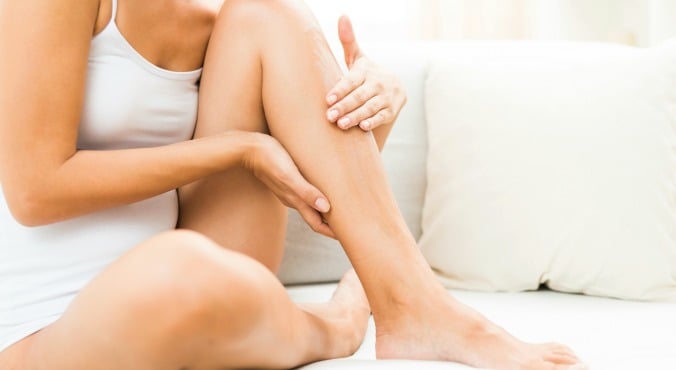 Image: iStock
Wash off tanning products are the perfect solution for those who don't want to commit to a week long faux glow, or those of us who leave things to the last minute when it comes to our preening (guilty).
I've been a fan of wash off tanners since I first laid eyes on them all those years ago. I've spent many years trialling all kinds of formulations to find the most natural, no-hint-of-orange, water-resistant formulas out there.
Related: Ask an expert: how do I get a fake tan that looks natural? 
I have very pale skin naturally; like the kind of skin that makes people question your health. Sometimes I like a little colour, just to make me look alive, and other times I like to pretend like I'm an island queen. Either way, while I'm not afraid to go all out with my tan, I am adverse to the oomph loompa look that so many self tanners can give. That, and I don't want my tan to be left behind on my clothing, car seat or friend's furniture.
Related: 33 problems only pale girls understand.
The best wash-off tanners for commitment phobes
What's your favourite last minute tanner?