The mother of New Zealander Warriena Wright, who died after falling from the balcony of Gable Tostee's 14th floor Surfer's Paradise apartment, has criticised the judge in Tostee's murder trial saying she didn't want to hear her daughter's screams.
Merzabeth Tagpuno said in a statement, read out to media by a family representative, that the "media… have made this trip the most saddest, hardest trip I have ever had to endure".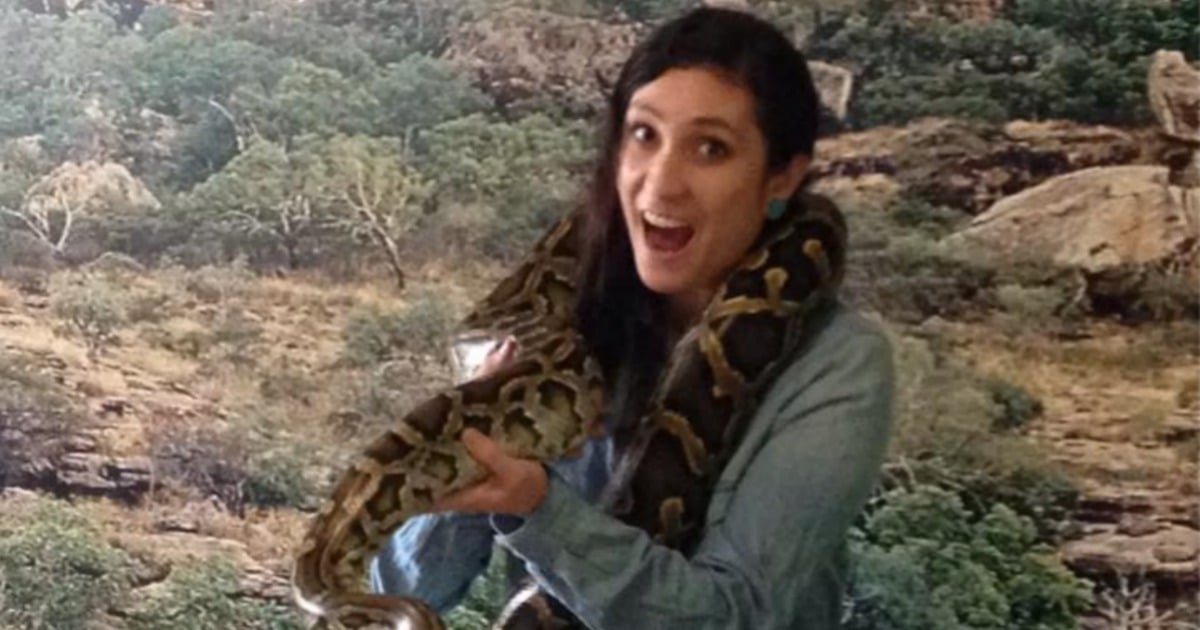 Warriena Wright's mother's angry statement. Via Facebook.
"I asked not to release the audio tapes - yet I was over-ruled by the judge. I did not want to hear my daughter screaming, 'No, no, no'. I did not want to remember her like that," Ms Tagpuno said.
"I feel our family had been disrespected by the judge's ruling to release the audio tapes to the media. To those who want an exclusive from my family, we're saying 'No'.
"The judge gave you everything - that is enough."