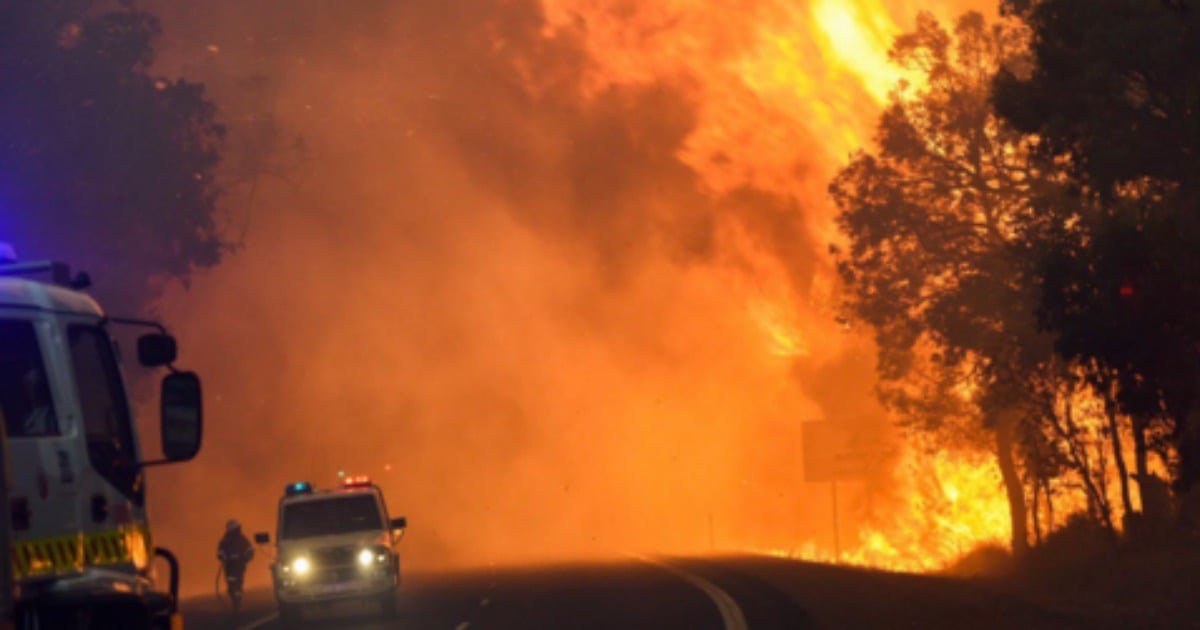 Three people from Yarloop are unaccounted for and almost 100 homes and businesses have been lost after a massive bushfire ripped through the small WA town.
The blaze, referred to as the Waroona fire, has burnt more than 50,000 hectares and is threatening more towns south of Perth, including the dairy and beef town of Harvey, after breaching containment lines.
Conditions have been "extremely difficult", with the blaze unpredictable and fanned by heavy wind gusts, WA Fire and Emergency Services commissioner Wayne Gregson said.
"These are, as yet, to be definitively confirmed figures, but it appears that we've lost around 95 houses, a number of structures within the town site including some of the historical buildings, the workshops, some factories, and an impact at 70 per cent on the demountable component of the local school, also losses to post offices, adjacent stores and our own bushfire fire station infrastructure.
"Sadly we have three people unaccounted for from Yarloop. We are making inquiries … at the moment."
Department of Parks and Wildlife (DPAW) spokesman Allan Riley earlier said just 30 homes remained standing in Yarloop, after strong winds overnight fanned flames.
Many of the homes in the historic mill town are weatherboard and timber structures, according to deputy mayor Paul Beech.
Mr Gregson said "three or four" firefighting personnel had sustained slight injuries and a fire truck was also destroyed at Lake Clifton.
He said conditions were fierce and the blaze was "uncontrolled" and "very unpredictable".
"You get fires to a certain stage of intensity, where it makes little difference," he said.