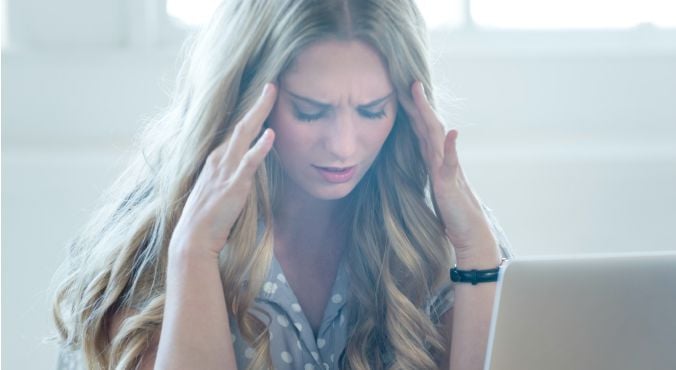 Image via iStock. 
By Selena Bartlett, Queensland University of Technology
Hunched over, hardly moving for hours on end, hitting the same buttons again and again in the hope of a future reward … sound familiar?
I've spent most of my 20-year career as a neuroscientist in laboratories, studying rats and other animals to better understand how and why our brains get stuck in vicious cycles of addictive behaviour.
But over the past two years, I've also started working with people on applying what I know in the human world of work. And what I see in most of the workplaces I visit – everywhere from corporate office towers to government departments and blue-collar work sites – is strikingly similar to the behaviour of addicted lab rats.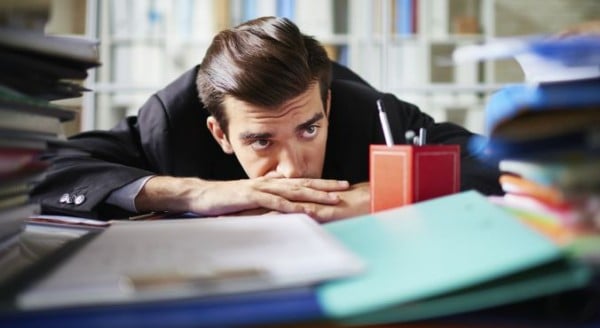 Even when there's a big cage they could explore, if you set up a reward system where rats repeatedly hit a lever to get another dose of alcohol or sugar, they won't go anywhere but instead keep doing the same thing, day in, day out, until they die.
Yet there are proven ways to help lab rats and humans cope much better in a stressful environment – starting by realising you can change what's in your mirror.
1. Are you someone others want to mirror?
The first sign of an unhealthy workplace is a pervading silence: everyone huddled at their desks, heads down, eyes glued to their screen. In that kind of environment, you won't see many people trying new things or taking risks; instead, it's all about looking the busiest.
If you were to ask someone there how well the workplace is working, you're also likely to discover that people are afraid to delegate or share their work, let alone share credit with others. And there's little eye contact to be seen, with few signs of social interaction or collaboration.