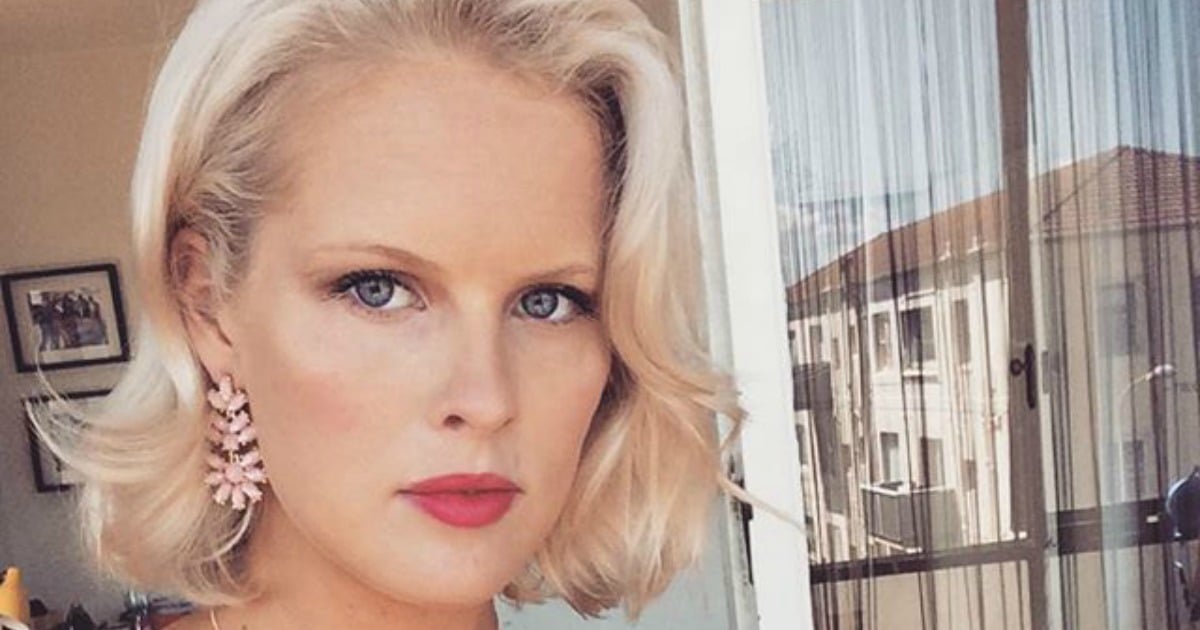 I've always liked variety.
Whether it's the contents of my lunchbox or my choice of footwear, I've always hated the predictability and monotony associated with any kind of routine.
(School, clearly, was a struggle: vegemite sandwiches and school shoes. Every. Single. Day.)
By the time I threw my uni graduation hat in the air at the age of 25, I was happy to leave the world of classes, teachers, vegemite sandwiches, and sitting in a chair when someone told me to sit in a chair well behind me.
It therefore seemed like the most obvious solution at the time to start my own business.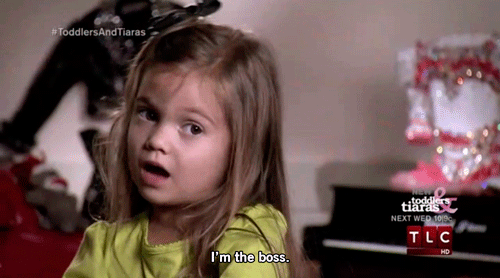 Looking back, it was slightly outrageous at how laissez-faire I was about the whole 'creating a business' thing. No biggie, right?
It just seemed obvious – I liked managing my own time, I was confident in my offering as a writer, and I didn't like the sound of anything advertised. I wanted each day to feel different from the last.
I wanted VARIETY.
A few years in, and I can't help but laugh at my naivety – how, precisely, did someone who struggled with the concept of long division manage to navigate the world of tax, contracts, website coding, and invoices? Google, that's how.
So here I am. My writing and content business is doing fab, thanks for asking. I juggle anywhere between four to ten clients at any given time, and work on everything from fashion magazines to speech writing to futurism workshops. It's weird, it's wonderful, and it sure as heck has variety.
I've learnt a lot in these few years, mostly about tax evasion and different variations on baked-bean-based dishes. But seriously, I've pretty much seen it all: so here are those few crucial tips that nobody tells you when you start out.
Print it out, stick it to your wall, and remember to always eat breakfast.
***