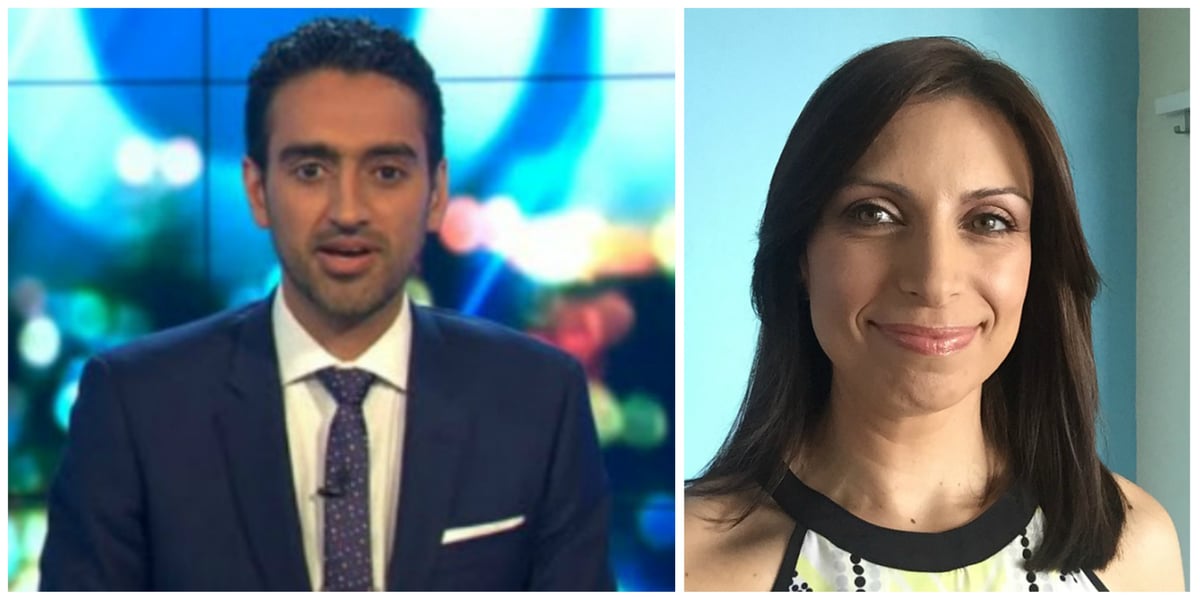 You may have noticed that I've been a little quiet of late when it comes to talking about my son with autism. Initially I found it helpful to write about him often.
I think it helped me process what has been going on for the past year since Giovanni, 8, was finally diagnosed Autism Spectrum Disorder (ASD). I was overwhelmed by all of the support and the helpful information I received.
Then, it started to turn.
Don't say you have an "autistic son". Say you have "a child with autism".
His autism isn't him, Jo. He's still a person. He just happens to have autism.
You probably shouldn't tell everyone your son has autism. What will happen when he tries to find a job in the future and the Google him and find out?
Don't say he has "mild" autism, say "high-functioning".
You are taking away your son's dignity by discussing his autism.
People with disabilities don't need their parents speaking for them. This isn't your story to tell!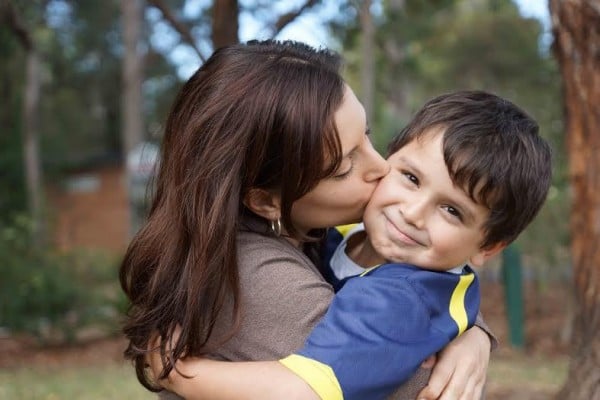 So I stopped talking about him. I needed time to take all of the feedback into consideration. The people sending me the feedback were in the autism community. Some had autism and other disabilities. I didn't want to do the wrong thing by my son. Of course not.
Still, I was aware that I had been struggling with Giovanni's diagnosis since my suspicions were first confirmed that he had ASD, three years of suspicion. However I wasn't struggling because I was distressed by the news. Not all all.