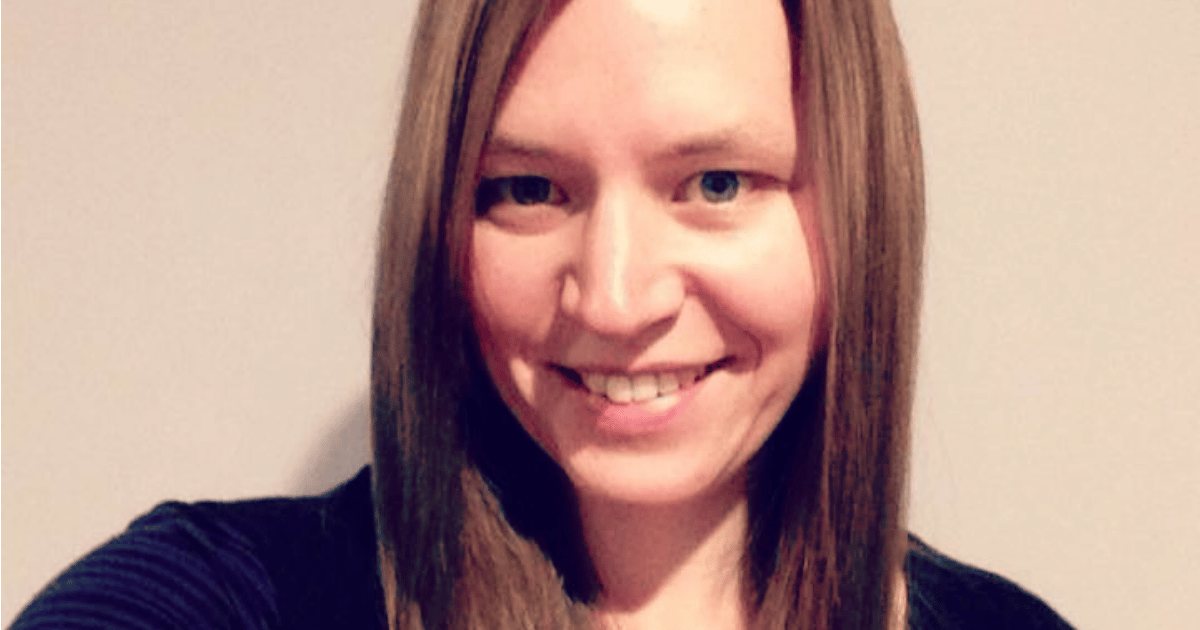 From the day Elissa Anne could understand what sex was, she vowed she wouldn't do it until marriage.
The now 32-year-old grew up in a strict Christian community where the idea of premarital sex was comparable to the work of Voldemort in the series, Harry Potter. 
In an essay for news.com.au, Anne admits that from the age of 14 she lectured her friends on the evil sin that sex could be.
"…At the ripe old age of 14 [I was] preaching abstinence and warning other teenagers against these soul-tying Horcruxes that I thought could destroy our ver lives," she wrote.
When and how did you lose your virginity? (Post continues after video.)
She became so outspoken and obsessed with the shame of premarital sex that she wound up in Girlfriend magazine preaching her hard-core views.
The church Anne attended indoctrinated her with the evils of sex, making you a "slut" if you even had sexual thoughts.
"'Sexual immorality' always seemed to be dealt with more harshly than any other moral failing," Anne wrote, "pastors excommunicated for adultery, pornography burning ceremonies; exorcisms performed on homosexuals; abortions to cover up premarital sex; verbal abuse, gossip and slander about or towards the promiscuous; and a church-wide fear of admitting to any sort of temptation or mistake."
Despite the preaching of the churching, when Anne reached her early twenties she was developing sexual urges and began masturbating.
"No one had actually told me it was wrong, but I presumed that it was, and the guilt I experienced was horrendous. I bawled my eyes out every time I expressed my sexuality in the privacy of my own room and I begged God to send me a husband as that seemed like the only legitimate solution.
Speaking of sex, these were some sex scenes on our screens that got people talking. (Post continues after marriage.)
On-screen sex scenes that got people talking.