Warning: This post includes details of a murder case that might be distressing for some readers.
A father who wanted to punish his wife for leaving him used their young children as "weapons" to "break her heart into 50 million little pieces" by callously killing them, a West Australian court has heard this week.
Police found the bodies of five-year-old Zaraiyah-Lily Headland and three-year-old Andreas Headland inside a Yanchep home on October 20 last year. The children's father, 36-year-old Jason Craig Headland, was also found at the scene with self-inflicted stab wounds, including three to his neck.
On Thursday, the West Australian Supreme Court heard that the cause of death could not be ascertained but the children had been drugged with sleeping tablets that were crushed up in their juice and then later asphyxiated.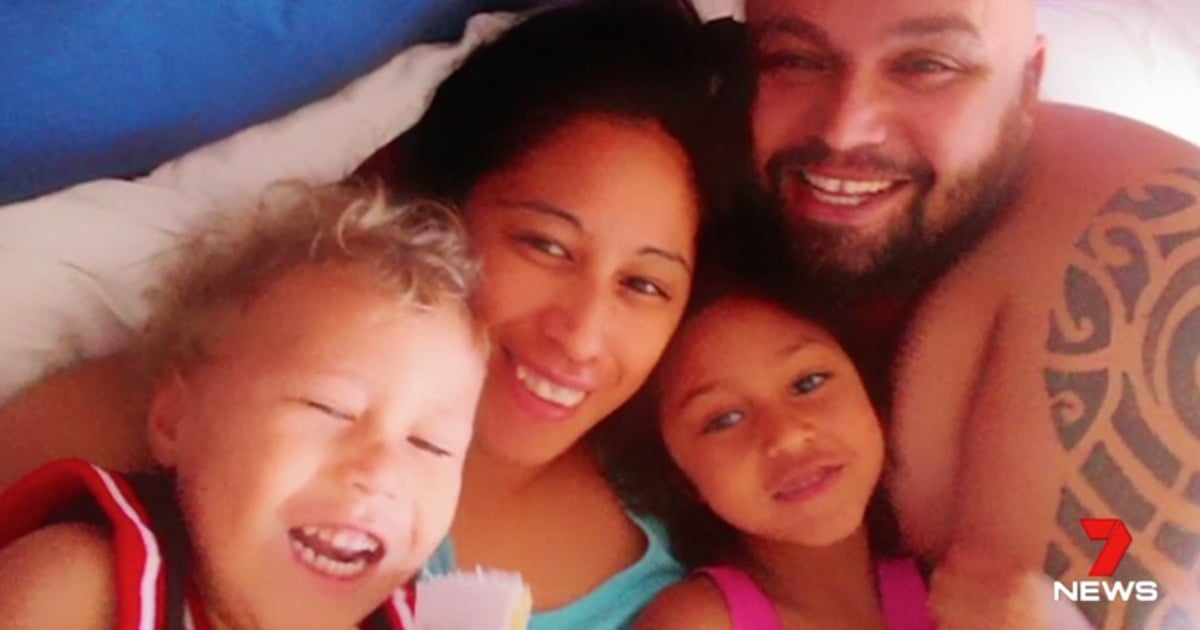 Justice Lindy Jenkins described Headland's actions as vindictive and the most extreme act of selfishness.
"You had a duty to love and protect them. Instead of protecting them, you used them as weapons," she said.
"You made your children pay with their lives in order to inflict pain and loss on your wife."