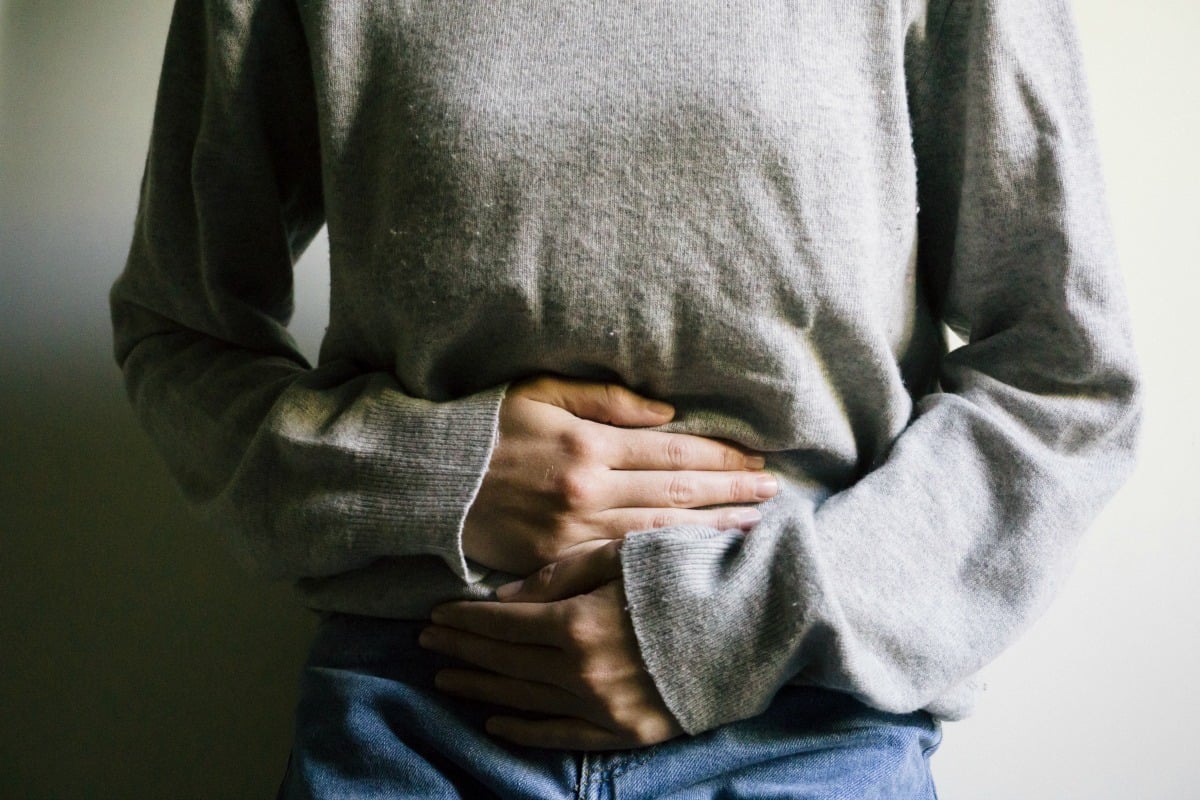 One in five Australians experience chronic pain and it is estimated to cost the Australian economy billions every year. Yet, there has been a lack of research into chronic pain conditions, particularly those that affect women. I have recently been diagnosed with a chronic pain condition that is all too common but not talked about enough.
It all began one night when I woke up with a searing pain in my vulva. I went to the bathroom and tried to pee but all I experienced was pain. Thinking I had a yet another UTI I went to the sexual health clinic to get tested. But alas my results were negative and the pain was no longer there, so I forgot about it.
Then a number of weeks later I was walking to the grocery store and out of the blue came the searing pain only this time it was excruciating. I couldn't even walk properly because each time my legs brushed together I experienced what felt like acid burning through my skin. I was in tears as I made a dash (or rather waddle) to the pharmacy begging for pain relief.
Over the next couple of months I ignored the pain when it was only a mild discomfort and when it was more severe I tried to manage it with Ibuprofen and harem pants. After many an evening spent Googling my symptoms I concluded that I was likely experiencing vulvodynia, which is a chronic pain condition that causes pain or ongoing discomfort in the vulva.
This can include the labia, clitoris, and vaginal opening. The pain is often described as a burning pain and can last for months or even years.
For me, the pain is akin to having a lit match permanently inside your vagina or having acid poured over your vulva. More Googling revealed that there are two different types of vulvodynia: provoked and unprovoked. The provoked kind occurs when pain is triggered due to something touching it like sitting in a tight skirt, using a tampon or sexual touch.
Unprovoked occurs seemingly without a trigger.
Chronic Pain explained. Post continues after video. 
Now, say what you want about self-diagnosing, in this particular instance it helped me to argue my needs when I went to a doctor for a referral. He was skeptical when I asked to see a gynaecologist and challenged me on it. He thought that a woman with vulva pain, requesting a referral to a gynaecologist was simply not justified.