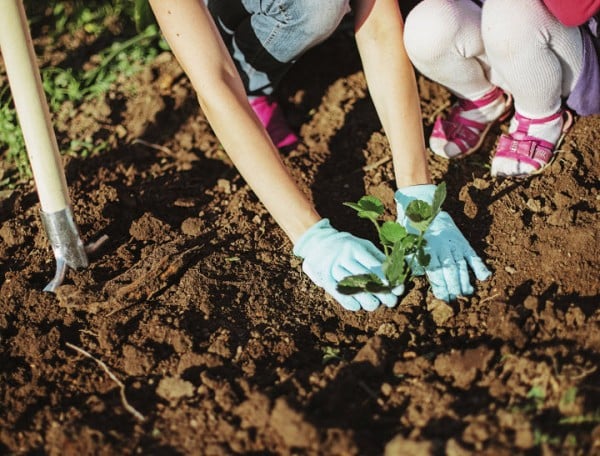 Hands up which mum is not busy? Hands up which mum would like to spend her Saturday morning cleaning out someone else's shed, or her Saturday afternoon cooking sausages for someone else's barbecue?
Oh wow. It's like a forest of hands out there. Not.
I have a couple of kids at school. And I get asked, from time to time, if I would like to volunteer. Maybe I could come in once a week and be a teacher's helper, for free. Maybe I could come and do some gardening for them on the weekend.
Er, no. Sorry.
But that's not too bad. What's worse is one of the groups my son is involved with after school. Parents are rostered on to help out once every couple of weeks. Well, I have another kid to look after, and I'm already paying you to look after my son, but sure, okay. But then they also want parents to help out with working bees, and sausage sizzles, and more, and more.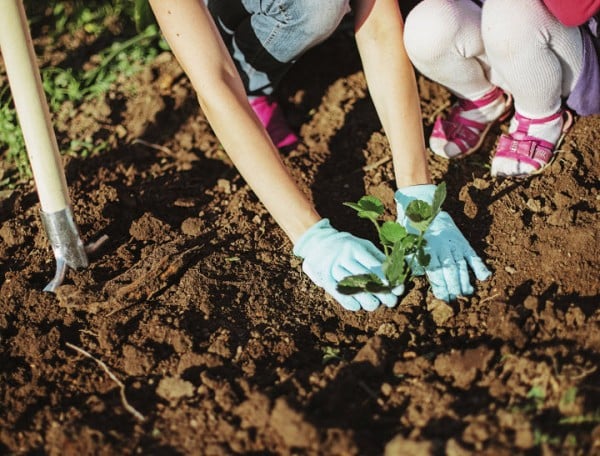 Can I just pay you to look after my kids? Please?
Right now, as a working mum with two kids, I am busier than I have ever been in my life. I need volunteers to come around and help me. My shed is a mess. My garden needs weeding. I would love to have a leisurely Saturday afternoon barbecue. If I ever had a leisurely Saturday afternoon.