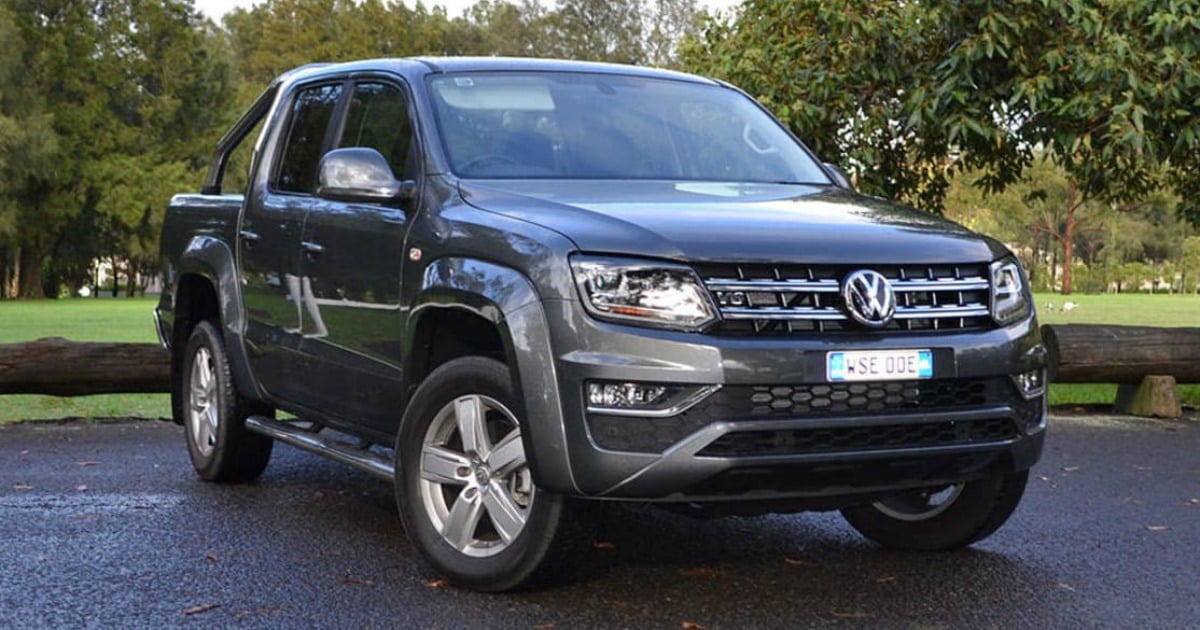 Richard Berry road tests and reviews the new Volkswagen Amarok V6 TDI 550 Highline with specs, fuel consumption and verdict.
Since it arrived in 2011 Volkswagen's Amarok has been the posh ute, not the popular one. Wait, that didn't come out right. See, VW's ute is a big seller – last year 8261 Amaroks were sold in Australia.
That's an impressive figure in car industry terms, and more than full-on posh brands Audi, BMW, and Mercedes-Benz were able to sell of any of their individual models. But when you compare the Amarok's sales with its mainstream ute rivals, it's not as impressive.
In 2016 more than 40,000 Toyota HiLuxs were sold, and almost as many Ford Rangers. The Holden Colorado, Mazda BT-50, Mitsubishi Triton, even the Isuzu D-Max outsold the Amarok last year.
But that probably suits Volkswagen just fine, because while the other utes battle each other for buyers trying to out-tough and undercut each other, the Amarok is really the only one of them with a point of difference – it's a premium alternative.
Yes, it's more expensive, but it's German with European styling. Still want the Japanese ute? Most would say yes, but a few – 8261 people to be exact – actually wanted something a bit special.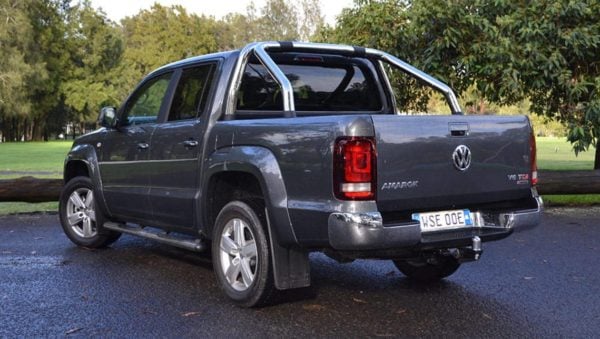 And in November last year the Amarok became more special with a new V6 added to the line-up. Not only does this make the Amarok the most powerful and fastest accelerating ute on the market, but the V6 has been taken from the Porsche Cayenne SUV.
We recently test drove the Amarok TDI550 4Motion in the Highline grade. There are only two specs, Highline and the Ultimate above it, both permanent four-wheel drive (4WD). So does it live up to it special reputation, and why are its days as the only premium ute numbered? And does it keep up with the newer utes in terms of tech?