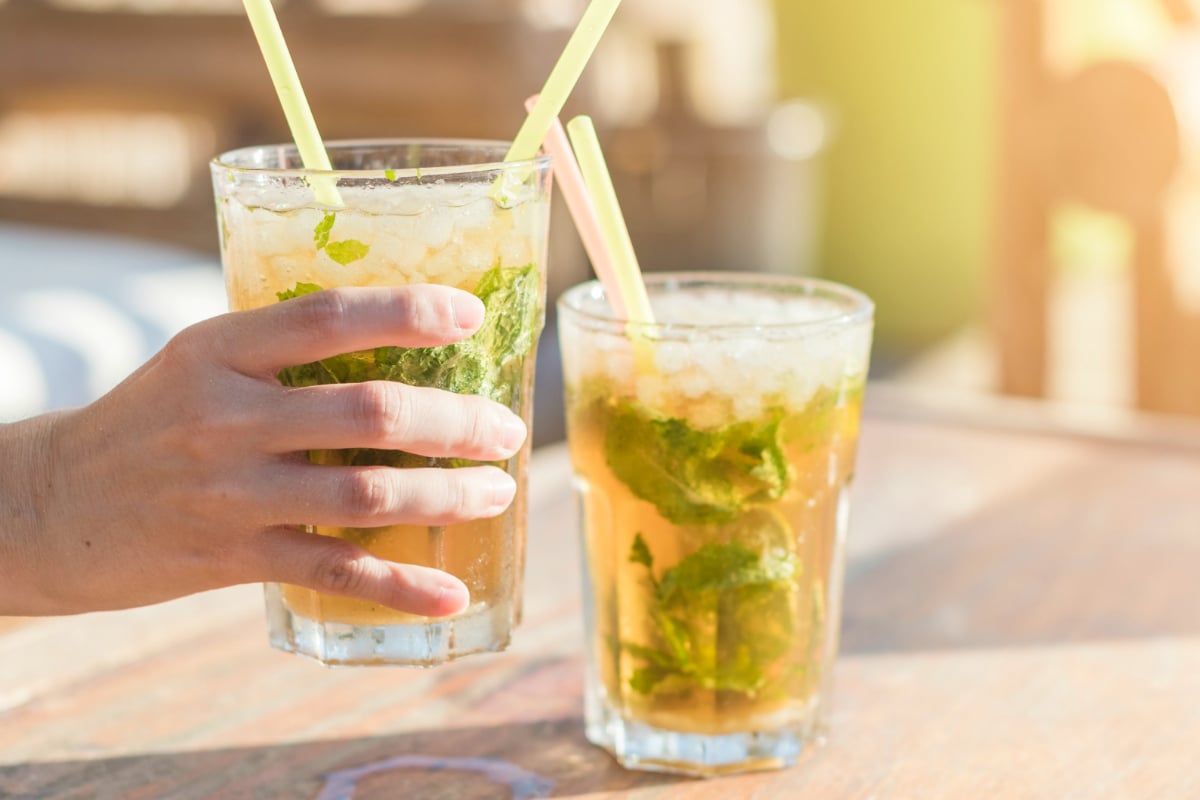 OK, we all know it: cocktails are delicious.
Which makes it particularly cruel that they are also the most expensive type of drink on the bar menu. Mainly because it puts you in the awkward position of deciding to buy one or pay your phone bill this month.
But what the bartender at that painfully trendy laneway bar will never let on is just how easy cocktails are to make at home.
Which is super, because a place where we can pick the music, find an actual seat and not have to find a way home from is where we'd much rather be spending a girls' night anyway. Ah, the beauty of JOMO (Joy of Missing Out, for the uninitiated).
So next time you're having a night in, with or without the girls, try one of these easy-to-make but actually tasty cocktails you can make with just a couple of ingredients.
We've used Vodka O, a premium vodka with a smooth taste and best served chilled – just like you – with these cocktails.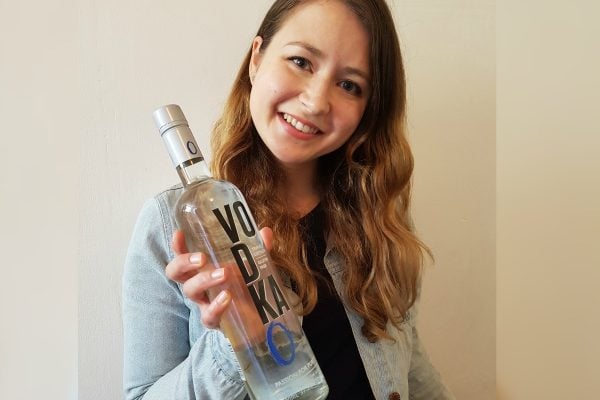 Espresso Martini