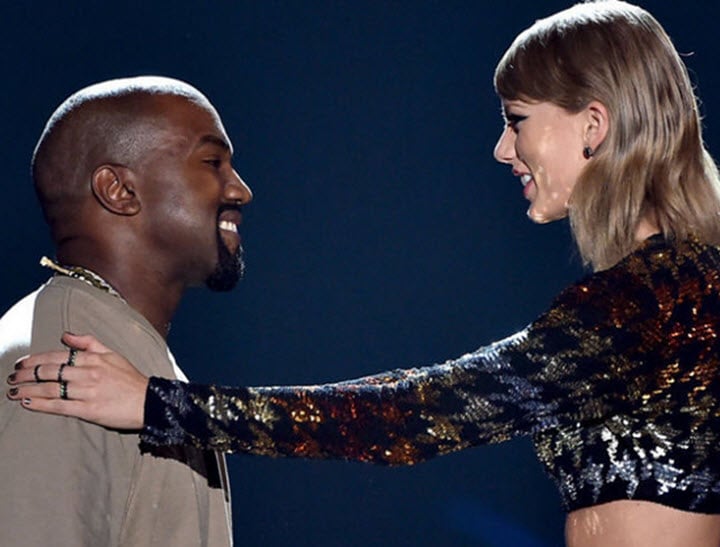 It did not disappoint.
The MTV Video Music Awards is an annual clusterf*ck of terrible outfits, questionable performances and Kanye West storming the stage. This year's VMAs were no exception. Here are the six things worth knowing about.
1. Justin Bieber
The Biebster gets his own entry because of a) his hair and b) his salty, salty tears.
The young stars new 'do is causing a visceral reaction even among his most ardent fans.
"i keep telling my mom how justin bieber looks disgusting every time hes on camera i wanna barf [sic, sic, sic]," one former Belieber put it eloquently.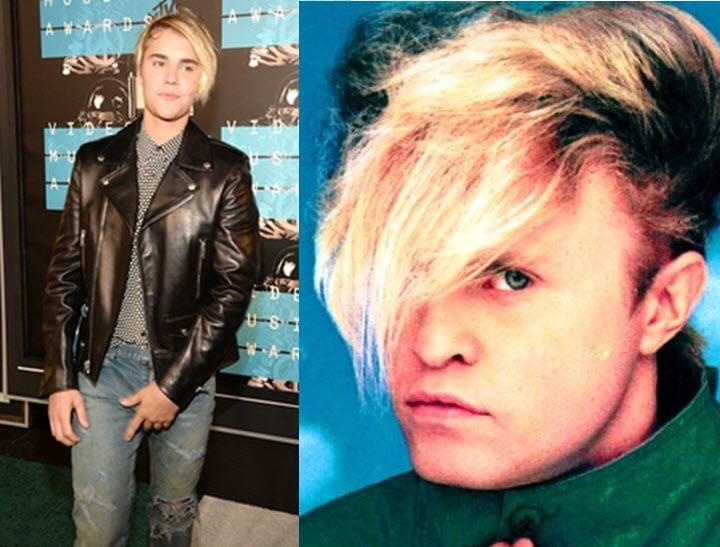 Others echoed her sentiments, employing other descriptors such as "vomit", "throw-up", "worse than Macklemore's" and "like Donald Trump's".
Bieber wisely covered up with a trucker cap for his performance of his two new singles, but there were other head-scratchers related to that.
Such as, why did he fly? Newly filled with the Christian-chic spirit of Hillsong, the pop star rose in the air with his arms spread in blessing. Was he channelling the Holy Spirit? Also, why was he crying?
Some suggested the tears were because of the hair, but we can't yet confirm. Other possibilities include his ex-girlfriend Selena Gomez doing this during his emotional performance.