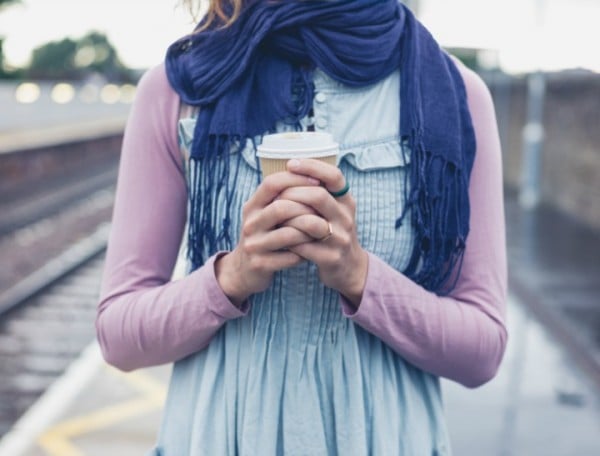 Last winter, I was so unwell for such a long time I convinced myself that something was wrong – seriously wrong.
I had been exhausted for as long as I could remember. I'd recover from one cold, only to be hit by another within days.
For months, I barely got off the couch. I stopped making plans with my friends altogether, because I knew that even if by some fluke I wasn't bedridden with flu symptoms, I'd probably still be too exhausted to sit up let alone venture out of my apartment.
I was tired all the time; ready-for a-nap-as-soon-as-I-woke-up tired. And I was constantly, constantly sick with a sore throat, runny nose and a cough.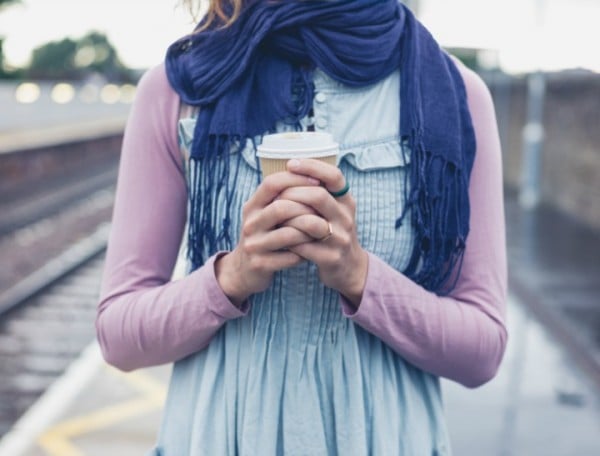 As someone who had always been susceptible to colds, and at first I thought it was just a run of particularly bad luck. Then I thought my shattered immune system might have been the result of prolonged stress.
But by mid-winter, I was at the end of my tether. So I booked a doctor's appointment - only to be told I just had the flu, and that I should drink orange juice and take vitamin C tablets.
I felt uneasy about the doctor's diagnosis, to say the least. I am far from a hypochondriac, and I rarely make doctor's appointments, especially not for a sniffle. But at the same time, I trusted the doctor, and told myself he was probably right, and that I was fine and just unlucky.
Only, I didn't get better. Not at all. I booked an appointment with a different doctor. I explained that my symptoms were not normal. And I faced my life-long fear of needles, and asked for a blood test.
Within days, I finally had an answer – low vitamin D levels. Looking back now, it's hard to describe exactly how much of a relief it was to finally know that I hadn't been imagining all my symptoms, and that the problem could be easily fixed.
At that point, I knew nothing about vitamin D apart from the fact that you got it from the sun.