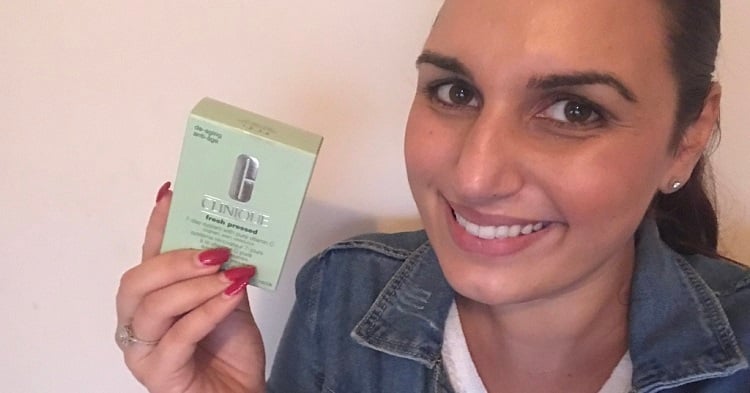 When you work in an office where beauty products are delivered as though every day is Christmas, it's easy to become a bit of a hoarder. Sitting across from the Beauty Editor, I managed to collect bottle after bottle of every potion and lotion you could think of. While it was always fun to 'ohhh' over their colourful bottles and 'ahhh' over their fancy ingredients, it did mean there was no rhyme or reason to my skincare routine. And much like the patchwork of products I was using, my skin showed, becoming more of a testing ground than anything else.
That was until one day I decided I needed to cut my skin some slack and introduce some consistency. As I began to Kondo on my bathroom cupboard, nestled in the back of my suddenly shrinking arsenal was a Clinique three-step skincare system. Like many women my age, Clinique was my first real introduction to the world of beauty. My mum had handed me some of their products as a teen and it suddenly felt like going home after a long and exhausting trip down a never-ending beauty aisle.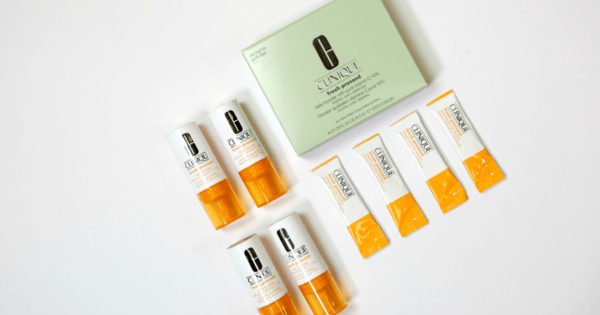 "When Clinique launch a new product my inner skincare obsessive comes out to play."
I knew then and there it was time to commit and I haven't looked back since. My skin is finally so much better for it. I'll shift from range to range depending on the needs of my skin as well as the season but I've found there's always something there for me.
Yet when Clinique launch a new product my inner skincare obsessive comes out to play. I've always been an avid user of anti-ageing products because I think the earlier you start using them, the better. That's why I couldn't wait to get my hands on their Fresh Pressed 7-Day System with Pure Vitamin C.