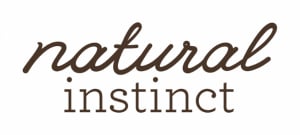 We all know the importance of making sure we have the right vitamins and minerals – they're essential for maintaining our health and vitality.
But while most of our essential vitamins are found in the foods we eat, there are other ways to up the ante when it comes to packing those good guys into your body.
Here are a few suggestions for increasing your vitamin intake.
Obviously, none of these should replace a balanced diet and vitamin deficiency should always be diagnosed and treated by a medical professional.
1. Sunshine.
Taking a short walk in the sunshine can do wonders for you. Not only is it a great way to decrease stress levels and clear your mind, but being out and about in the sun gives you the opportunity to absorb vitamin D, found in the sun's rays. It's essential for bone health and has been proven to help aid the fight against colds and flu. In addition, Vitamin D is proven to help with depression and anxiety.
Just make sure to use a sunscreen while you're out and about. Natural Instinct Natural Sunscreen is a great natural, chemical UV filter free option.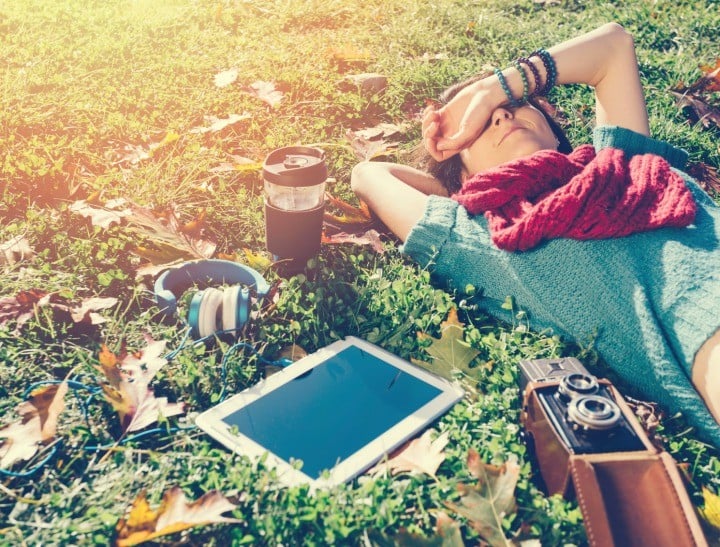 2. Skincare.
Often we are so focused on what we put in our bodies that we neglect to think about what we put on our skin each and every day. Given that our skin is our largest organ, it pays to give it a little more attention. Just remember, whatever you put on your skin is absorbed into your body. Using products which contain vitamins is a fantastic way to increase your intake. For years I have been using rosehip oil as a nightly hydrating treatment and now I can't be without it.
Recently I was sent Natural Instinct's Rejuvenating Rosehip Oil with anti-oxidant and omega boost and I'm seriously impressed with the results. My skin is luminous and glowing and it's nice knowing that my skin is getting the good stuff. I've been using it morning and night – and my skin is looking so good I'm considering ditching my makeup. I also love products that contain Vitamin E – that's the stuff that helps to protect against free radical damage caused by the sun's radiation and pollution.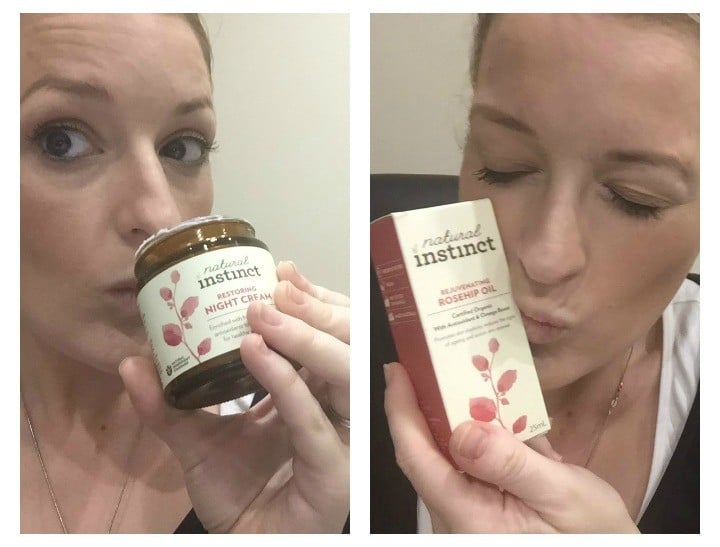 3. Smoothies and juices.
Juicing your food can be a fabulous way to up your daily vitamin intake. It's much easier than chomping down all those fruits and veggies and is easy to blend up in the morning and sip away on your commute to work. Think of it as a quick power boost. There are so many tasty additions you can blend in to pump yourself full of good stuff – check out our gallery below for some inspiration.
(Post continues after gallery…)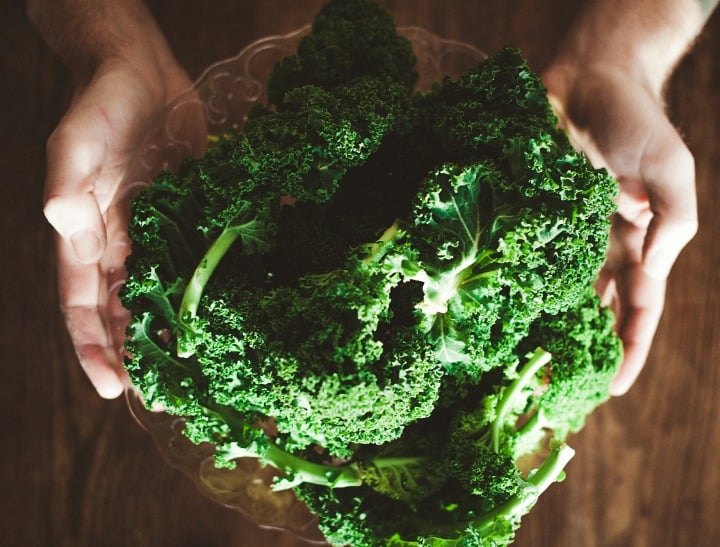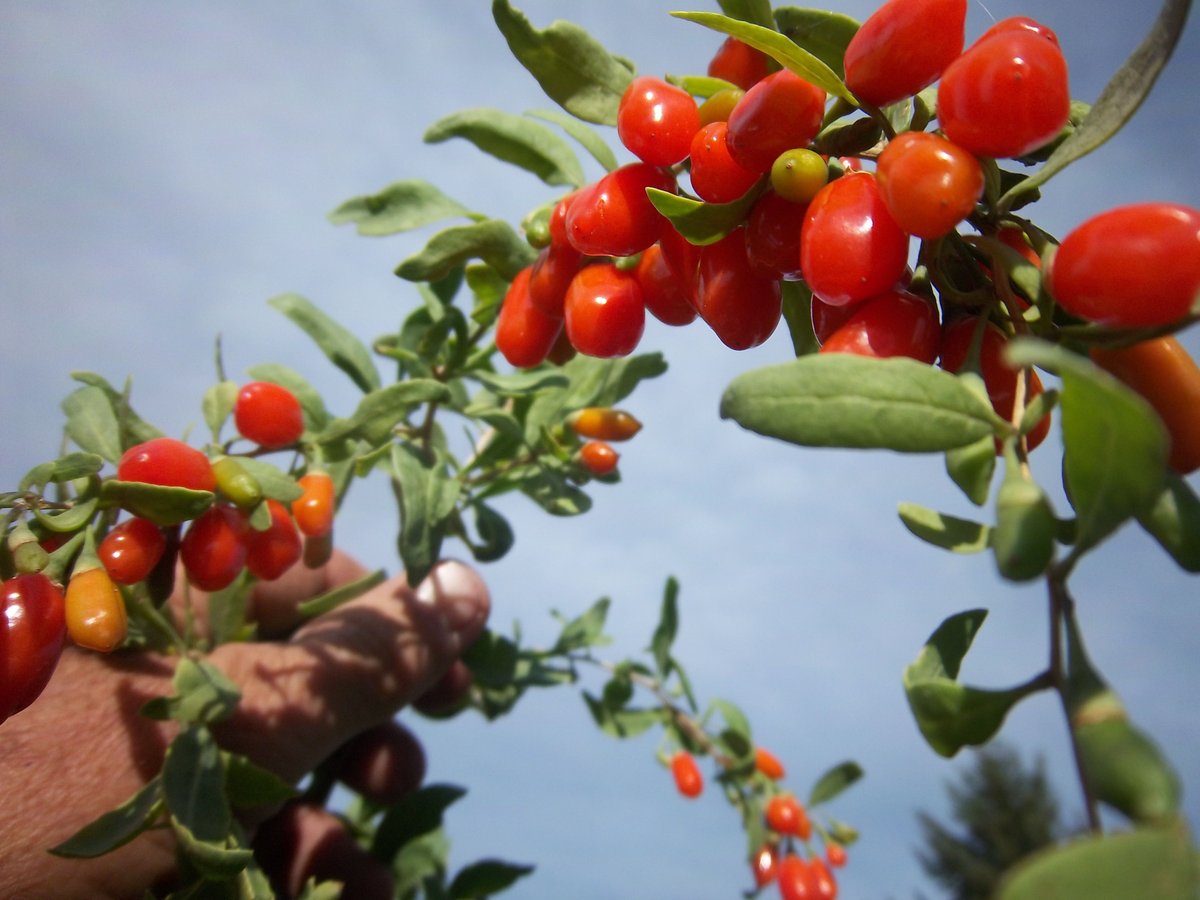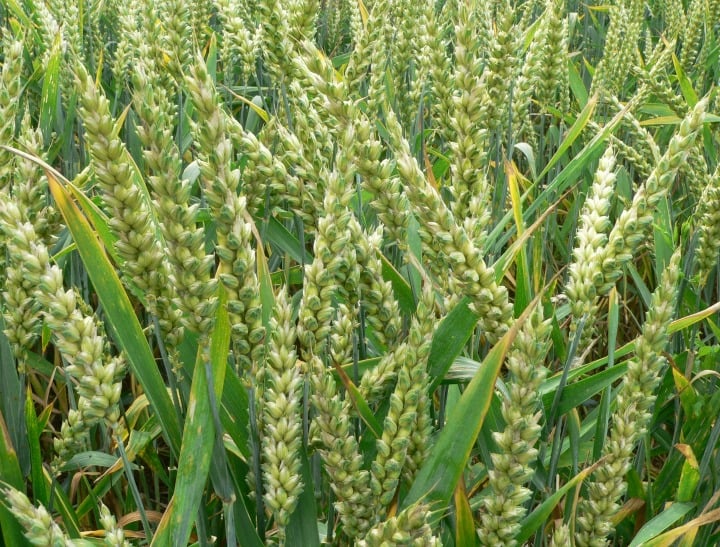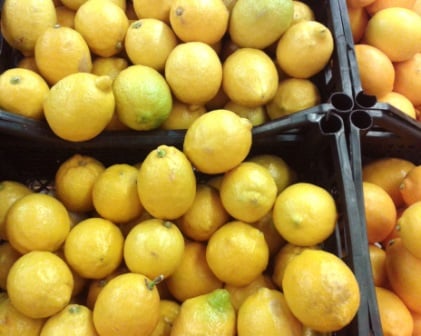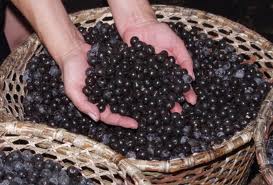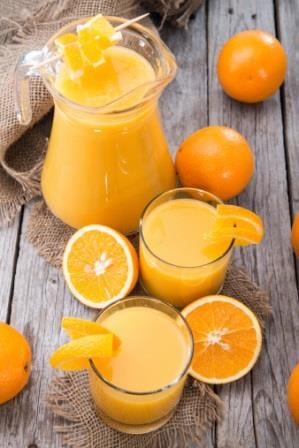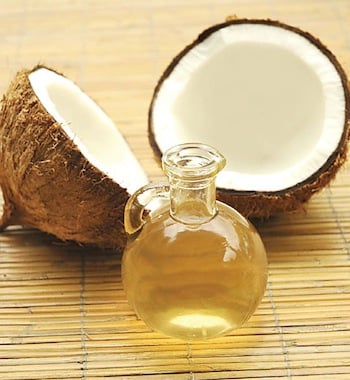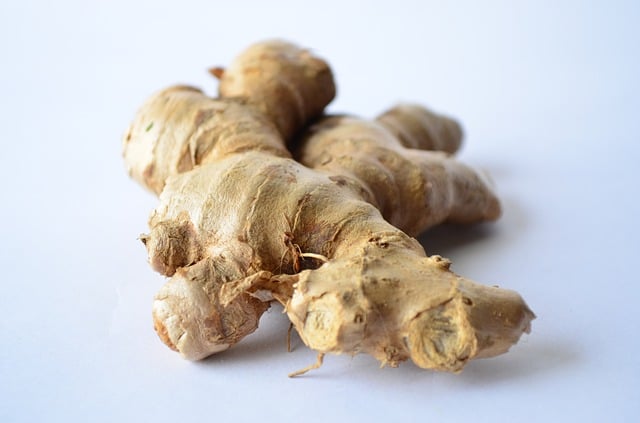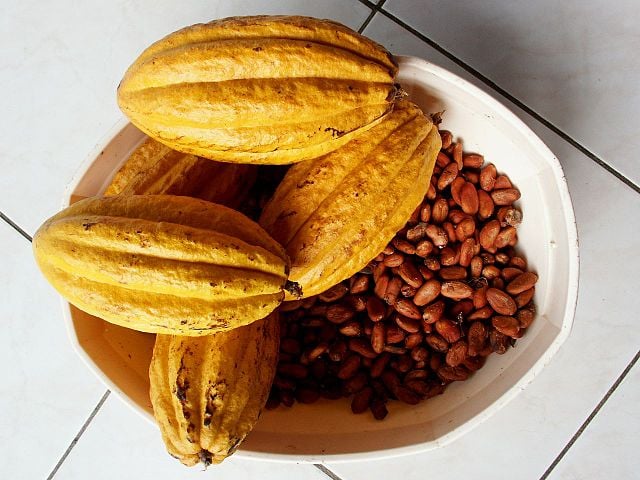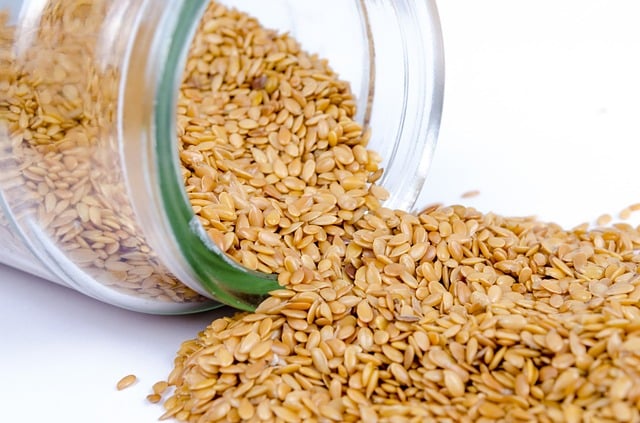 4. Lemon.
Adding lemon to water is such a simple step but yet it's another way to increase the amount of vitamins you're absorbing during the day. Did you know that Vitamin C is one of the first things to plummet when you're under stress?
Adding lemon to a cup of warm water is like an immunity boost to keep you in top shape. The benefits of drinking lemon are huge. Not only does it kick start your body and metabolism in the morning, but lemons are packed with vitamin C, complex B vitamins, calcium, iron, magnesium, potassium and fibre.
How do you sneak in vitamins and minerals?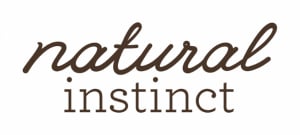 Introducing a new face skin care range with advanced cleansing formulations that preserve the skin's natural oils and provides 8 hours of continuous hydration and nourishment.  Additionally our advanced anti-ageing moisturising preparations help reduce the signs of ageing and hydrate the skin continuously for 12 hours.
Enjoy healthy, replenished and naturally radiant skin everyday with proven NATURAL INSTINCT truly natural skin nutrition.