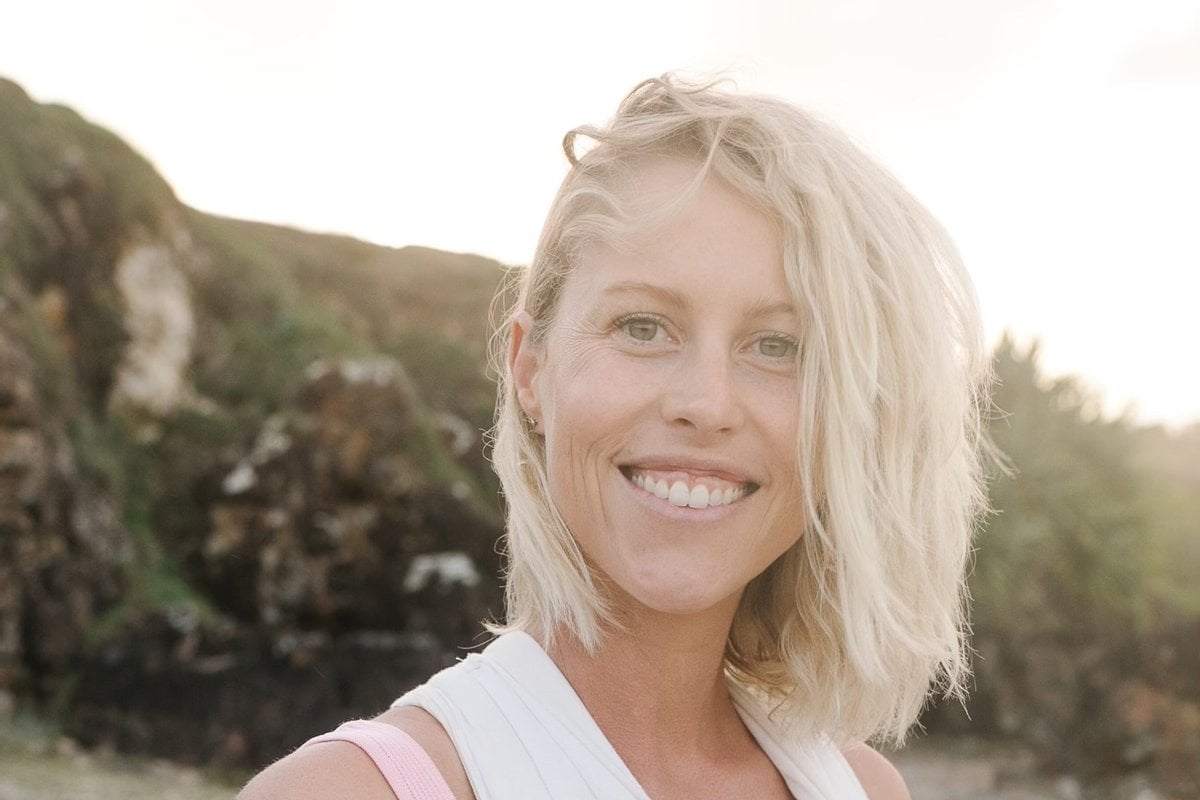 Warning: This post and audio deal with child sexual assault and may be triggering. 
Virginia Tapscott was just a child when she was sexually abused by a family member.
Speaking to Mia Freedman on the No Filter podcast, she says she can remember thinking it was a game. Her elder sister Alex was also a victim of sexual assault from two male family members on separate occasions.
Virginia says Alex didn't want to speak up for fear it would tear their family apart. But in June 2020 their world crumbled with Alex's sudden death.
In a brave and powerful interview, Virginia says we need to raise awareness of the prevalence of sexual violence against children - and make sure they have the confidence to speak up.
Listen to No Filter here:
If this post brings up any issues for you, you can contact Bravehearts (an organisation providing support to victims of child abuse) here.
If you are concerned about the welfare of a child you can get advice from the Child Abuse Protection Hotline by calling 1800 688 009, or visiting this website. You can also call the 24-hour Child Abuse Report Line (131 478).
Feature Image: Supplied.